We have a great team in our service department!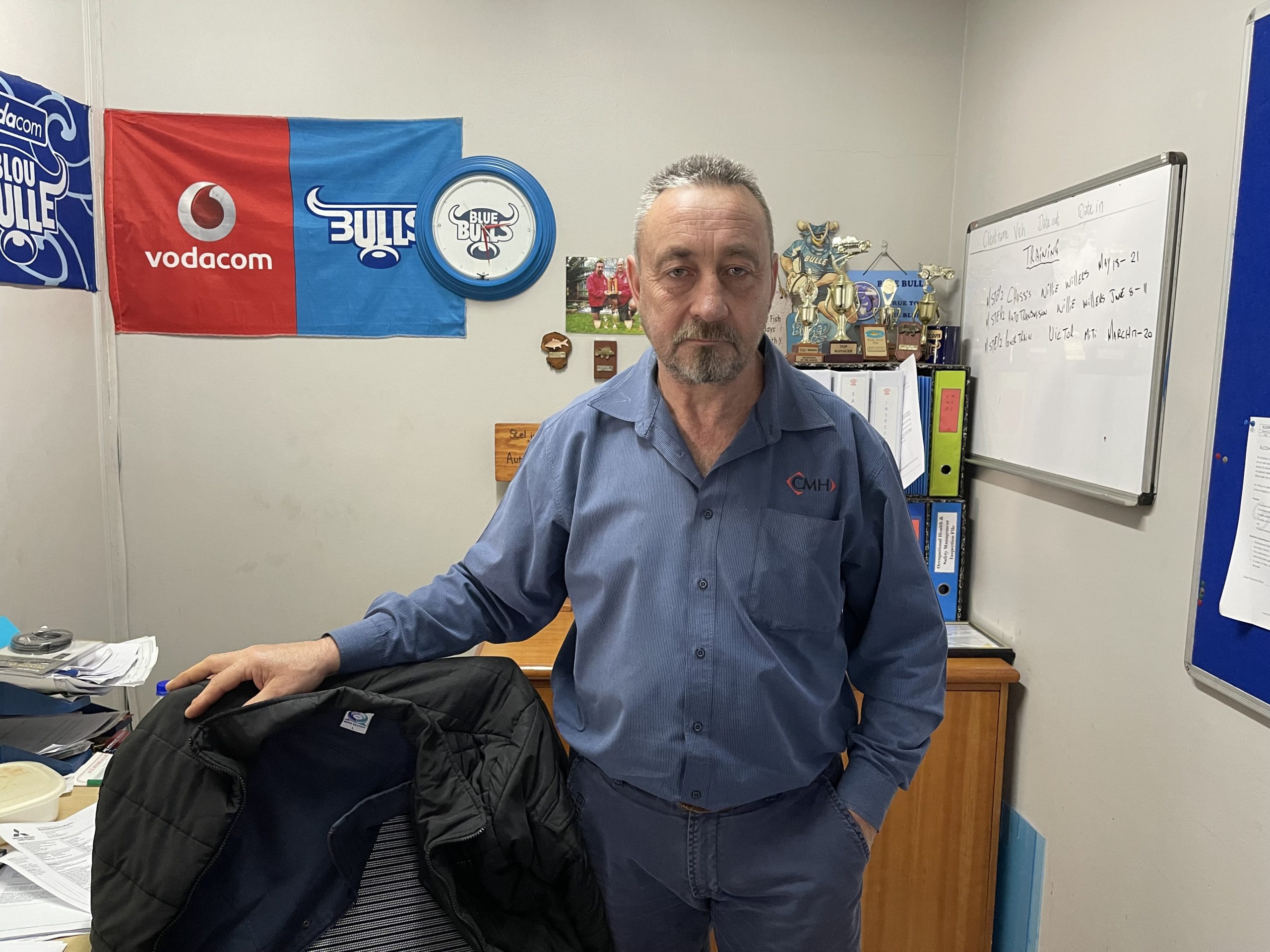 Kallie Landsberg, our workshop manager, has 19 years of experience in the industry.
The most effective leadership occurs when the people are barely aware of a leader's presence when the work is done, the aim is achieved, and when the people can say:
"We did it ourselves.".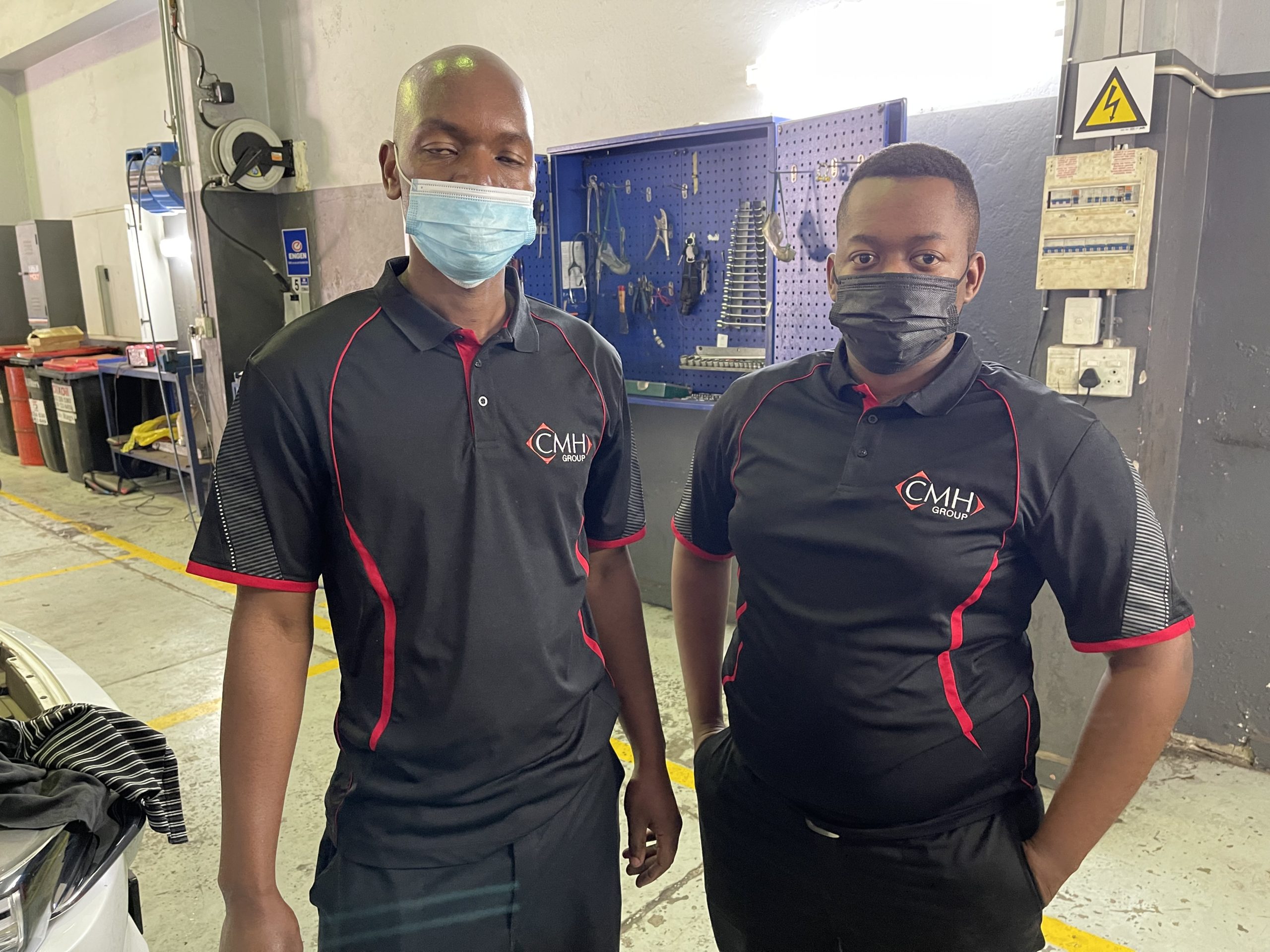 Our Mazda mechanics is Kabelo Hlongwane and Isaac Khanili –
Thank you for all the hard work you put in daily! know that it is recognized and greatly appreciated.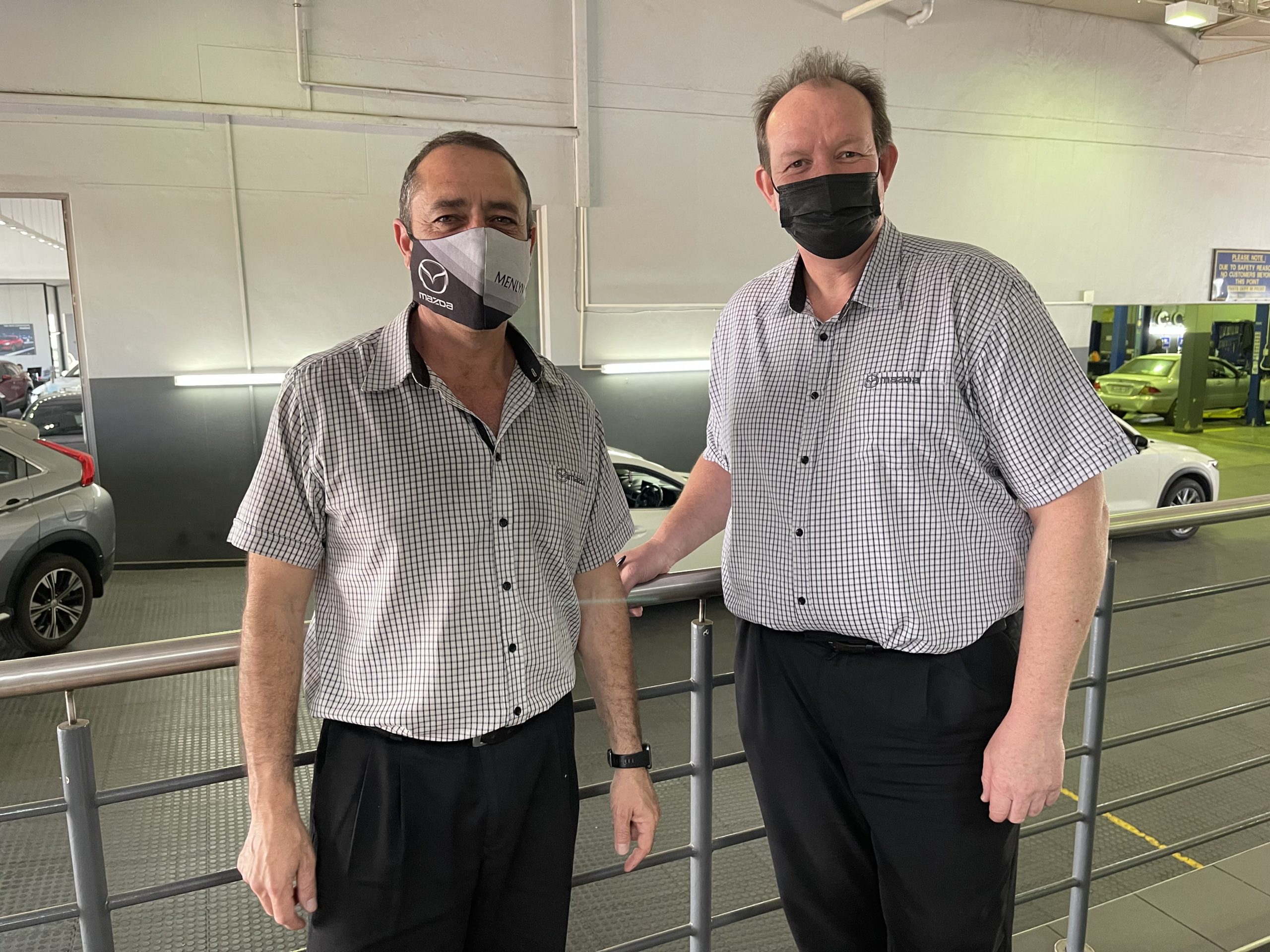 Our Mazda Service Advisors – Jan Lottering and Deon Nuwenhuis
It is of great importance to provide good customer service and we want to thank you for that. A satisfied customer is what all businesses should strive for. You make that happen!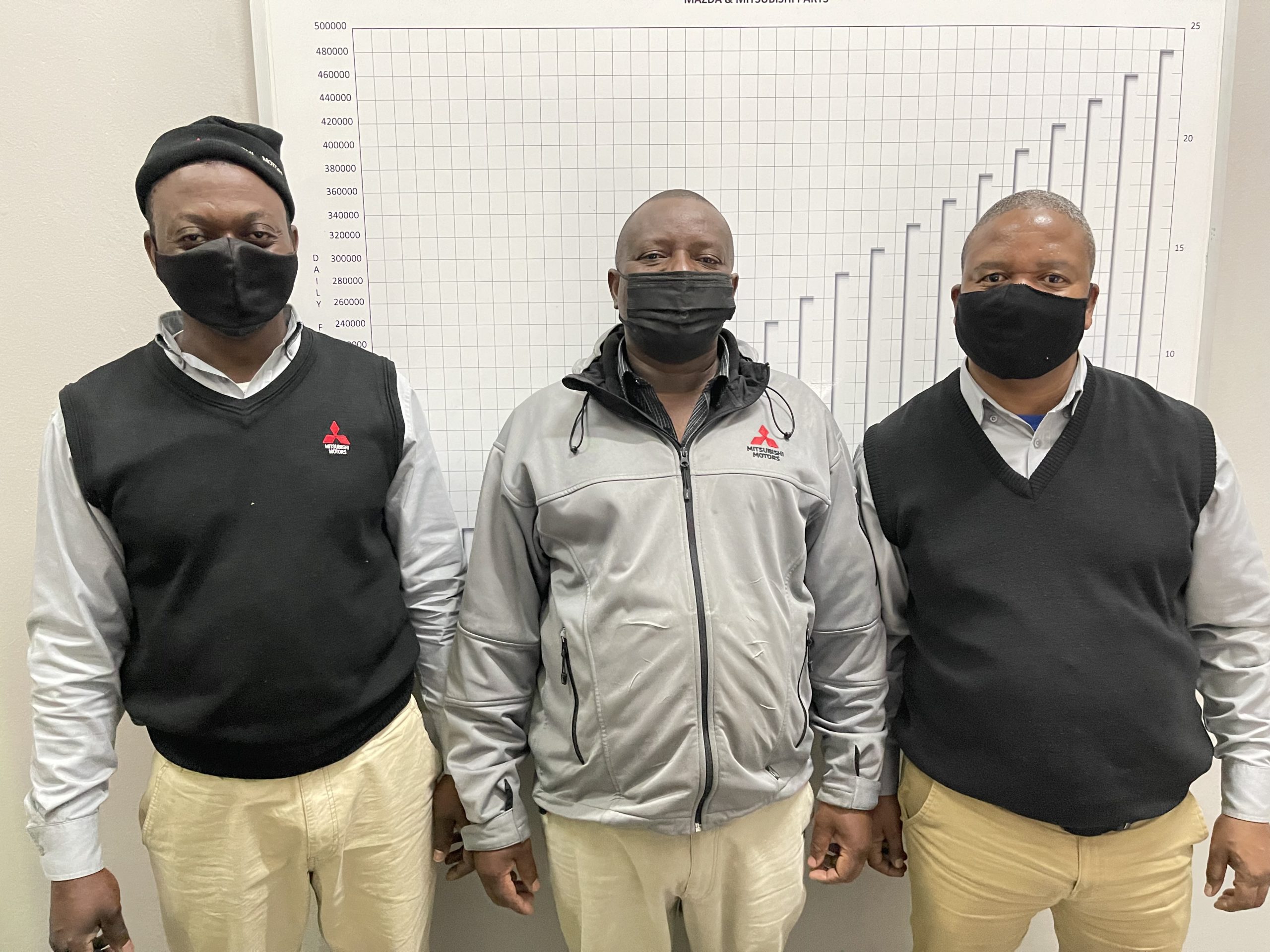 Thank you to our Parts Department Clifford Mokoele, Mandla Mathebula and Bennie Mabasa we can always count on you to provide great service to our customers.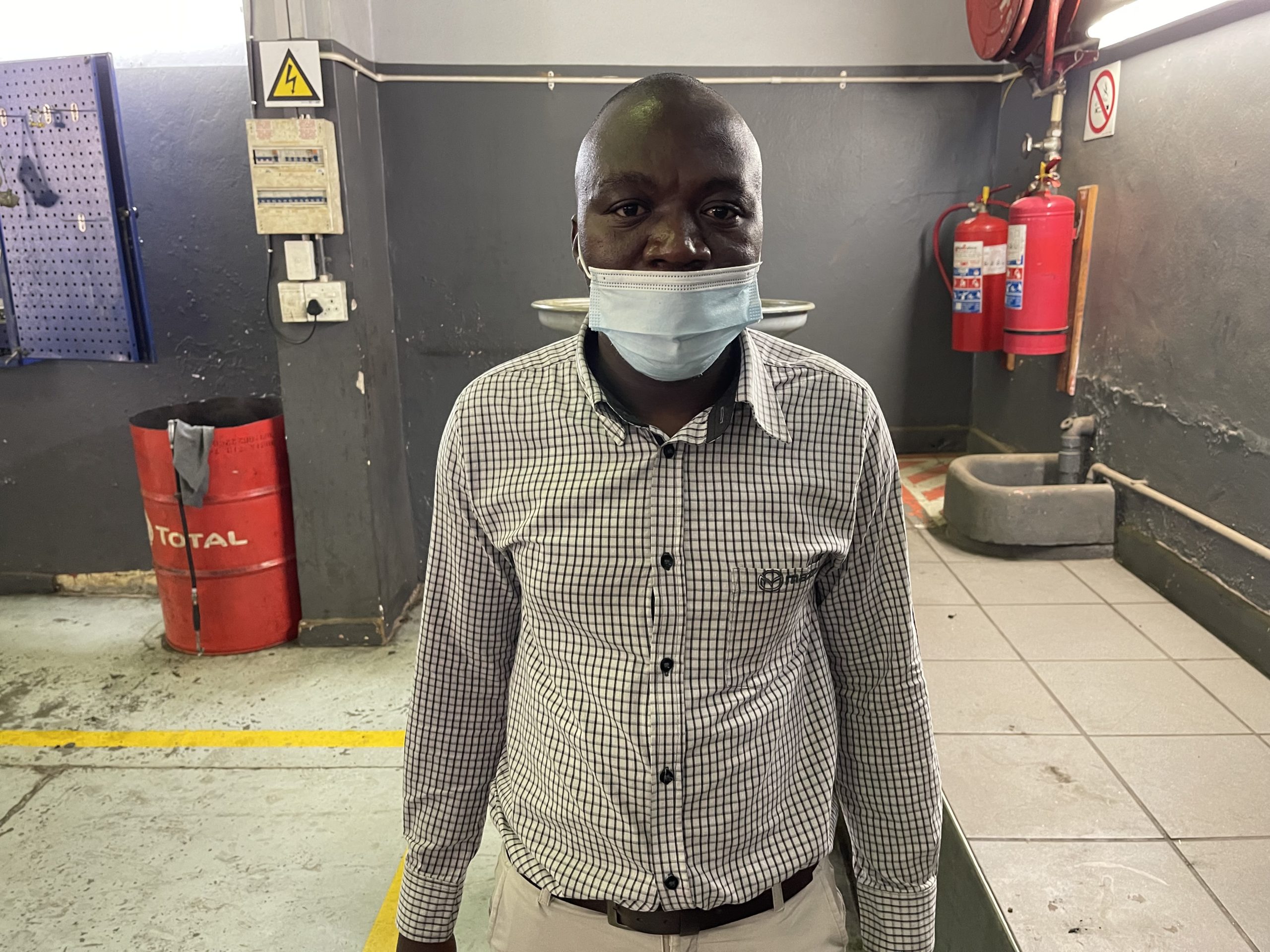 FINALLY Foster Netshankhu our Security that makes sure your car is SAFE.
Our goal is to make sure that you feel like a part of our family. There is no better place to have your vehicle serviced,
Client satisfaction comes not just from the company but also from its people,
If your car needs to be serviced, we go the extra mile
In addition to servicing your vehicle, we check everything else so that you can feel safe and COMFORTABLE while you drive your vehicle.
You should keep in mind that a car with the main dealer service history will be easier to sell in the future. That's because buyers can have total peace of mind that the car has been serviced correctly.
Book a service @ Mazda Menlyn and feel how
Client service feels like.
www.mazdamenlyn.co.za
087 724 8464