Difference between a service plan, maintenance plan and a warranty
So, you've bought your Mazda CX-5 Carbon Edition at CMH Mazda Menlyn, and you know all of its specifications and features like the back of your hand. You're satisfied with your monthly payments, and your insurance is taken care of.
But do you know about the manufacturer's warranty or if the car comes with a service or maintenance plan?
Most cars come with a maintenance or service plan as a basic feature or as an add-on. However, don't be tricked into believing that a basic service or maintenance package is free. These policies are typically included in the purchase price of your new vehicle. You will, however, benefit from no additional charges while having your vehicle properly serviced and maintained, allowing you to budget accurately for the monthly cost of your new car.
When you get to CMH Mazda Menlyn, 533 Celeste St, Menlyn, Pretoria, 0010 you need to ask questions such as "what's the difference between a maintenance plan, a service plan, and a warranty?" our kind and friendly staff is ready to run through these terms patiently with you.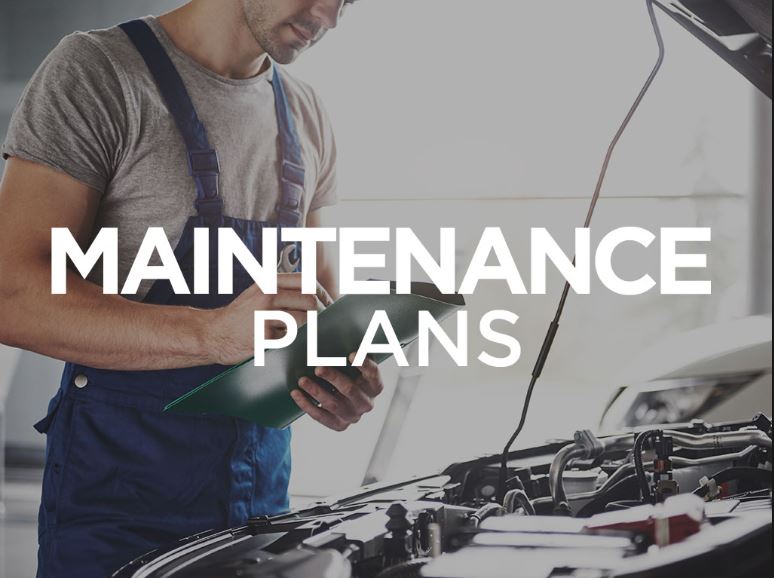 Maintenance Plan
A maintenance plan is just a service plan that has been amplified. It includes wear-and-tear components on your car such as the gearbox, clutch, suspension, and brake pads and discs, wiper blades, shock absorbers, globes and fuses, wheel bearings, and new gas for the air-conditioning system, among other things. The maintenance contract basically covers any part on your automobile that has a wear cycle and will need to be replaced at some point throughout the vehicle's lifecycle — items that are not covered by a service plan.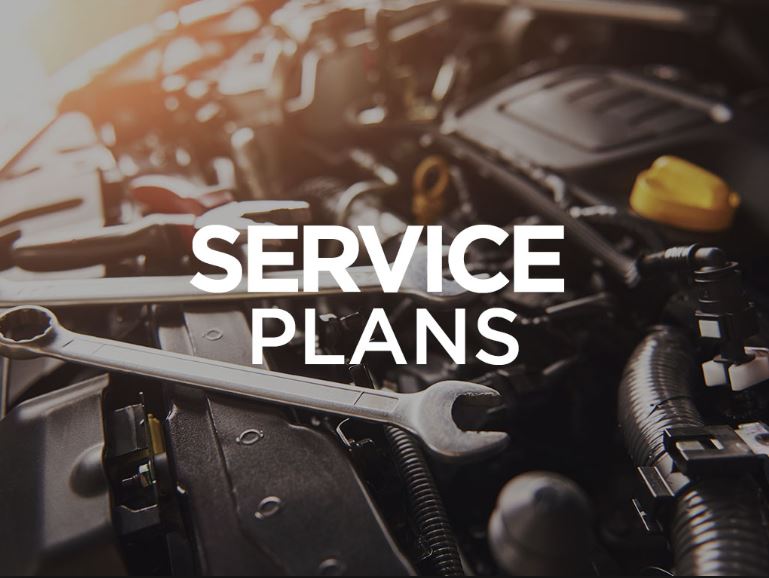 Service Plan
It's all in the name! The plan covers all costs associated with getting your automobile maintained according to the manufacturer's specifications. Air, pollen, gasoline, and oil filters, cam belts, brake fluid, oil and gearbox oil, spark plugs, and coolant are often included at this expense. To ensure that the provisions of the service plan contract are followed, these services must be performed by an authorised service centre or dealer network.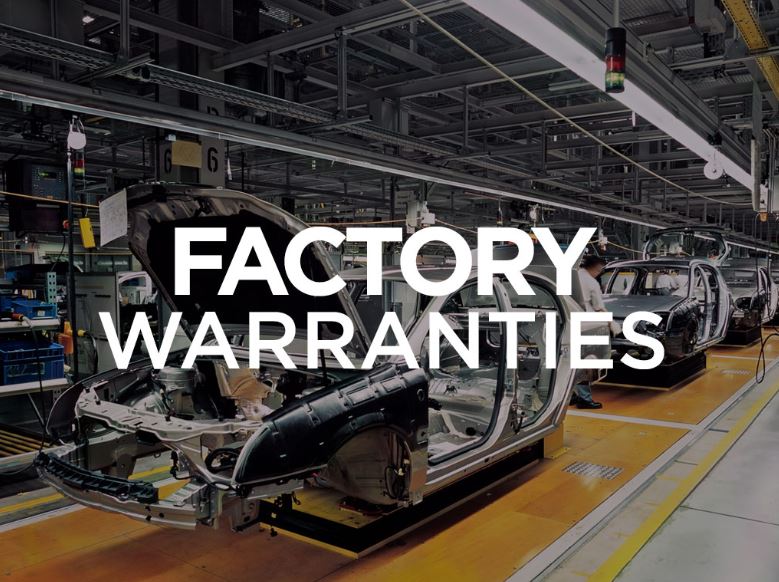 Warranty
New cars come with a guarantee, but the length of time it lasts varies depending on the brand. All guarantees, however, are limited in terms of time and mileage. The warranty on your automobile is essentially a commitment from the manufacturer that any manufacturing flaws or factory defects will be fixed or replaced within a certain time frame. Engine, gearbox, electric components, fuel systems, audio systems, and sensors are all covered by the guarantee. It's crucial to keep in mind that a guarantee doesn't cover everything. Tyres and brake pads are among the things that are not covered, as is any damage caused by user misuse.
Damages caused by a driver's abuse or inappropriate usage, as well as aftermarket modifications to the vehicle, may void the warranty. Make sure you understand exactly what is covered by the warranty and how long it lasts.

Because not all service and maintenance plans are made equal, it's critical that you read and comprehend the plan you're signing up for. Make sure you know what's covered and what isn't. Remember, if you're unsure, ask; it might save you a lot of time and money in the long run.
Come into CMH Mazda Menlyn and let us help you find the best plan for your vehicle.
Contact details: