Under New Management
Thank you for your 8 years of hard work at CMH MAZDA MENLYN, dealer principal Pieter Voges. We wish you all the best in your future endeavours.
Welcome Nico Grobler as the new Dealer Principal.
Nico began his career in the motor industry in 2005 after leaving the South African Air Force. He is dedicated to his work and is the type of person who is always willing to share his knowledge with clients.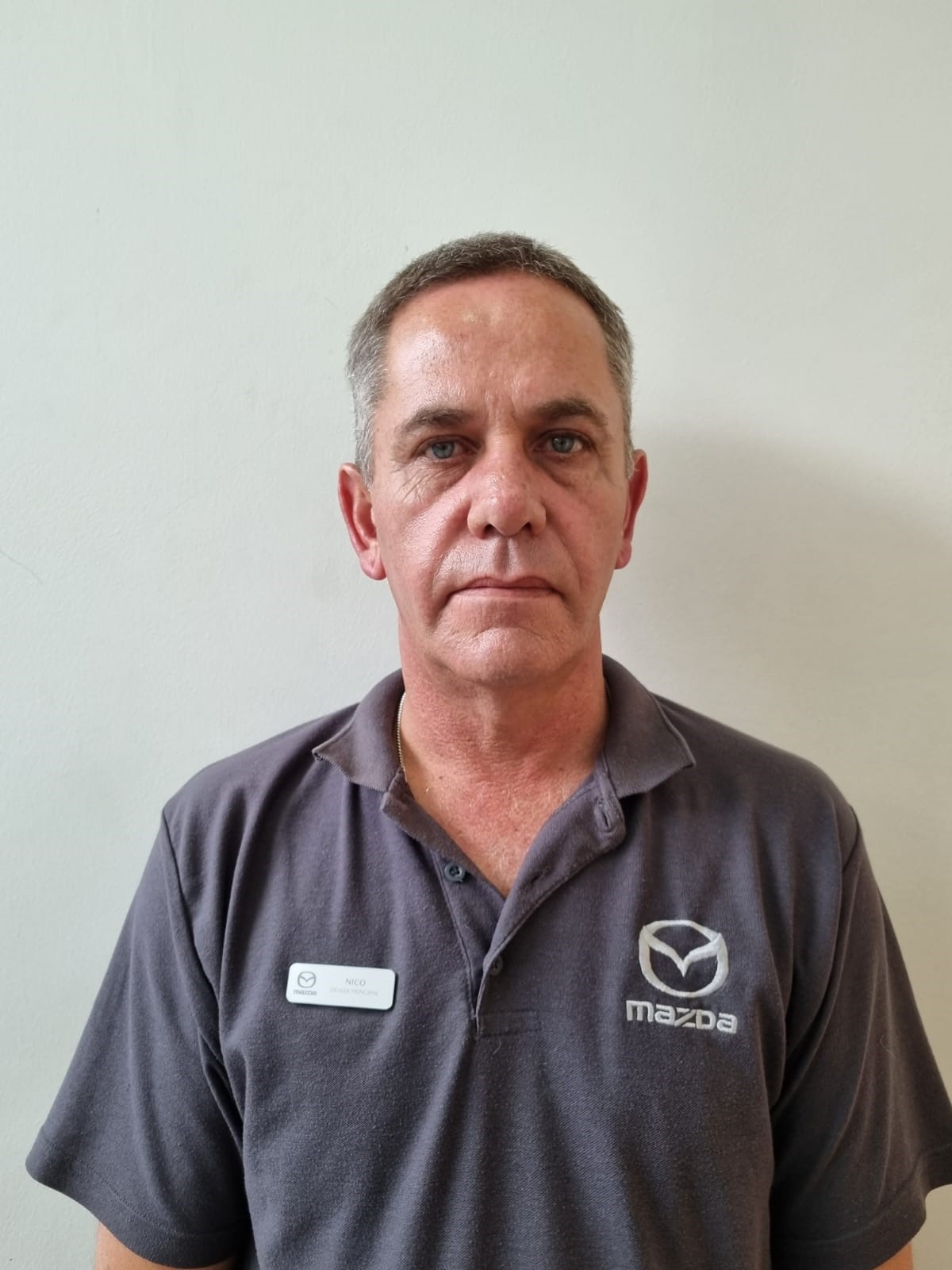 We are happy to welcome you on board as Dealer Principal at CMH MAZDA MENLYN Nico was awarded Dealer Principal of the year in 2019 and Dealer of the year 2019 at CMH Mazda Hatfield. This is an incredible achievement. Well done!!
The example has been set, and we are sure he will do the same at CMH Mazda Menlyn.
Nico is married to Jacqui with one son, Mark and he is happy to say that he is a family man that takes his work seriously but also supports his family.
Consistency is the key to success is his moto.
We also have Shaun Adendorff the new parts manager. Welcome to our team. We know you are also part of the furniture, and we want to keep it that way.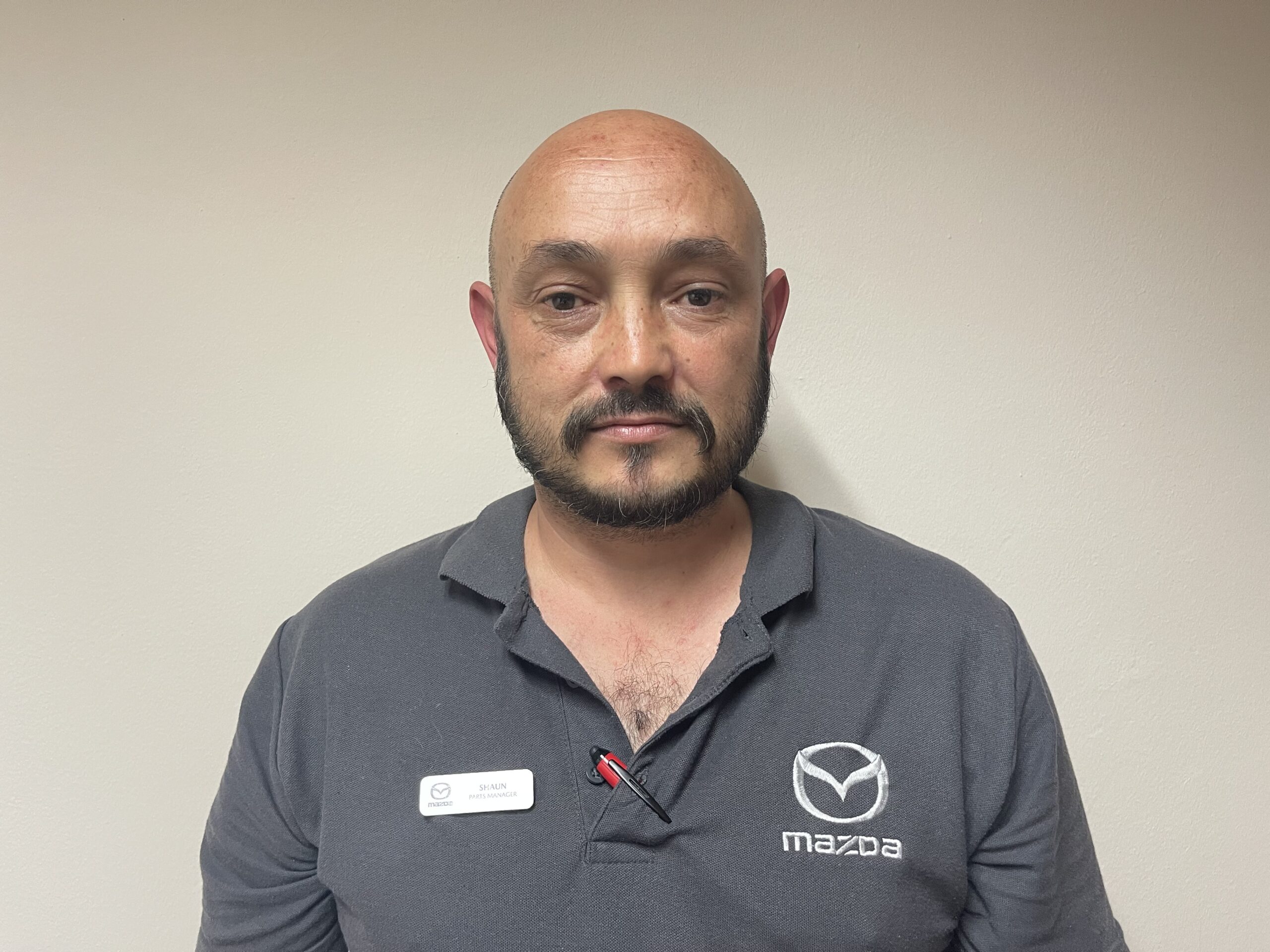 Examples of good management
They have their team's back.
They have their team's trust.
They aren't afraid to get their hands dirty.
They are transparent.
They take risks.
They say no.
They encourage collaboration.
They give credit where credit is due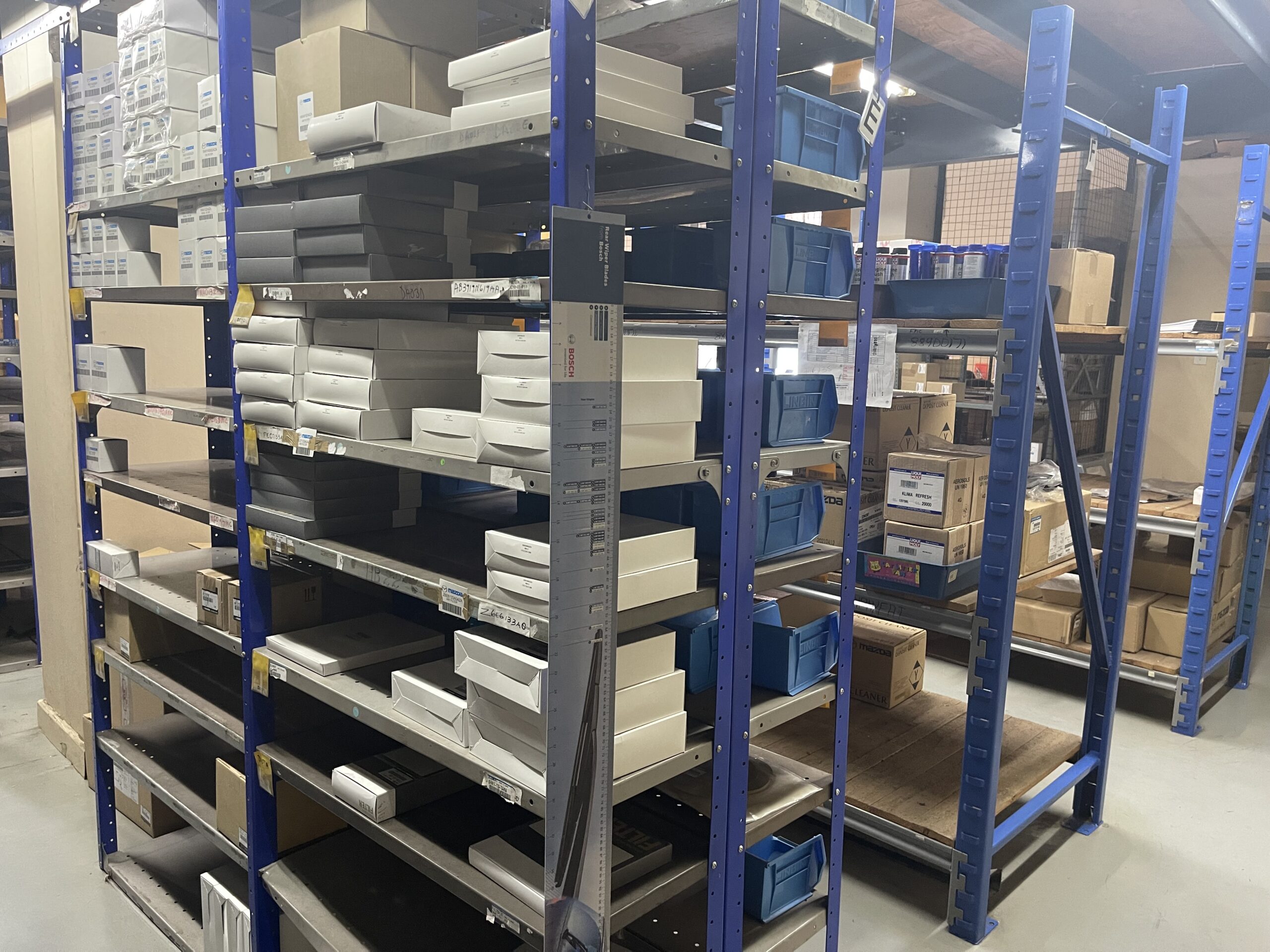 We want to invite you to the dealership to get the type of service that you deserve.
Please visit us at any time any day on the Corner January Masilela Dr &, Garsfontein Rd, Menlyn
We are open from Mondays to Saturday's
Monday to Friday: 8:00 to 17:30.
Saturdays: 8:00 to 13:00.