The Easter vacations in April have arrived, and it's time for a road trip. Are you heading to the beach? Are you heading to the bush? Don't get left behind. Whatever your location, be sure your car is road-trip ready to avoid having your vacation spoiled by a vehicle breakdown or other mechanical issues.
Get your car ready.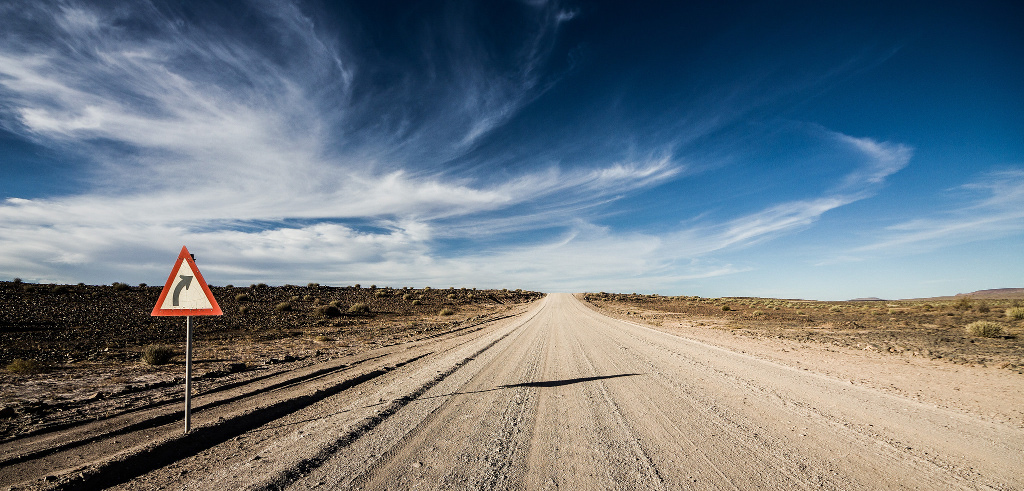 Make sure your car is in proper working order before you set off. It'll feel like a second home to you. Prepare for any unexpected repairs at least a month in advance. Check and make any necessary adjustments:
Coolant
Oil
Tire Pressure
Spare Tire
Brakes
Belts, caps, hoses, and filters
Lights, signals, all wiper blades, and windshield wiper fluid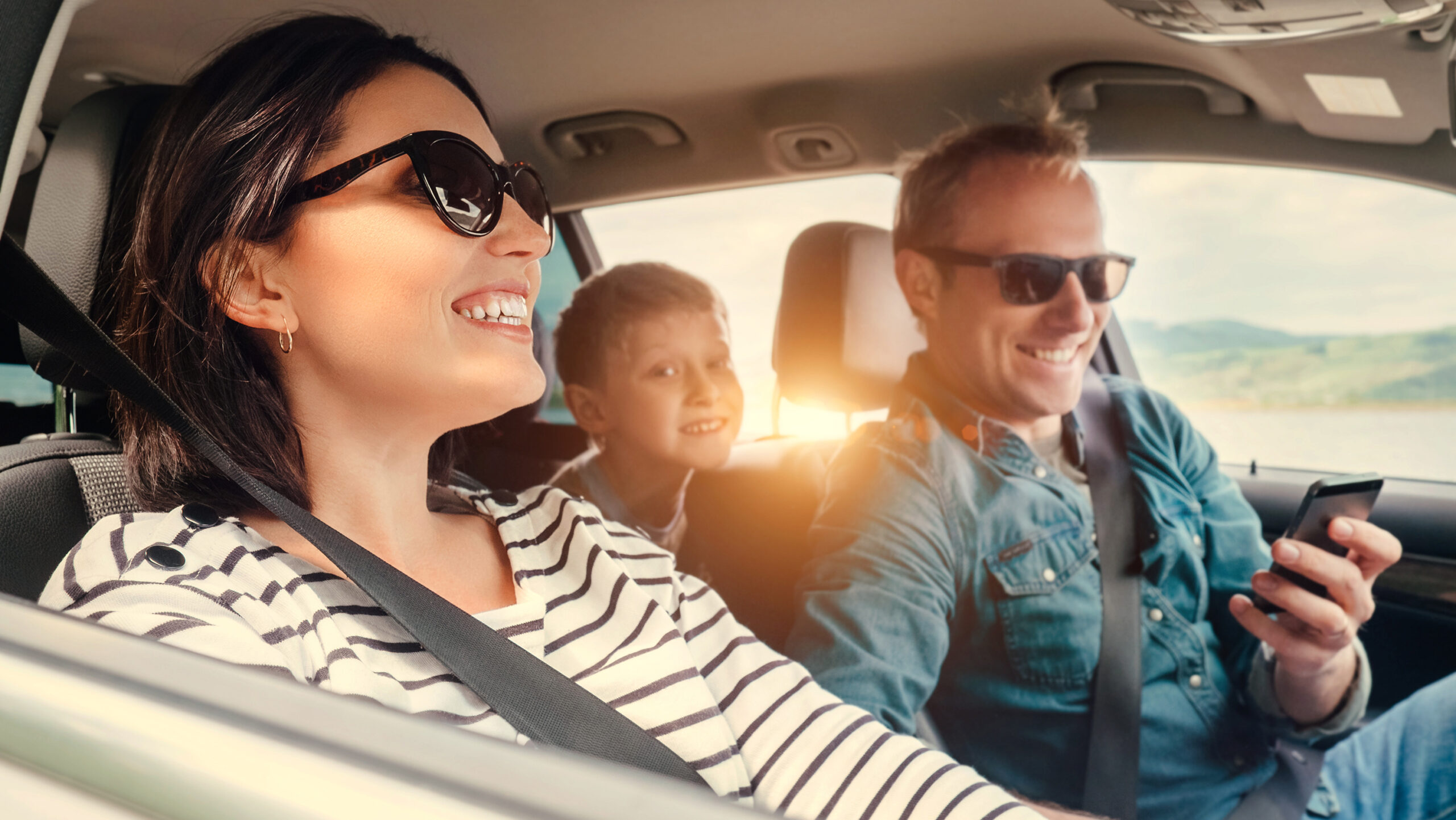 Remember that you must be as prepared for the road as your car. Before your vacation, let your family know where you're heading and get a good night's sleep. It's also a smart idea to double-check your cell phone range and make sure you can reach emergency services no matter where you are. Prepare for your journey by familiarizing yourself with the routes you'll be taking and the weather prediction. You should also develop a list of items to include in an automobile survival kit. These can include the following:
• A chain or thick towing rope
• Electric charger wire
• Flashlight
• Screwdrivers and wrenches of different sizes
• Bungee cords
• Pliers
• Hammer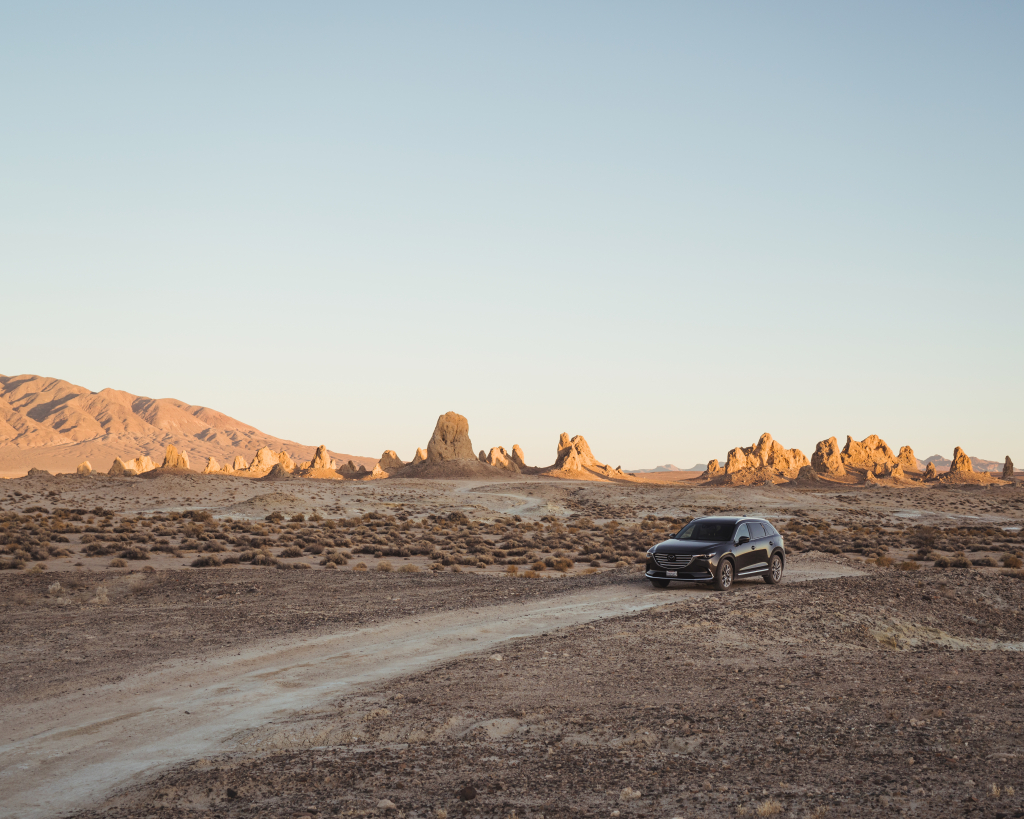 Once your vehicle has passed inspection, there are a few pointers for safe driving. After all, you may not be a part of your vehicle, but if you're not in proper working order, the state of your vehicle is irrelevant. Remember to interact with the driver. As the hours pass, talking can help keep the driver interested, motivated, and alert.
Recognize your limitations and design your journey around them. If your longest drive has been 300 Kilometres in a day, don't plan a trip that includes a series of 500 Kilometres days. Whether you can ride 500 km per day or 1,000, your capacity to cover these kilometres decreases as the distance travelled increases.
High speeds are a thing of the past. A steady driver can log more kilometres, see more mountain panoramas, and drive more twisting km than someone who is racing through a mountain pass for the fastest time. You'll also save money on petrol over time.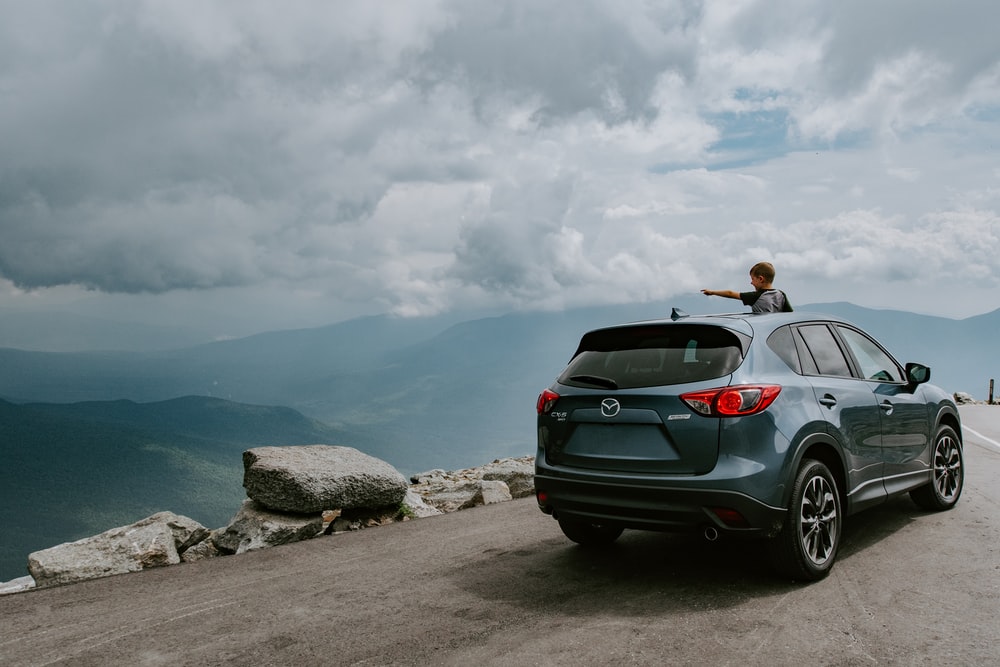 Leave the coffee and energy drinks at home. Pullover and rest if you become fatigued. If it's in the middle of the day, take a 30-minute break. If it starts to become dark, seek refuge at a motel. If your body is telling you that it needs to relax, it's not worth jeopardising your life.
Avoid boredom at all costs. Long trips frequently entail passing through locations that aren't quite ideal, with nothing in the way of sights or excitement. Having your favourite podcast, standup comedy, audiobook, or upbeat music on hand may really help make those long miles go by a bit faster at moments like these.
Finally, on the open road, keep away from trucks. Truck drivers dislike being followed by others. When you're at the wheel of a truck, you're a liability to the company. Never, ever, ever tailgate. A trucker will start thinking about the person on their tailgate instead of paying attention to the road. It doesn't take much after that for calamity to strike.