Anita Sumares: Dealer Principal
Anita is the Dealer Principal for CMH Mazda Randburg. She has been in the motor industry for 22 years. Her commitment and hard work made her climb the ladder of success to DP position.
Passion, enthusiasm and willingness to teach others is her motto.
Byron Lobley: New Car Sales Manager
Byron Lobley is the new car sales manager at CMH Mazda Randburg. Byron comes from a production and engineering back ground but his passion for cars drove him to the Motor industry.
Selling cars is his calling.
Frank Rawson: Pre-Owned Sales Manager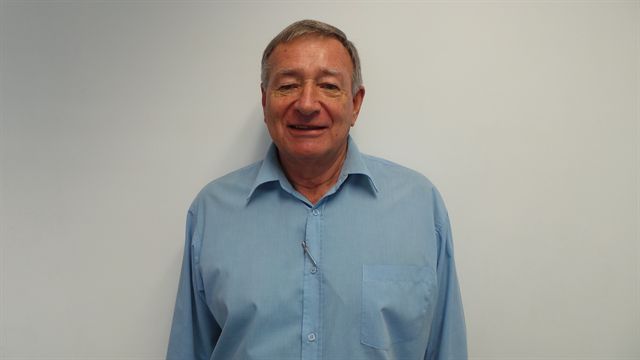 Frank Rawson is the used car manager at CMH Mazda Randburg. He has been in the motor industry for the past 44 years, as a DP and Used car manager mainly within the CMH and Barloworld groups. Because of the love and passion, he has for cars, he enjoys imparting this knowledge to his sales people.
He is a motor guru.
Patricia Gwebu: F & I Manager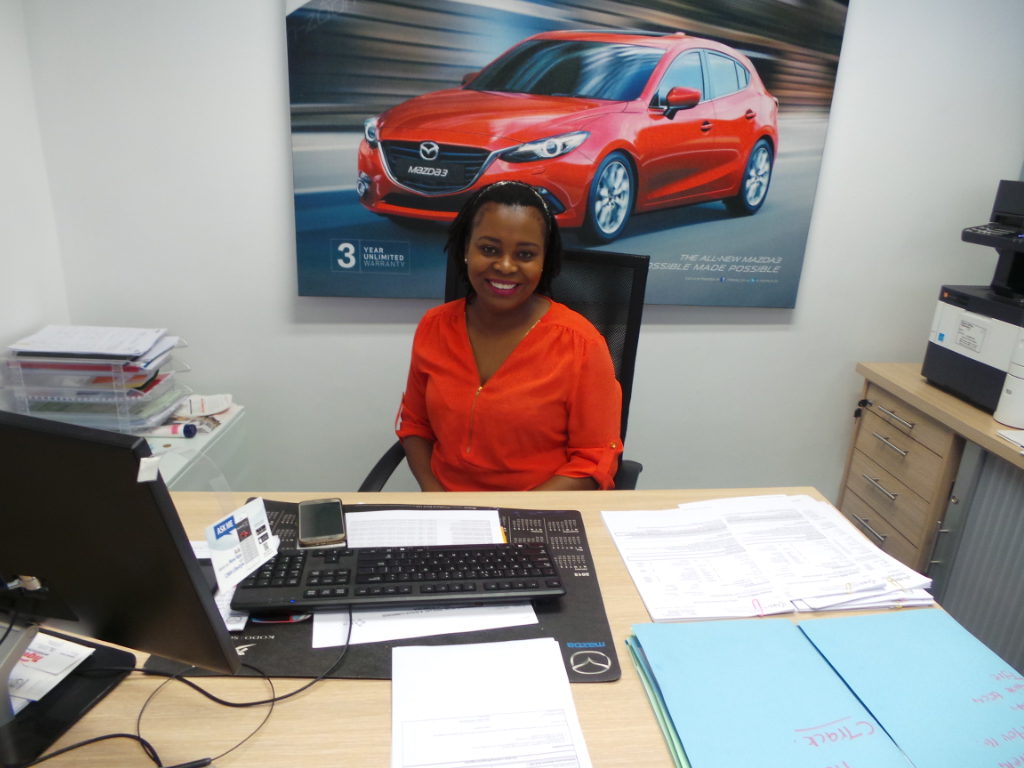 Patricia Gwebu has been F & I Manager for 7 years, because of her competency she recently won an award for the best F & I in new cars department within the CMH group. Amongst a few women in her position she sets a good example for woman who are making a difference within the F & I and motor industry at large.
Strives to keep customers happy.
Elize Labuschagne: Service Manager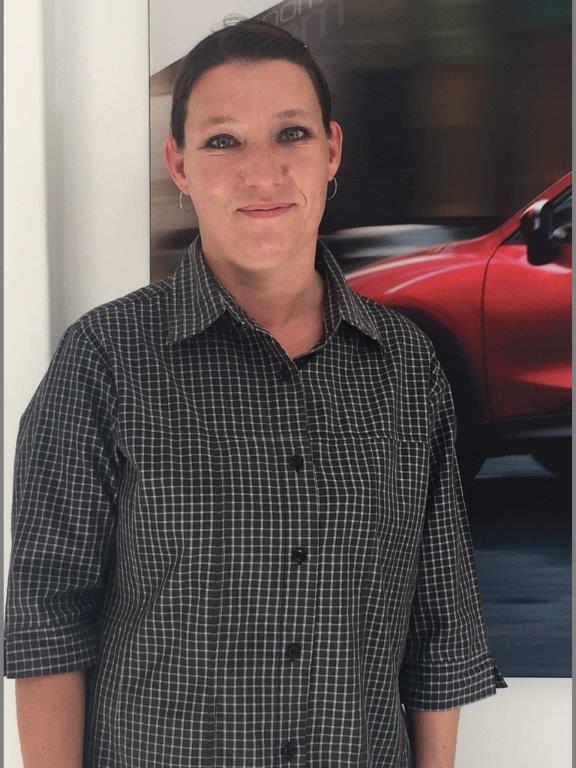 Elize is the service manager for CMH Mazda Randburg, she started her journey within the group as a service receptionist in 2004. Her commitment and knowledge resulted in her being appointed manager. The workshop is her second home she always strives to be the best that she can be. Customers service is her priority