Tips and tricks on how to save fuel
In order to help you save money on fuel, CMH Mazda Durban has compiled a list of fuel-efficient tips and tricks.
By learning how to drive fuel efficiently, you can save money on fuel, improve your safety on the road, and prevent extra wear on your vehicle.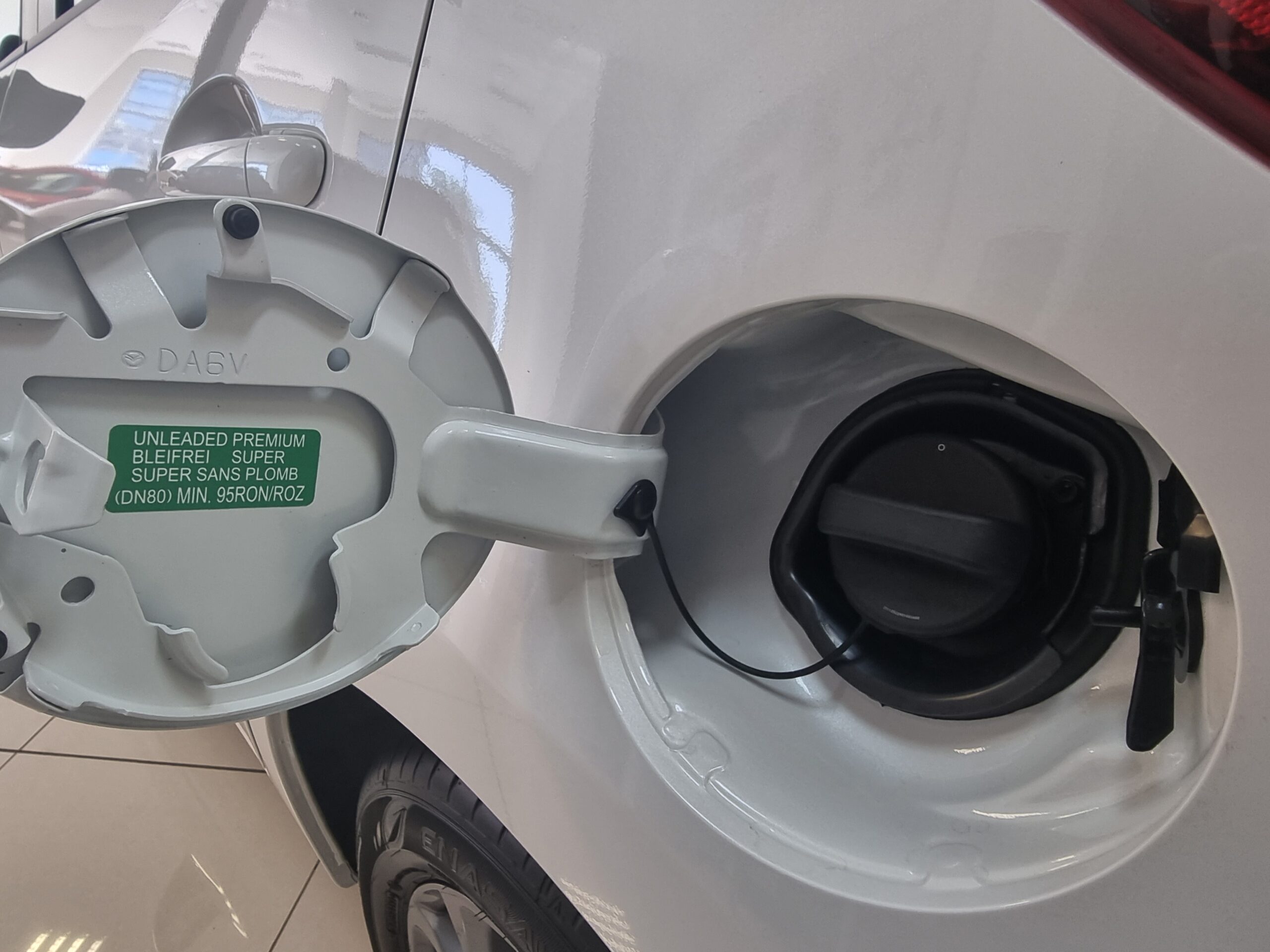 Acceleration
Fuel consumption increases when you accelerate hard. To lower your fuel consumption, take at least 5 seconds to accelerate to 20 kilometres an hour from a stop.
Maintain a steady speed
Increasing and decreasing your speed rapidly consumes more fuel. It has been shown that if you fluctuate your speed every 18 seconds between 75 and 85 kilometres per hour, you can increase your fuel consumption by up to 20%.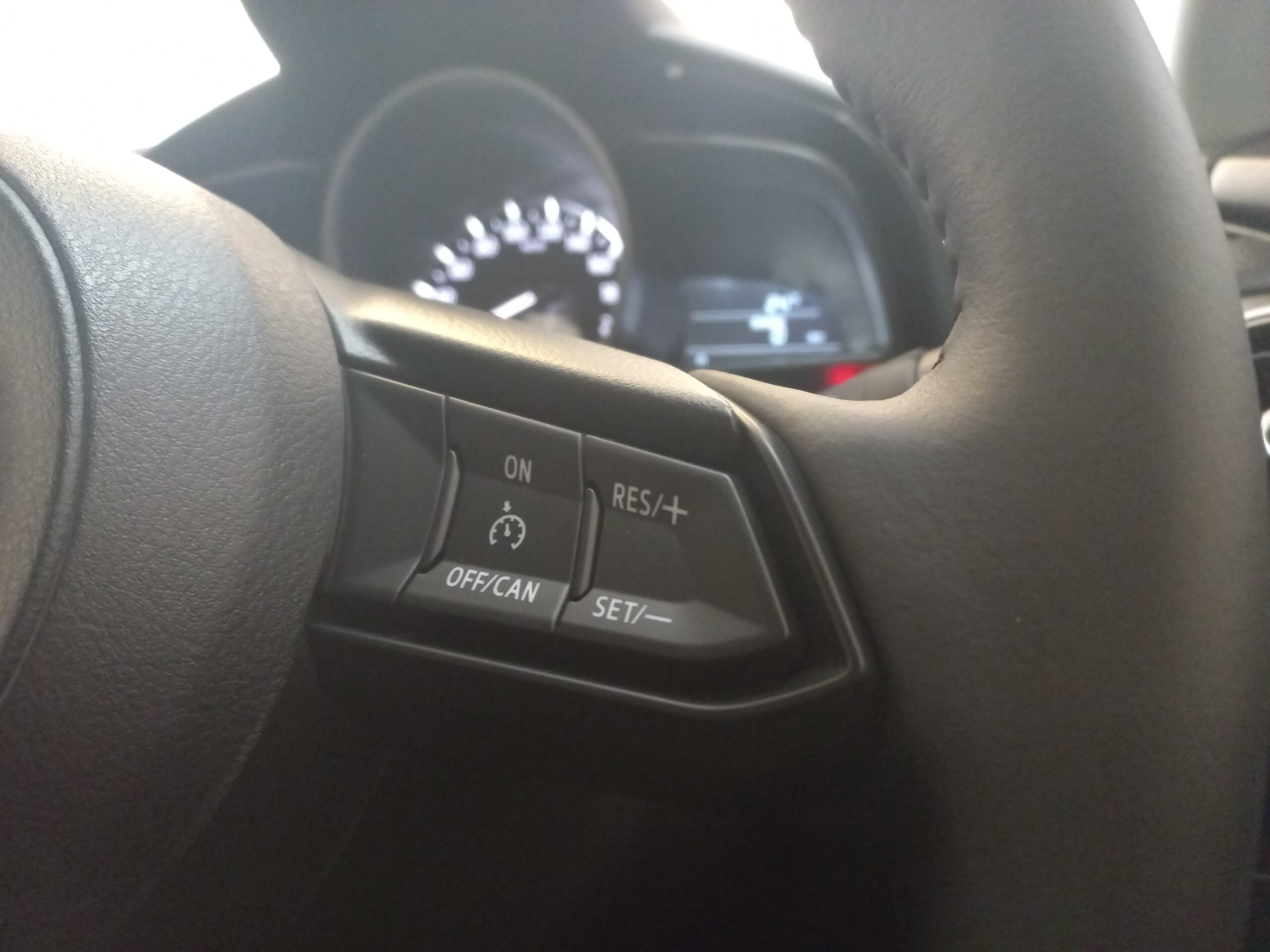 Keep a steady speed and when you can, use cruise control.
Anticipate traffic
Be aware of your surroundings. By being aware and anticipating traffic you can maintain a steady speed thus using less fuel.
Avoid high speeds
Keep to the speed limit and use less fuel. Vehicles are the most fuel-efficient when travelling between 50 and 80 kilometres per hour. Above this zone, vehicles use increasingly more fuel the faster they go.
Coast to decelerate
When you use your brakes, you lose forward momentum. As a result of being aware of the flow of traffic, you can coast to slow with little to no use of the brake pedal, thus saving on fuel.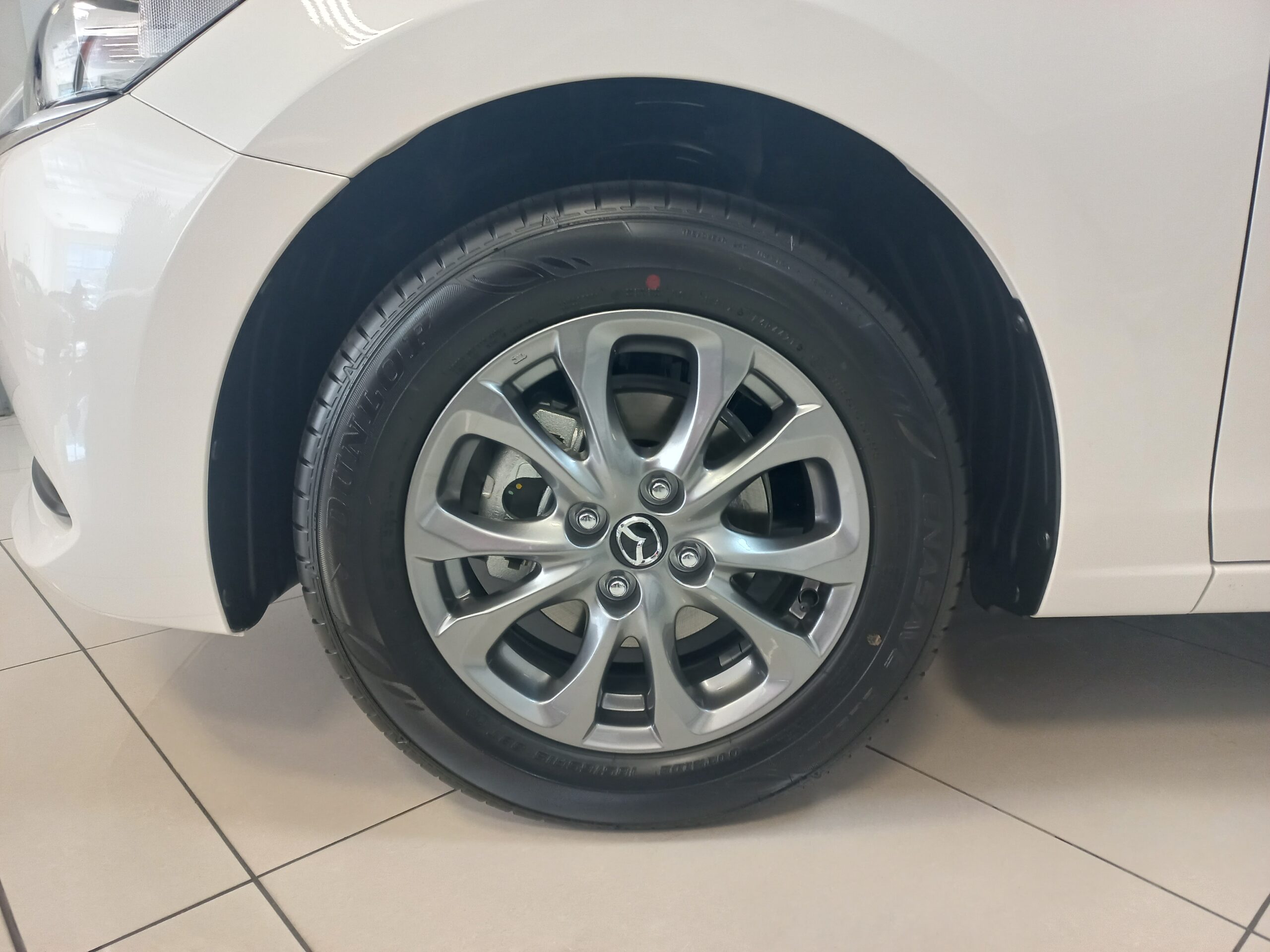 Measure your tyre pressure regularly
When your tyre pressure is lower than the recommended level, your fuel consumption will be higher, and your tire life decreases faster.
Tips when using a manual transmission
When driving a manual car, keep an eye on your tachometer (rev count). Different vehicles have different optimal gear shift points, so make sure you know yours. Generally, the higher the revs, the more fuel you use.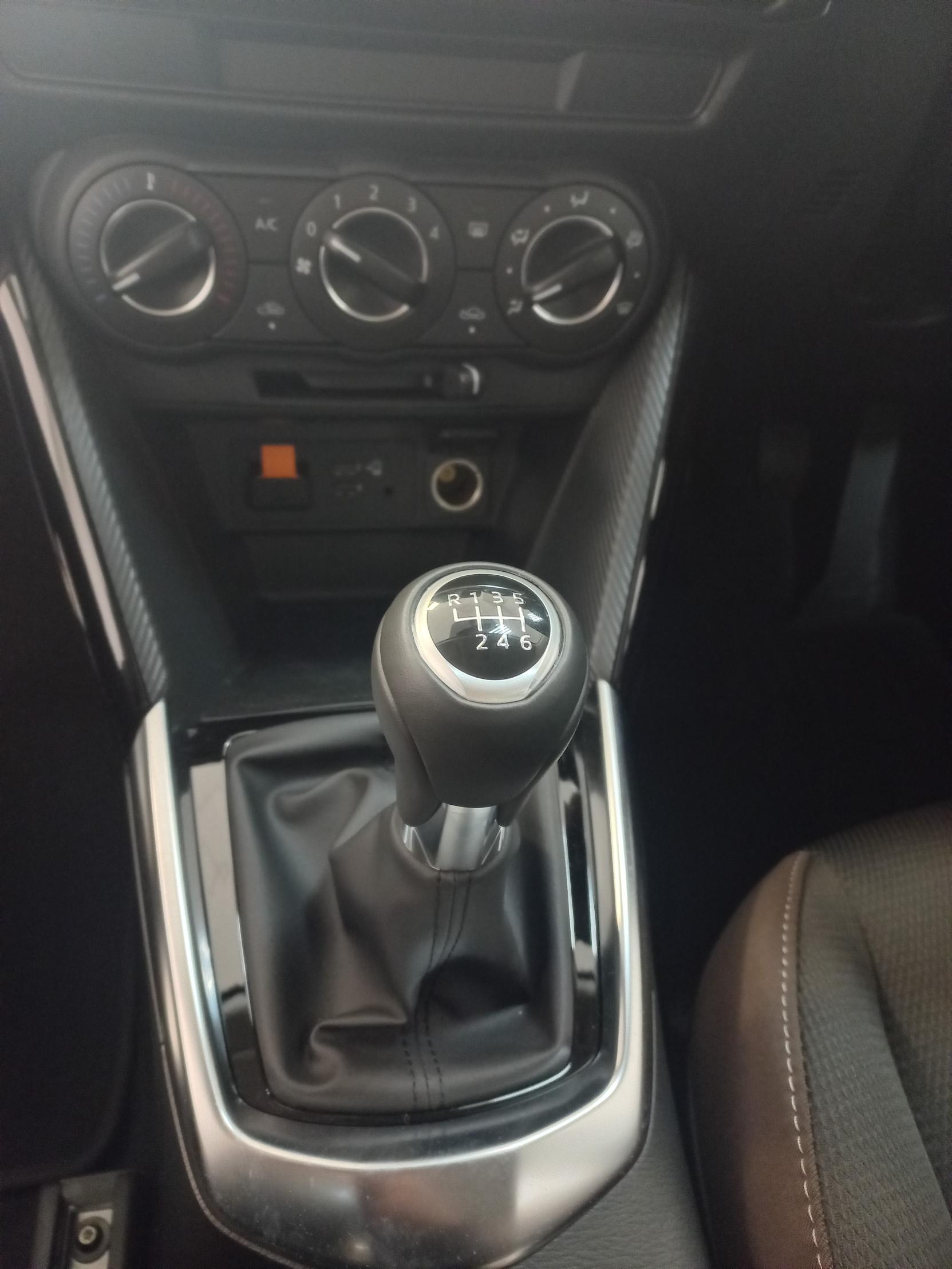 CMH Mazda Durban hopes that you implement these little changes in your driving technique to decrease your fuel consumption.
Contact CMH Mazda Durban at 031 001 0060 or visit https://www.cmhmazda.co.za for more details on our brand, accessories and monthly specials.