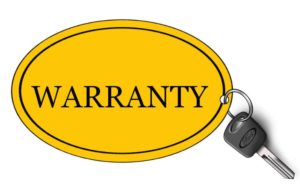 There are many different types of warranties one needs to consider when purchasing a vehicle. Choosing the correct warranty for your vehicle can save you time and money in the long run. Before selecting a warranty, it is important to speak to the dealerships F&I so that you are fully aware of what each warranty covers.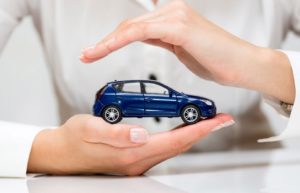 Below are a few vehicle warranties to consider when purchasing a vehicle:
The Basic Warranty — Otherwise known as the manufacturer's warranty. These usually come with new cars and cover most of the components in a car that might break down during the early years through normal wear-and-tear. They do not cover tyre or battery replacement, and you can forget about it if you misuse the car.
Dealership Warranty — This is a warranty not from the manufacturer but sold by the dealership. There may be specifics on dealership warranties, such as where you have to go to get your car serviced or maintained, and generally if a component in your car does breakdown.
The Extended Warranty —These warranties extend the coverage on a vehicle for an additional period of time after the manufacturer's warranty has expired. Not all car models are eligible for extended warranties; it depends entirely on the company. It is best to buy an extended warranty earlier on, before your first warranty has expired, because the longer you wait and the older your car becomes, the more expensive the extended warranty will be.
Basic Warranty – This covers a reasonable list of items within your vehicle, such as suspension, electronics, steering and exhaust. It does, however, exclude tyres and batteries.
Powertrain Warranty — By powertrain they mean the mechanical components of the car that cause the car to move. It generally includes transmission, drive shafts, axle and clutch; but if something like the engine breaks down, the warranty company will not pay for a new engine.
Rust and Corrosion Coverage — As the term implies, this covers you in the event your car gets a bad case of rust. More specifically, it is unlikely the warranty company will replace anything unless the rust eats a hole through the metal. This sort of thing can also be covered through insurance.
Emissions Warranty — This is a completely separate warranty that covers any emissions problems you may experience up to a certain number of years/miles. This may be covered under the Basic Warranty, but not always.


Come into CMH Mazda Hatfield and extend your vehicle's warranty today.
Contact details:
012 366 8700 / leadmaster48@cmh.co.za
Twitter: @MazdaHatfield
Facebook: @cmhmazdahatfield
Google+: CMH Mazda Hatfield