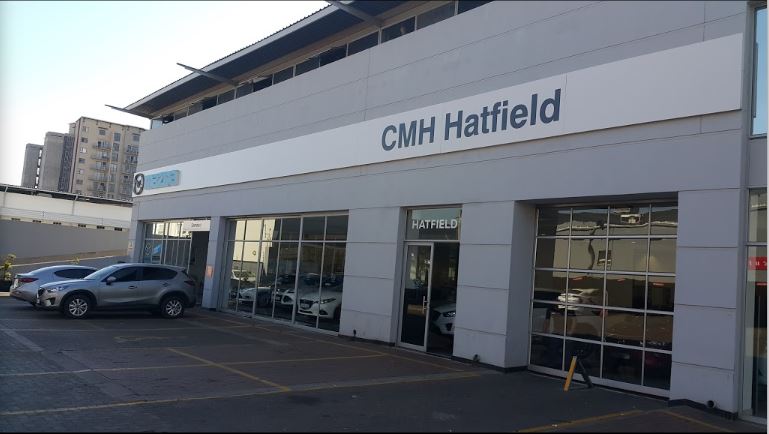 One of the best dealerships under the CMH group can be found right here in Hatfield, Pretoria. CMH Mazda in Hatfield is a dealership that will make sure that every time you pay us a visit you leave with a smile on your face. So, the big question is what makes CMH Mazda Hatfield the best? Well, here are top 5 reasons why:
Great customer service
When you visit CMH Mazda Hatfield every employee makes it their point to make sure that the service you receive is of the best standard. Whether your visit is for purchasing a part, bringing your car in for service or even just popping in to browse what we have on the floor of our new and used car department, every customer is always well taken care of.
Variety is Key
CMH Mazda Hatfield has a car for anyone's budget. This dealership has a lot to offer. Whether you are looking for a brand-new Mazda or a used vehicle. CMH Mazda has got you.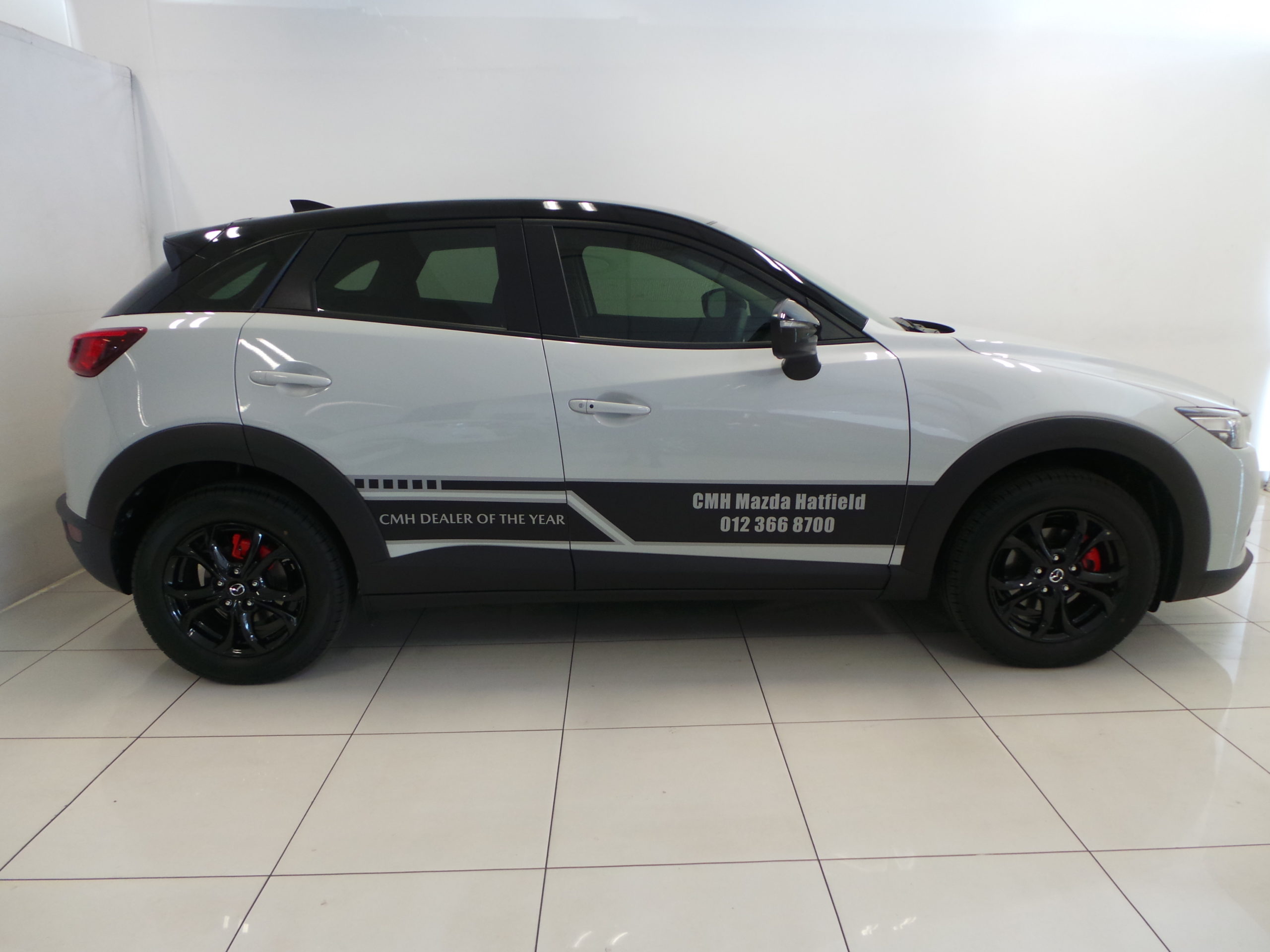 Always Spotless
You will not find a cleaner dealership. Our general workers ensure that the place is always on point and spotless, you could eat off our floor. The cleanliness is of high priority.
CMH Mazda was voted CMH Dealer of The Year in 2019
That just says it all…nothing more to add here.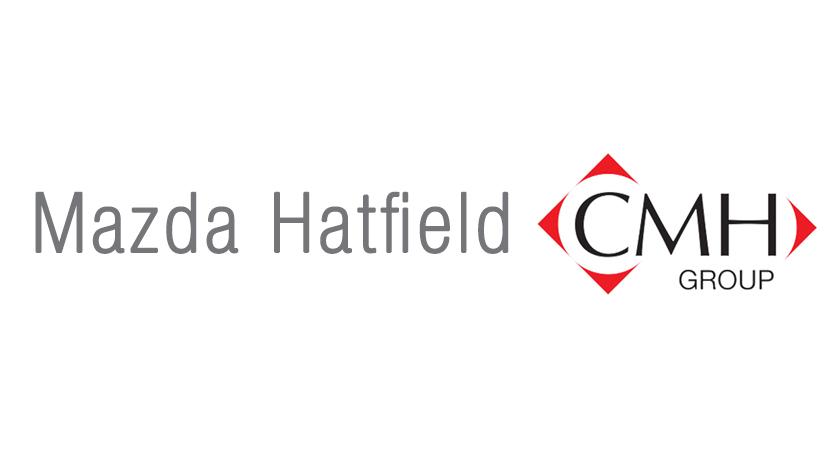 Family Environment
Whether you are a member of the staff or a customer, when you step into CMH Mazda Hatfield it feels like HOME. It makes no difference which department you are visiting at this dealership it is all about creating a family environment.
A visit to CMH Mazda Hatfield is always made to be a pleasant one for anyone who comes here. You might find it difficult to take our word for it, then pop in and we guarantee you a pleasant experience and a cup of coffee or tea to keep you warm while we serve you to the best of our ability.
Check out our Facebook page: https://business.facebook.com/cmhmazdahatfield
Contact details:
012 366 8700 / leadmaster48@cmh.co.za
Facebook: @cmhmazdahatfield
Webpage: www.mazdahatfield.co.za