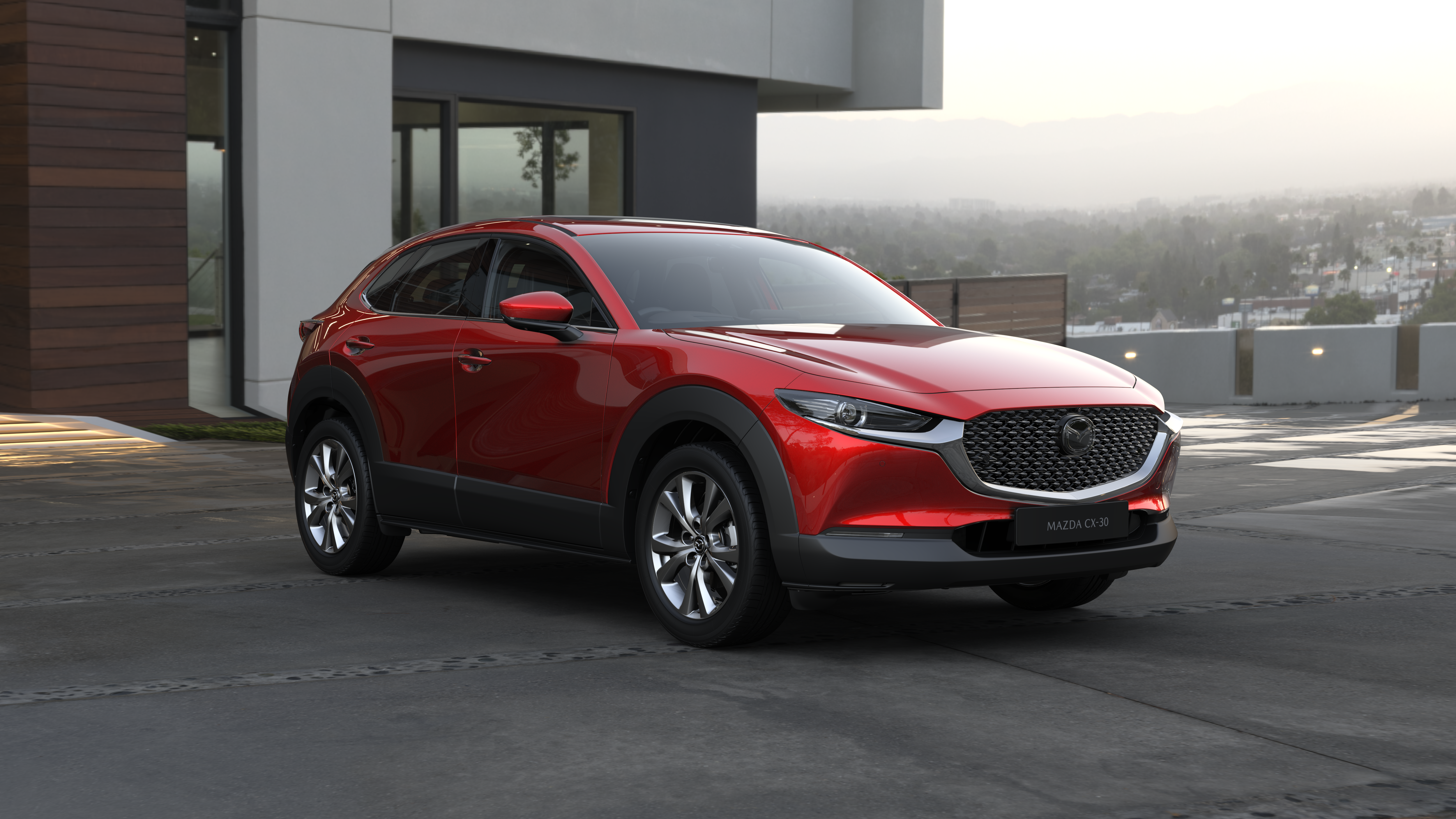 If you go back to the moment when you finally purchased the Mazda you have been eyeing for quite some time and you are driving out of CMH Mazda Hatfield, do you remember thinking what name you are going to give your new prized possession? Car owners have been naming their vehicles for more than 100 years but how many people still follow this culture?
Think about your car, let's say it is a Mazda, do you see it as just manufactured metal or more like your baby? There is an undeniable bond between a car and its owner and as much as it is manufactured metal, this metal baby breaths, breaks and gets sick but can also can put a smile on your face when looking good after a good wash or sounding great after a long deserved service. The car naming culture is very common in other countries and practised by a few in S.A. When you name something it is to show that it means something to you or that it holds a special place in your life, and if you think about your car that is always there in your time of need and gets you where you need to be then that should serve as reason enough.
Again, not everyone sees the need to name their Mazda and that is okay, but if you do decide to give your Mazda a name give it a title that fits its appearance and personality. Whether you want to name your Mazda Star, Naledi, Inkanyezi or Ster just make sure it is something that will always put a smile on your face when you think of the meaning behind it. The big question is to name or not to name?
Maybe you just got yourself a new Mazda and you are looking for tips and inspiration to name your car, three tips to look at:
Personality
Appearance
Colour
or choose a name you can connect with for the duration of your bond with your new companion because ultimately that is the name you are going to love.
Contact details:
012 366 8700 / leadmaster48@cmh.co.za
Facebook: @cmhmazdahatfield
Webpage: www.mazdahatfield.co.za