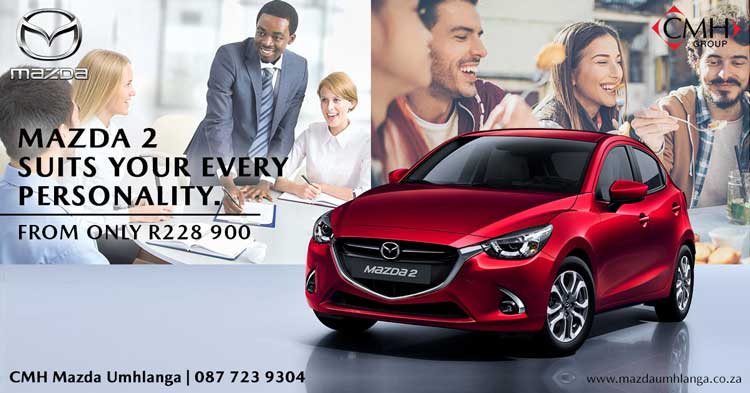 The Mazda2: Great on looks, best in efficiency! It's 07:43, you're stuck in peak hour traffic and your fuel light comes on. Oh shucks, you've got a meeting at 08:00 and you panic! …but wait you're in your trusty Mazda2 and there's no need to worry, you escape the daunting traffic, effortlessly zip into your parking space and arrive just in time to grab a coffee and greet your boss with a dazzling smile!
The Mazda2 is an efficient, economical hatch created with care and with your dynamic lifestyle in mind. Mazda's range of charming 5DR hatchbacks, available in a diverse range can be your next best friend. Mazda understands the need for an affordable, stylish vehicle and has put their best into the creation of the ever-loved Mazda2.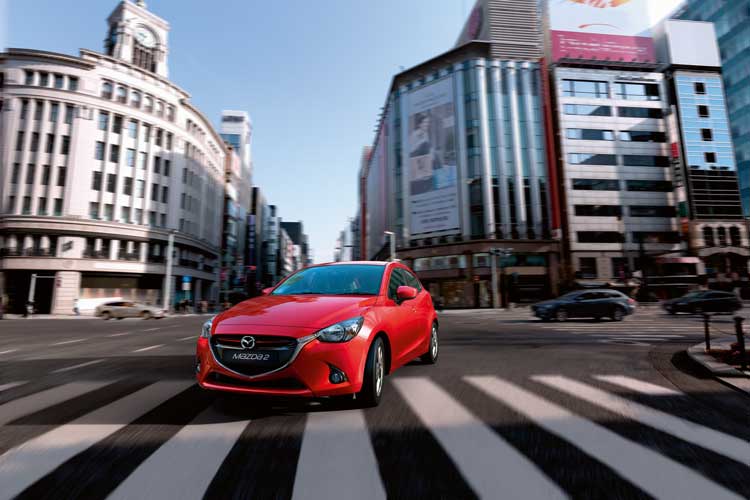 Launched in 2015 with a 1.5 litre petrol engine and Mazda's SKYACTIV technology you can expect to get 5.5l/100km on average in fuel consumption, 82kW in power output and 145Nm torque. The Mazda2's 44l fuel tank capacity will give you a range of 800km, that's a trip to the Mother City and then some! 3rd in its generation and first to adopt Mazda's "KODO- Soul of Motion" philosophy, the Mazda2 is available in a 6-speed manual or automatic transmission.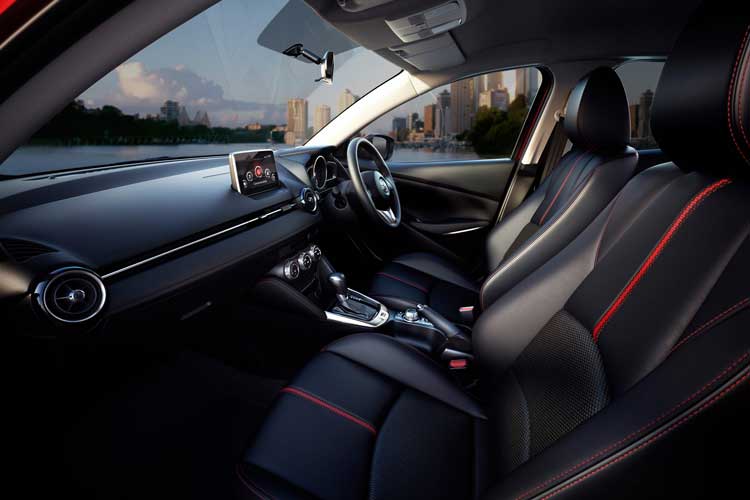 If the sporty looks of the vehicle and the spectacular performance of its engine is not enough to have you head-over heels, you can also look forward to features such as keyless access, Bluetooth, USB ports, multi-functioning steering wheel, ISOFIX, LCD touch screen, cruise control and even reverse camera along with park assistance in the higher specs of the range.
Mazda is not all about the nifty gadgets and good looks, safety is a standard we never compromise on and the Mazda2 is no different. Dual SRS airbags for driver and passenger, ABS, EBD, and Emergency Brake Assist can all be found in the Mazda2.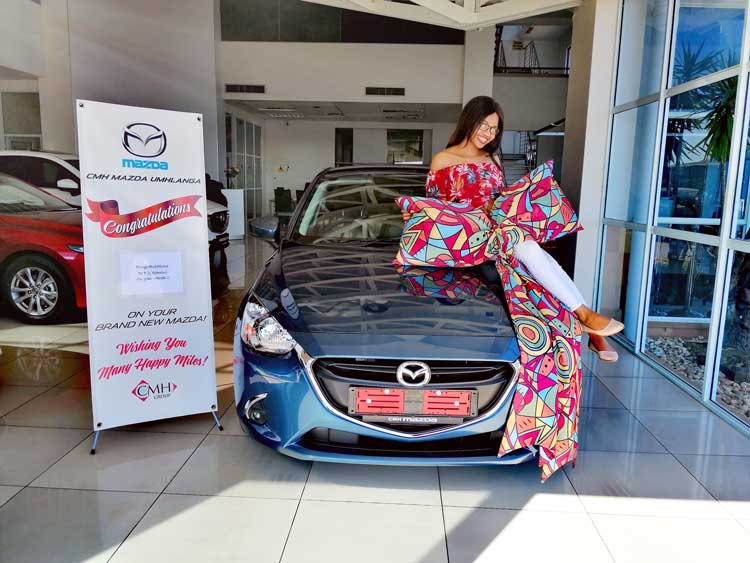 The Mazda2 is inarguably a vehicle with versatile use, so whether you're a student commuting to campus, a first time buyer who likes a night out on the town or a family looking for quality, the Mazda2 is a fantastic addition to your lifestyle.
So contact CMH Mazda Umhlanga today for a superior experience on your next purchase!
0315025565
https://www.cmhmazda.co.za/mazda-dealers/mazda-umhlanga/