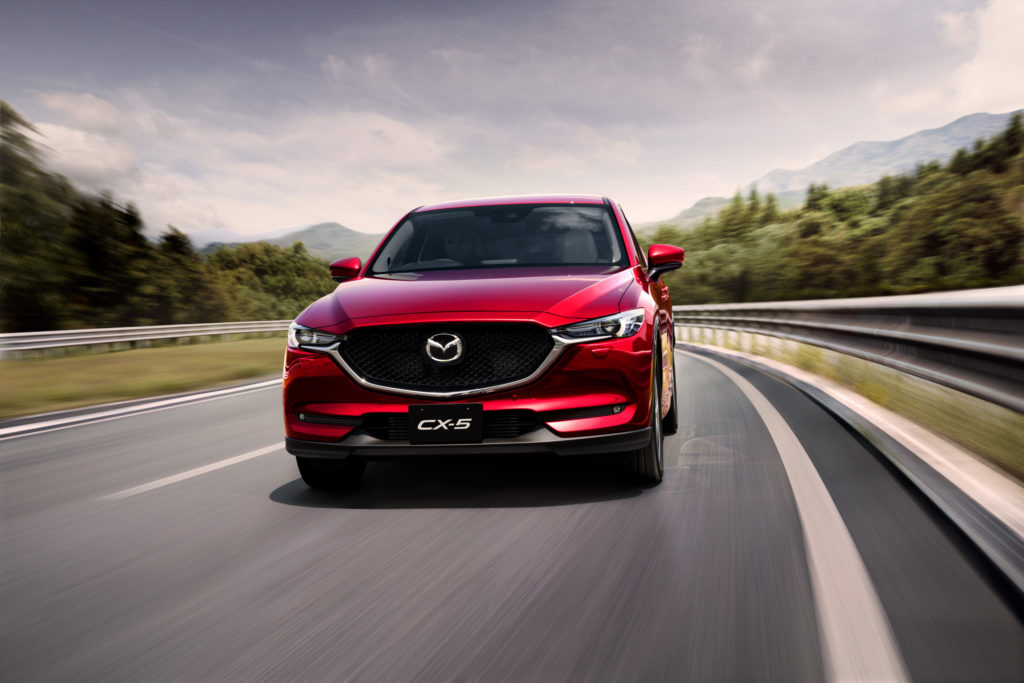 Good tunes on the radio, the sound of giggles from the back seat, blue skies ahead and the purr of a Mazda beneath you, a sensation of utter bliss consumes you. This is the sensation you can experience behind the wheel of The Mazda CX-5, a sophisticated lifestyle SUV.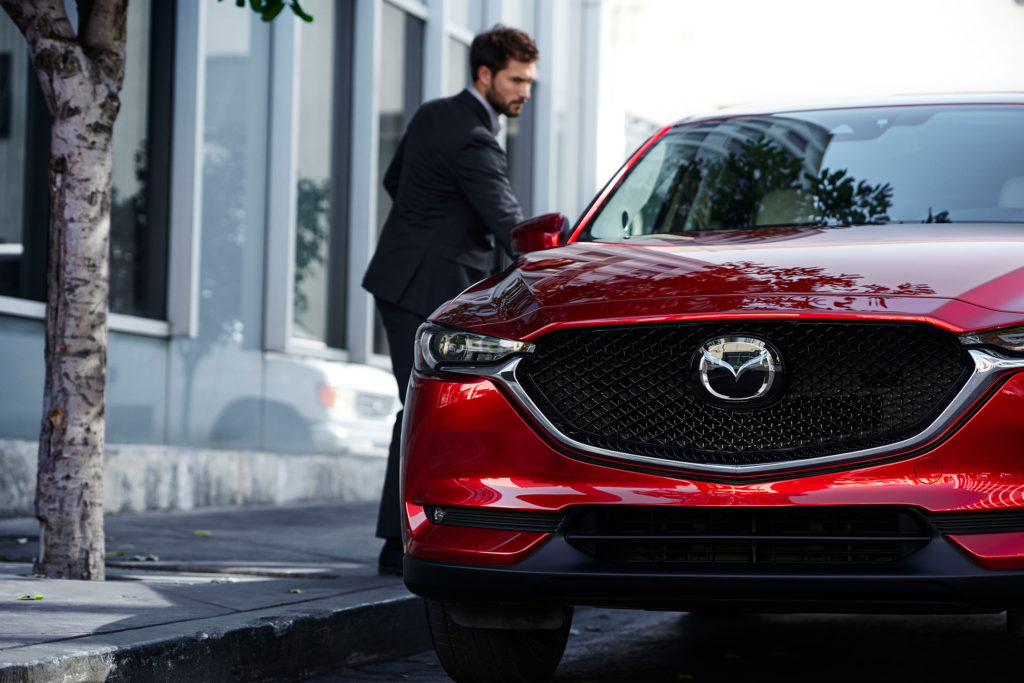 This elegant SUV range from Mazda is the embodiment of Mazda's "KODO- soul of motion" philosophy making the driver one with the machine and enhancing driving pleasure. The range of gorgeous medium sized SUV's, each impeccably crafted by a team of Japan's finest engineers comes in a wide variety of specifications and colours, each ready to seamlessly fit into your lifestyle.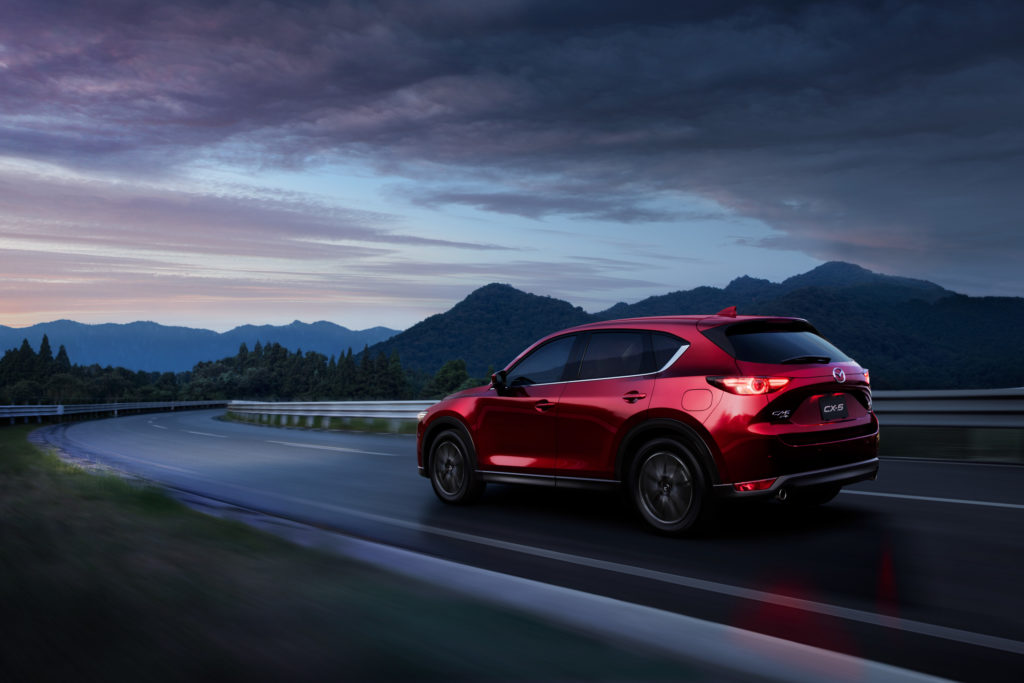 With uncompromised safety, you can feel rest assured from the entry level Mazda CX-5 2.0 Active right up to the top of the range 2.2 DE Akera AWD that you're driving a vehicle manufactured with the highest quality for you and your passengers in mind.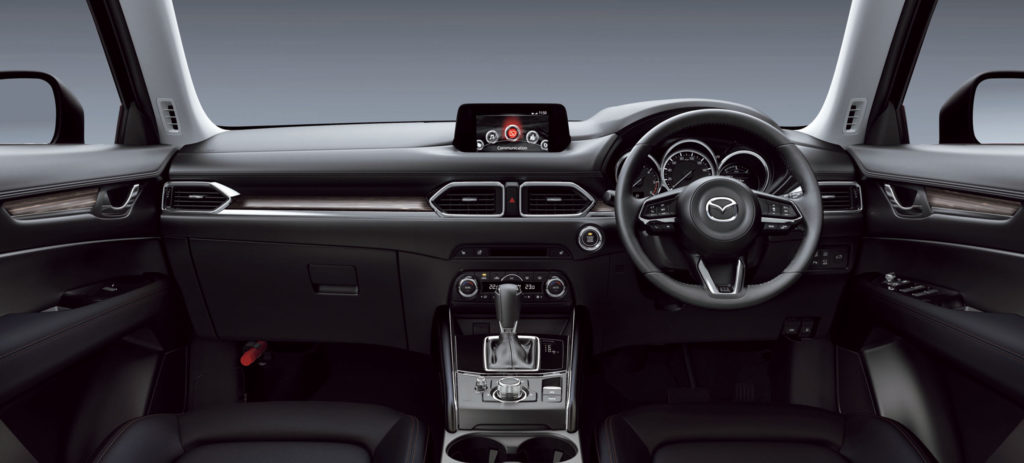 Spacious, human-centred, efficient and fuel economic are just a few aspects you can rely on when purchasing a Mazda CX-5. Whether you seek the thrill of an adventure or simply want the best for your family, our SUV enhanced with SKYACTIVE technology provides a supreme driver and passenger experience.
Push start, LCD touch screen, reverse camera, Cruise Control, I-stop, Bluetooth, USB port and multi-functioning steering wheel are modern features you can find even in the start of the CX-5 range while keyless entry, parking sensors, leather interior, heads-up display, sunroof, automatic rain-sensing wipers and lane depart warning are exciting features you can look forward to in the progression of the range. Each of these ergonomic features are built with optimum performance and effortless driving in mind.
With so many incredible characteristics, there's no reason why you shouldn't be driving a CX-5 from CMH Mazda Umhlanga so fasten your seat belts, it's time to take an adventure, not because of the destination but because in a CX-5 every drive is an adventure in itself!


0315025565
https://www.cmhmazda.co.za/mazda-dealers/mazda-umhlanga/