Jinba Ittai is a Japanese four-character compound describing the unity of horse and rider which is pertinent to Yabusame, Japanese mounted archery. It is also the design philosophy of Mazda. This is what has been used to describe the relationship between the customer and the driving experience when you enter a Mazda vehicle. This is something that Mazda lives by as its motto.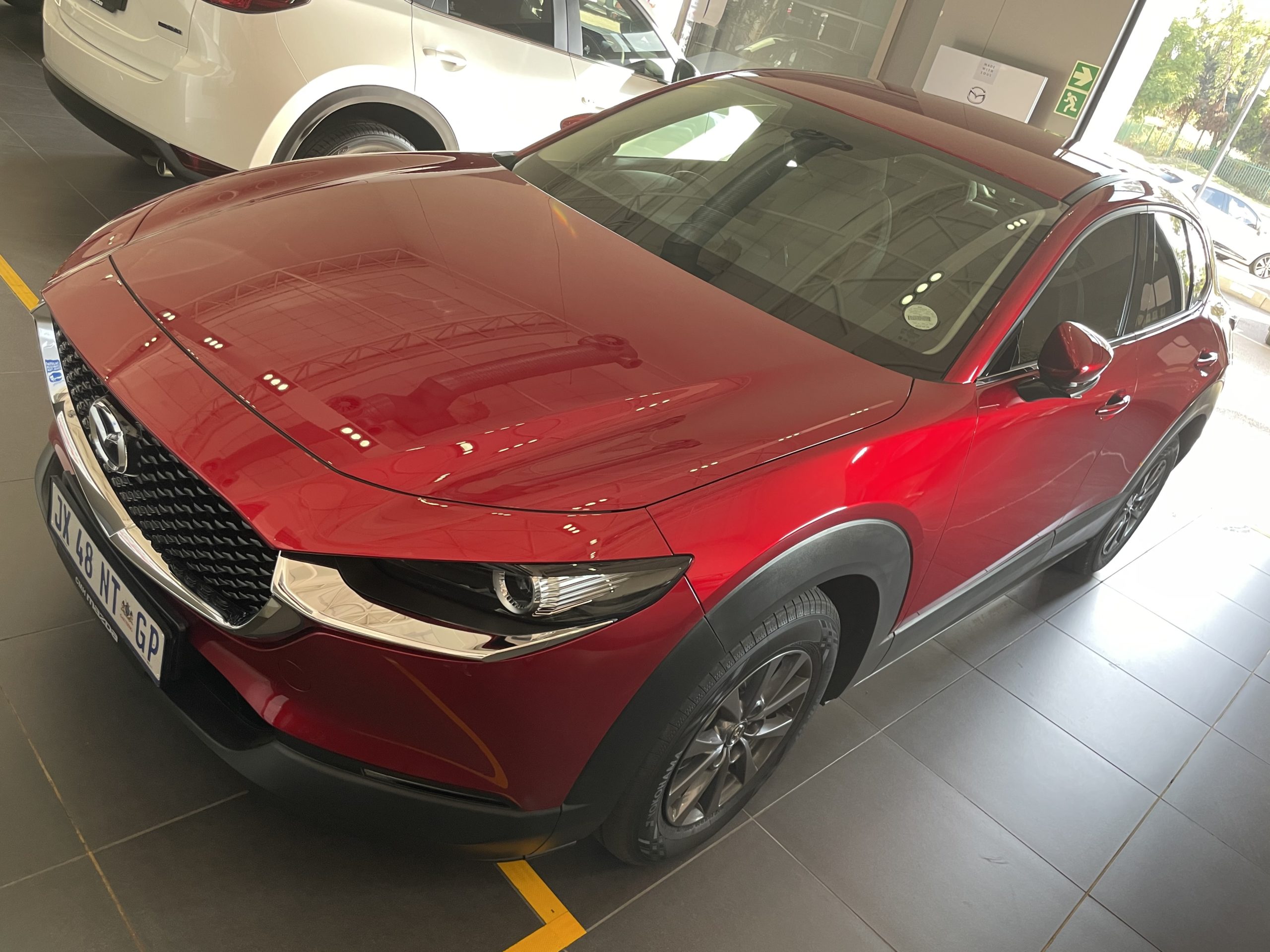 Now that this is known, book a test drive in the all-new 2021 Mazda CX30 at CMH Mazda Menlyn.
This vehicle has been built to perfection with a modern look that is hugely desirable.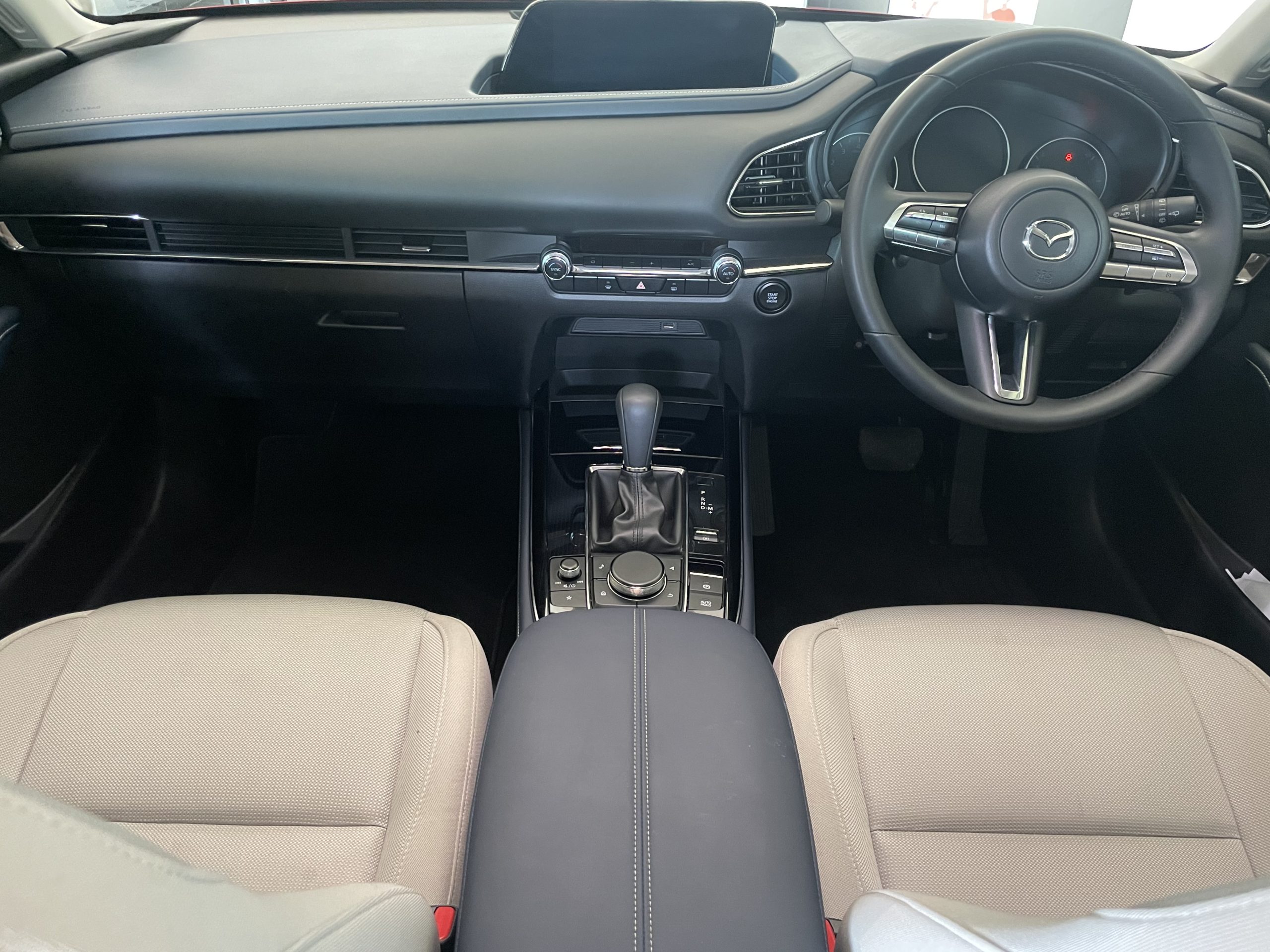 The CX-30 comes with an 8.8-inch screen as well as Mazda Connected Services, which allows owners to lock and unlock. There is also a remote start as well as the ability to monitor their vehicle through the My Mazda app. The CX-30 also is equipped with Bluetooth, two front USB inputs as well as Wi-Fi hotspot proficiency.
The vehicle comes in a wide range of colours but looks particularly amazing (in my opinion) in the soul red crystal.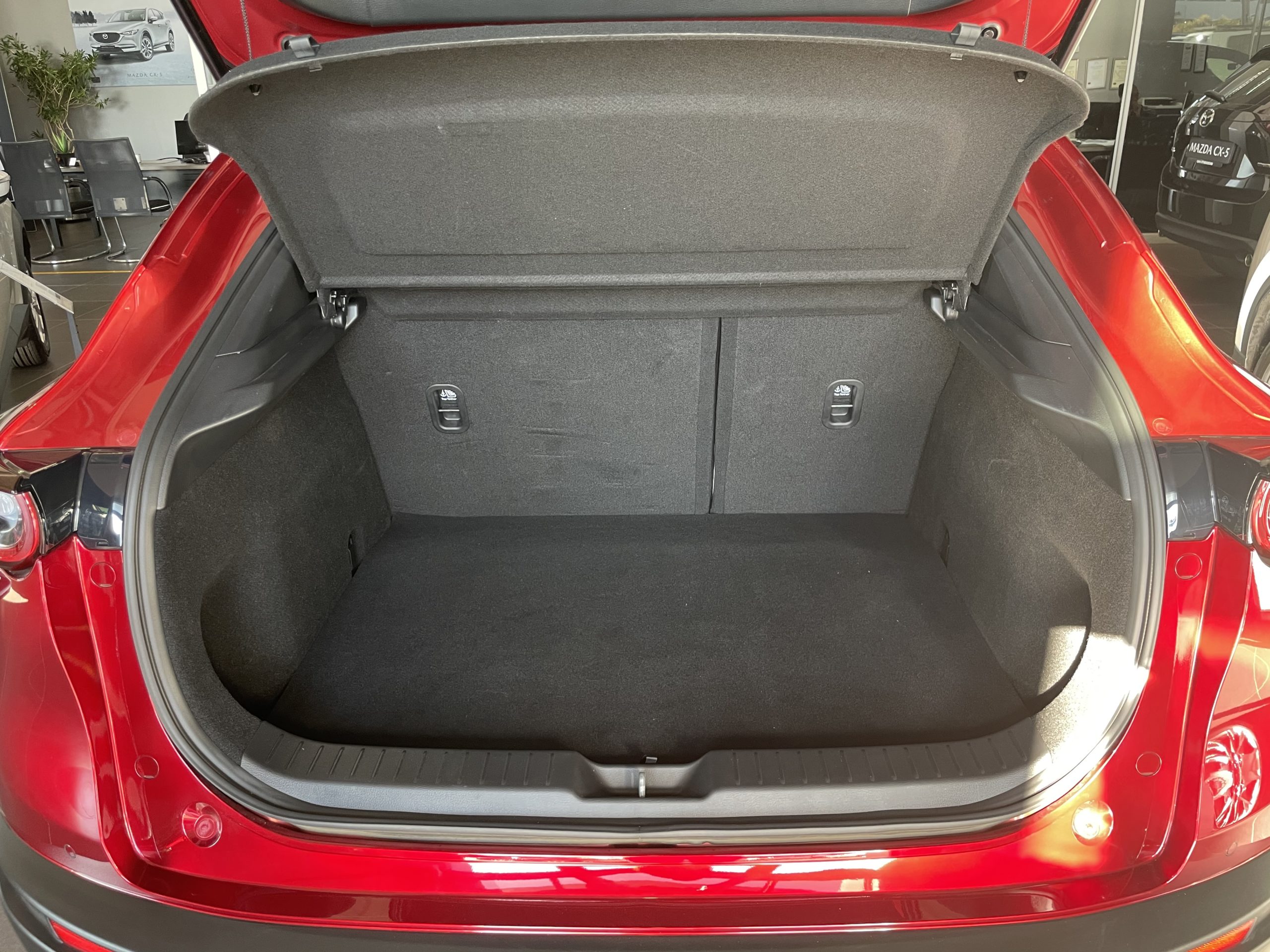 With a generous luggage capacity of 295litres, boot space is sufficient however the option to fold the seats down is available.
Clean, smooth, and sexy better describes the CX30.
Visit our website https://www.cmhmazda.co.za/new-car-mazda/mazda-cx-30/ for more information and to book a test drive.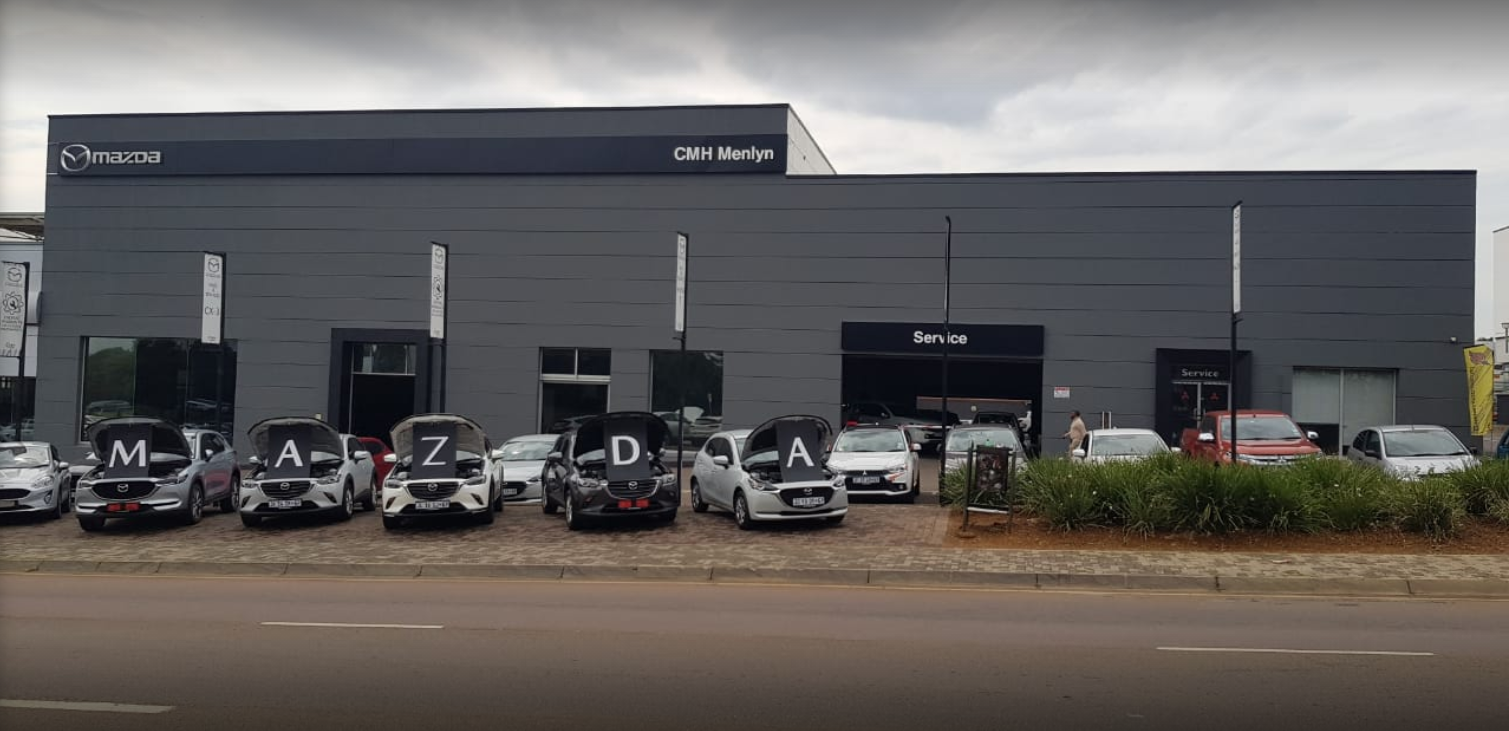 We look forward to giving you a horse and rider experience.
References: www.cmhmazda.co.za
www.mazda.co.za
TEL: 0123699800