CMH Mazda Menlyn is excited to announce that the all new Mazda3 has captured the "Red Dot: Best of the Best" award at the 2019 Red Dot product design awards. The Mazda 3 is set to launch in South Africa in the third quarter of 2019.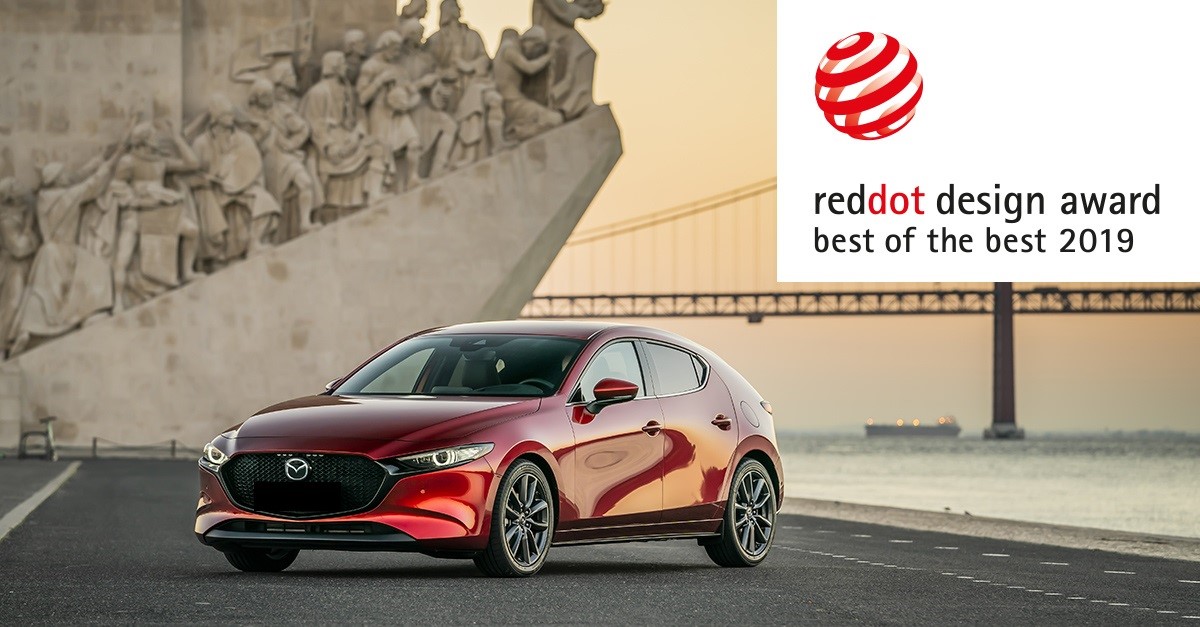 The competitions highest accolade is awarded to products whose designs are considered genuinely ground breaking and visionary. The new Mazda3 joins the growing list of award-winning Mazda model designs which include the MX-5 RF (2017), the MX-5 soft top, CX-3 and Mazda2 (2015), previous generation Mazda3 (2014) and the Mazda6.
The international jury nominate less than 100 products for the "Best of the Best" prize from more than 5,500 entries received from 55 countries. The criteria for selection include innovation, functionality, ergonomics and longevity. Mazda along with the other winners will receive their awards on 8 July at the 2019 Red Dot award ceremony in Essen's Aalto Theatre, Germany. The new Mazda3 will then join the "Design on Stage" exhibition of award-winning products at the Red Dot Design Museum in Essen and feature in the Red Dot yearbook.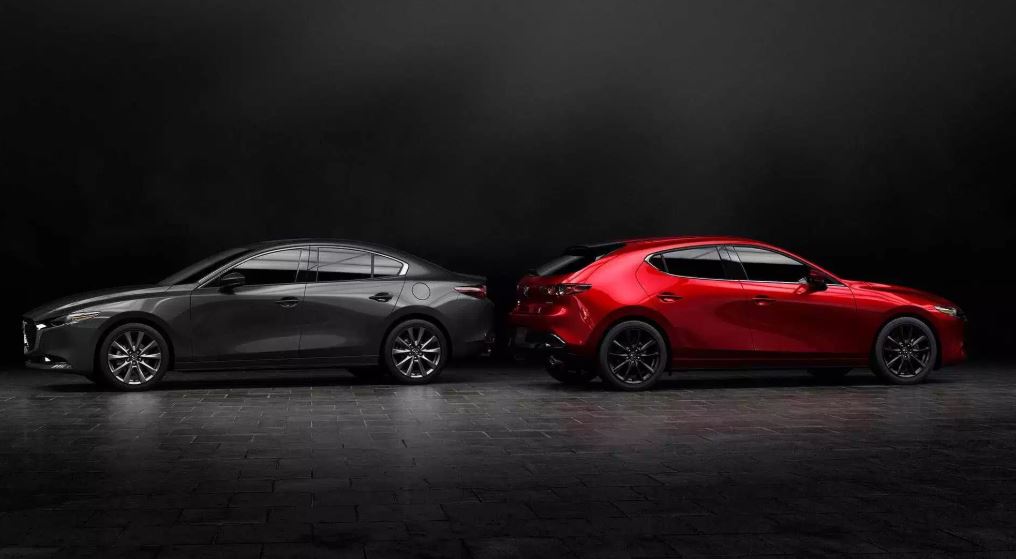 Winning the "Red Dot: Best of the Best" is a special honour as only a small percentage of entries are granted this distinction," says Dr. Peter Zec, founder and CEO of Red Dot. "It is a well-deserved recognition for a wonderful design achievement and proof that the award-winning companies are among the best in design."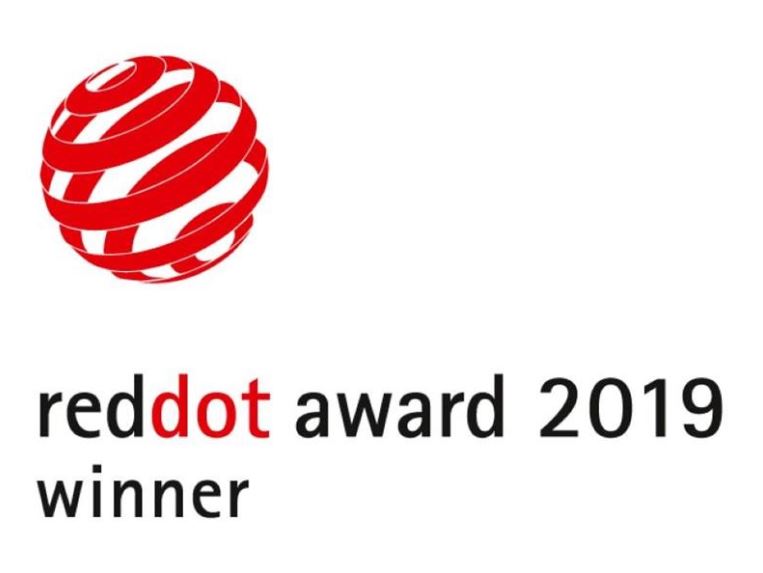 Initiated in 1955, Red Dot is one of the world's largest design competitions. The product winners selected this year have earned the right to bear the Red Dot symbol, an international seal of excellence.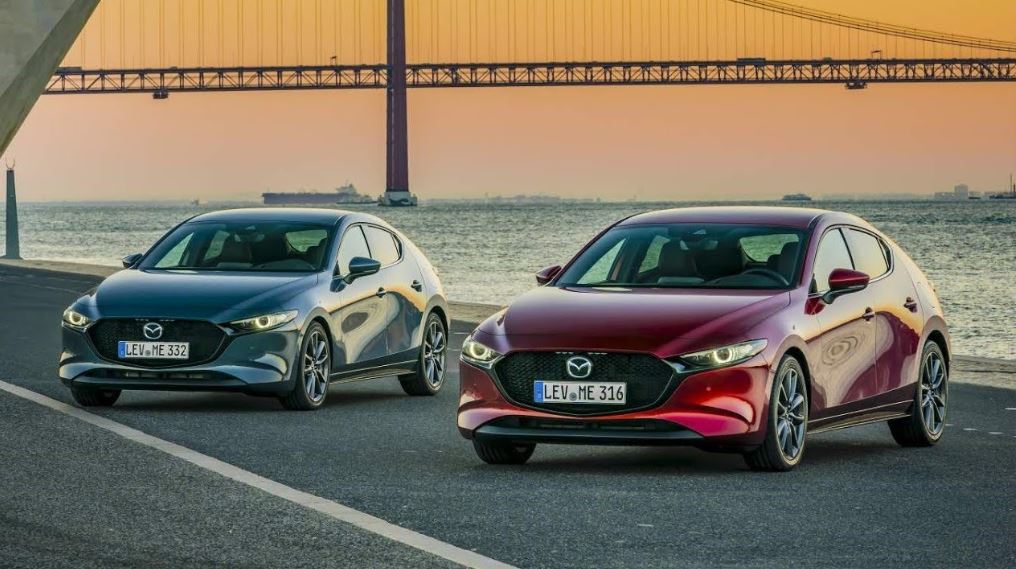 We at CMH Mazda Menlyn can't wait for the all-new Mazda3 to arrive.