The start of the rainy season is a welcome relief from the winter dry spell, but it also means more car accidents on our roads. When the wet weather strikes, driving conditions also change and driving in the rain is more challenging than driving in fine weather.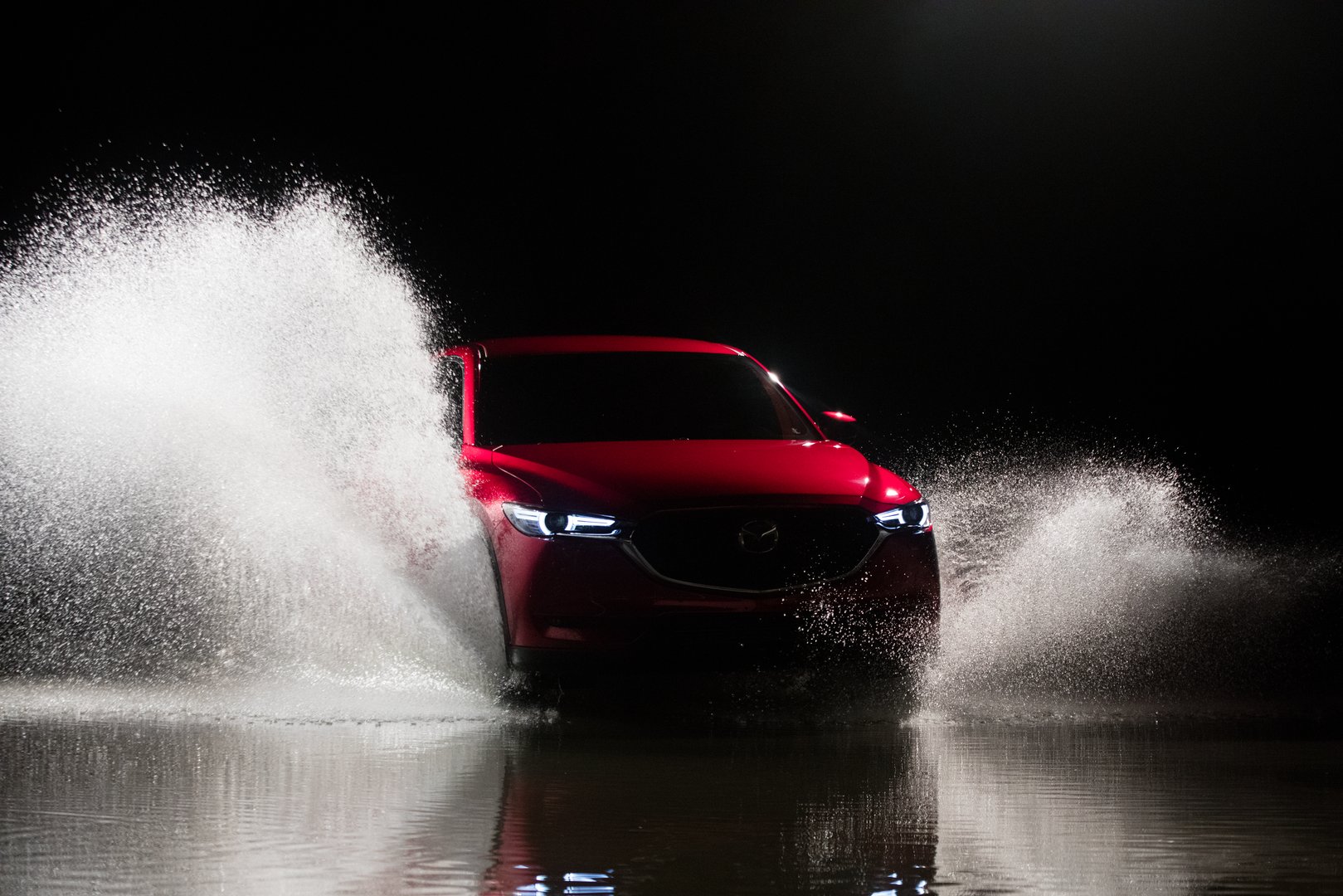 Tyres are one of the most underestimated components of a car, especially the tread. Road accidents during the rainy season are most likely caused by a car's inability to stop quickly. The reason for this was that the tread on the tyres was extremely dull or completely worn down. The tread on the tires helps disperse the oil and other fluids that can mix with the rain and cause the car to lose traction. Always ensure that your tyres are well treaded enough to handle any type of rain.

It is not uncommon for you to stop suddenly and unexpectedly when driving in wet weather. Make sure your brakes are prepared. CMH Mazda Randburg can assist you to schedule brake service at an affordable price so that you will have stopping power.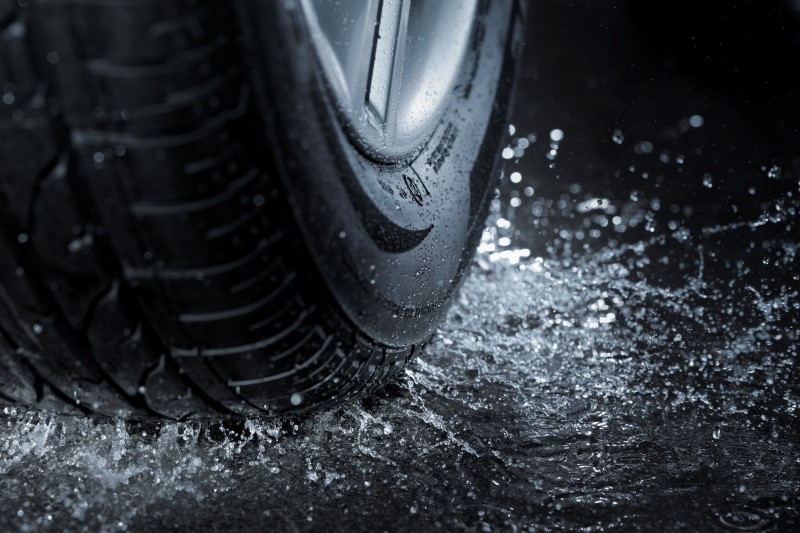 Visibility is extremely important when it comes to driving in the rain – not only for you but also for other drivers on the road. You should be able to see what's in front of you and other vehicles should be able to see you. In a heavy and constant downpour, it becomes very hard to see a few meters in any direction which is why your lights should be working properly.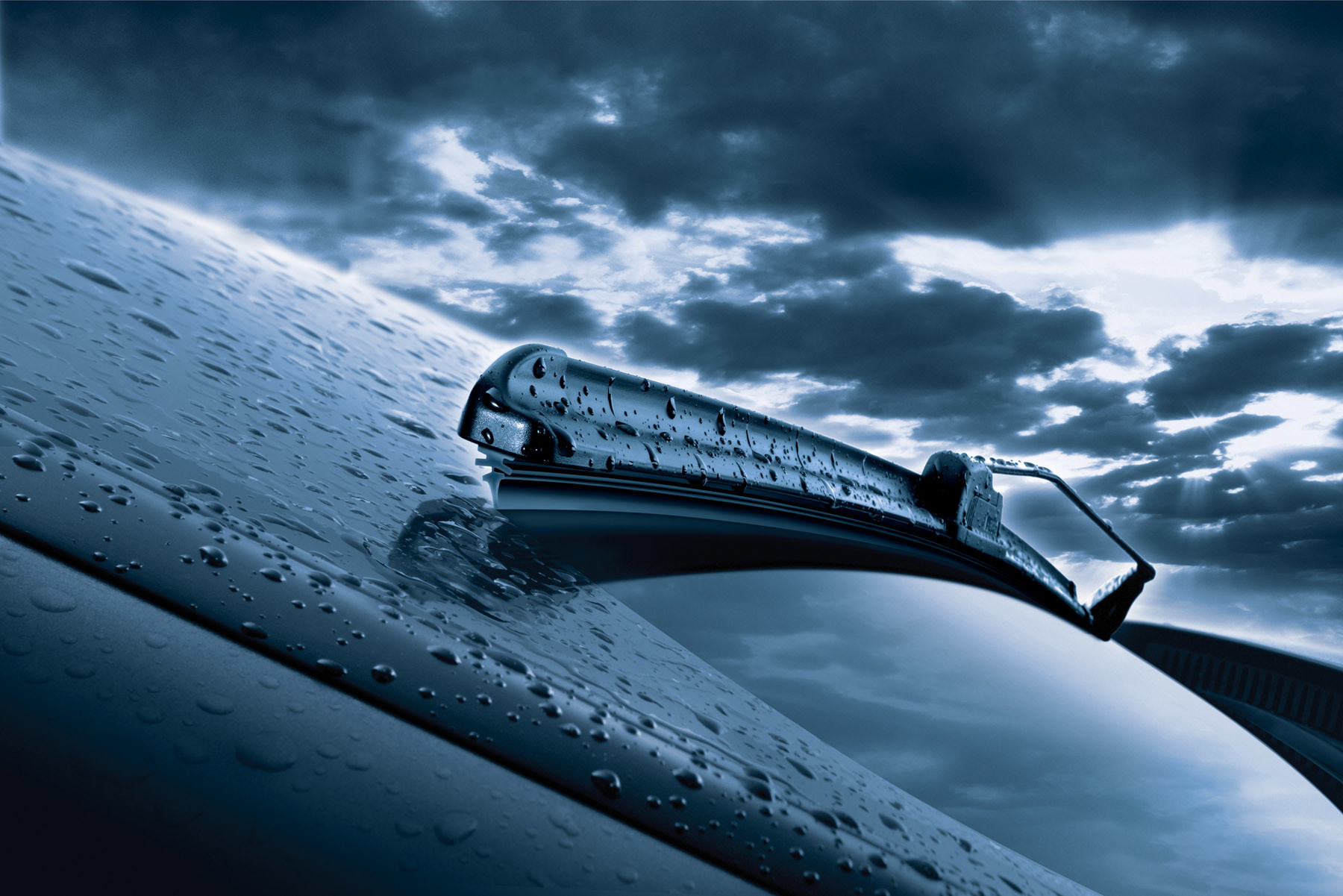 In the rain, the windshield wipers come into play. Their purpose is to keep rain from collecting on the windshield and to keep the glass clean, so it is easy to see through. You need to replace them if they're leaving streaks or smearing water around, or if you hear squealing sounds when you use them.
Regular servicing is also essential to your safety and for the long-term function, efficiency, and safety of your Mazda. For all your vehicle queries, call us on 011-509-7301 or visit us at CMH Mazda Randburg corner Hill Street and West Avenue Ferndale Randburg.