Whether you have a brand-new or used Mazda model, when your vehicle needs repairs, you want the most reliable parts and services available to get the job done right. When you visit us at CMH Mazda Randburg you can get Mazda Parts designed specifically for your model. They are fitted by technicians who are specially trained to work on our cars.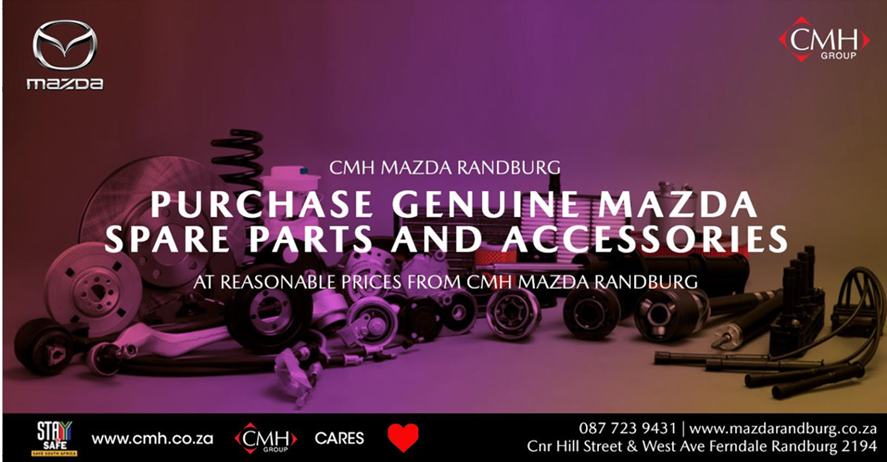 Whenever your Mazda vehicle needs a replacement part, you'll be faced with an informed decision regarding what replacement part to purchase and where to purchase it from. We at CMH Mazda Randburg know for a fact that genuine Mazda replacement parts are always the wise decision. Genuine Mazda Parts are the smart decision because they were meticulously designed, engineered, and rigorously tested for fit and performance explicitly for your exact vehicle. Genuine Mazda parts are manufactured in the same factory as your vehicle and backed by a warranty from Mazda, an automotive industry leader.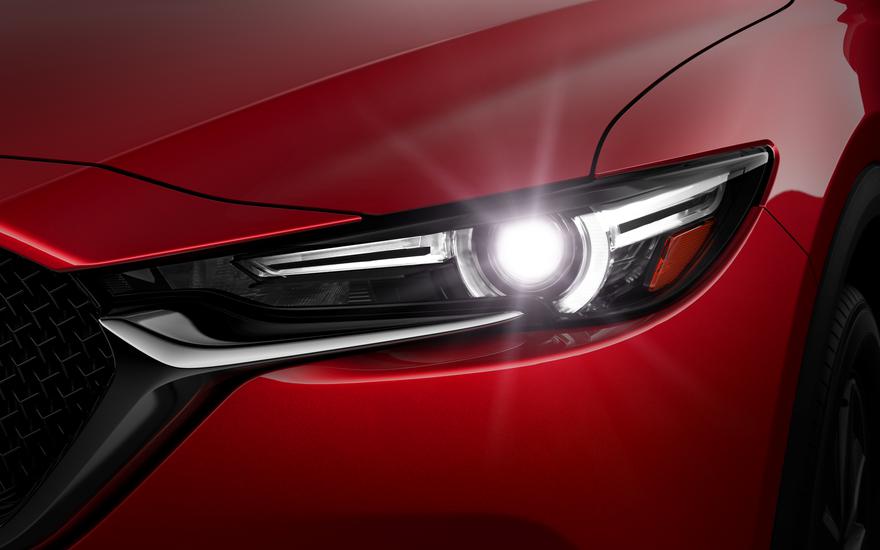 Mazda Southern Africa will repair or replace any part that fails to perform its normal function without any charge to the vehicle owner. This is for the lifetime of the vehicle being possessed by the owner. The Mazda Lifetime Parts warranty applies to those replacement parts fitted by a Mazda authorised dealer and fully paid for by the vehicle owner; so, the vehicle owner will be required to produce the original repair invoice when returning to the dealer for repairs under this warranty.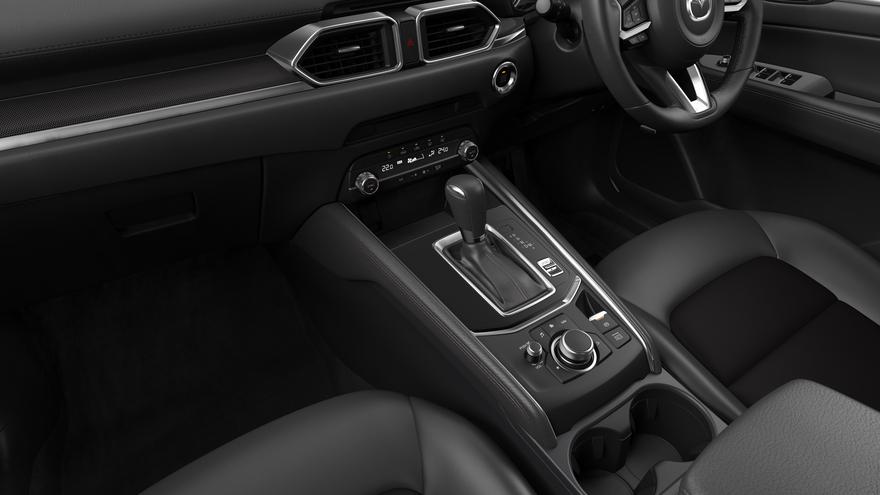 We at CMH Mazda Randburg make sure to meet the high standards found in the genuine Mazda Parts engineering and quality assurance process. This is how our parts maintain a long-lasting, safe, and reliable performance – giving you the feeling you get when you drive something that's 100% Mazda. Don't hesitate to call our parts department on 011-509-7301 and we will assist you with all your parts queries.