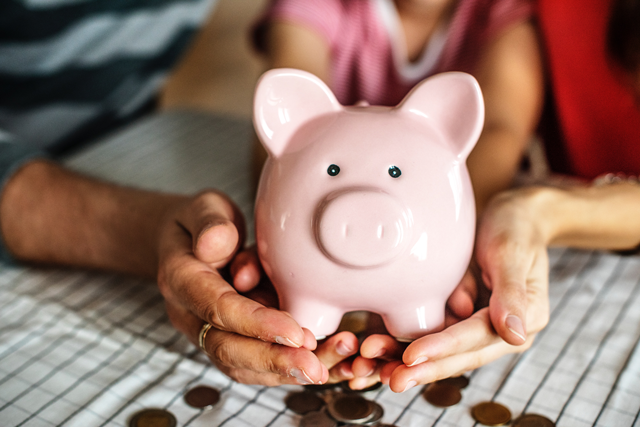 Second to buying property, a car is one of the most expensive purchases you'll ever make and you will want to protect your financial output as best you can by keeping your car in the best possible condition. It's not just the exterior and interior that one must be concerned about, but also the nuts, bolts and oily bits under the hood which need to be kept in perfect condition. Having your car serviced regularly increases its value when you want to sell.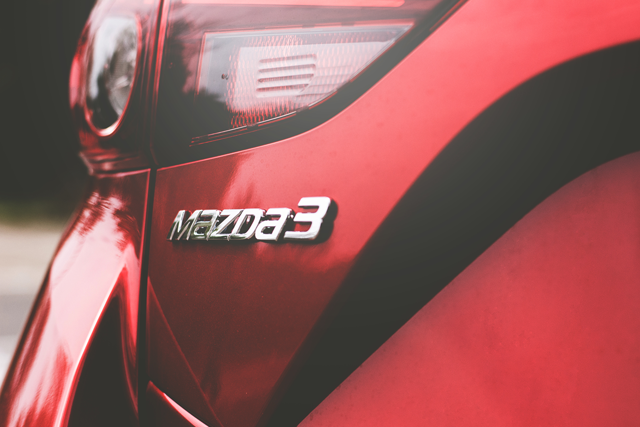 Safety is the second reason we encourage you to service your vehicle regularly. Mechanics can pick up potential abnormalities on your car and notify you about anything which falls out of the standard service operation. Whilst brakes and other safety components are checked at all service intervals, sometimes other components which threaten your safety may be damaged and in need of replacement before becoming a serious concern.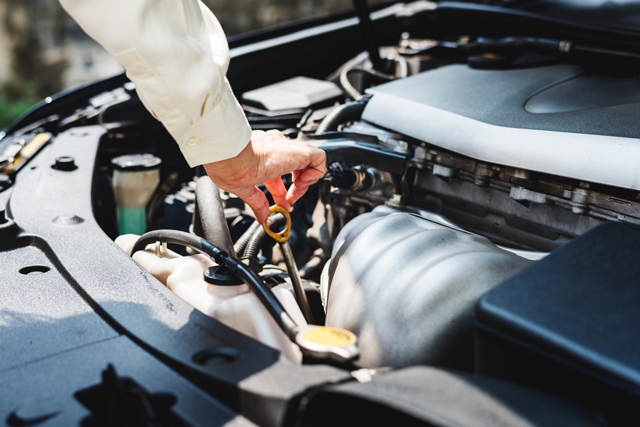 Regularly servicing your car also prolongs the engine's longevity and ultimately your car's overall life span as well as keeping it economical. Elements such as spark plugs, oil and filters need to be changed at regular intervals to prevent any dirt or dust causing major mechanical issues to your engine and dents to your bottom line.
To book your vehicle in for a service contact us on 012 366 8700 or alternatively you can book your car in for a service online.