From Sales, fixing cars, scheduling bookings for car services or picking up and dropping off our customers, as well as making sure their vehicles are clean and ready for pick up; it absolutely takes a village to run this dealership. An African proverb quotes "If you want to go fast, go alone but if you want to go far, go together" We simply wouldn't be able to give our awesome customer the world class service they deserve if we didn't have the support and help of this amazing group of people. Without further ado, meet the CMH Mazda Hatfield team:
Nico "Captain" Grobler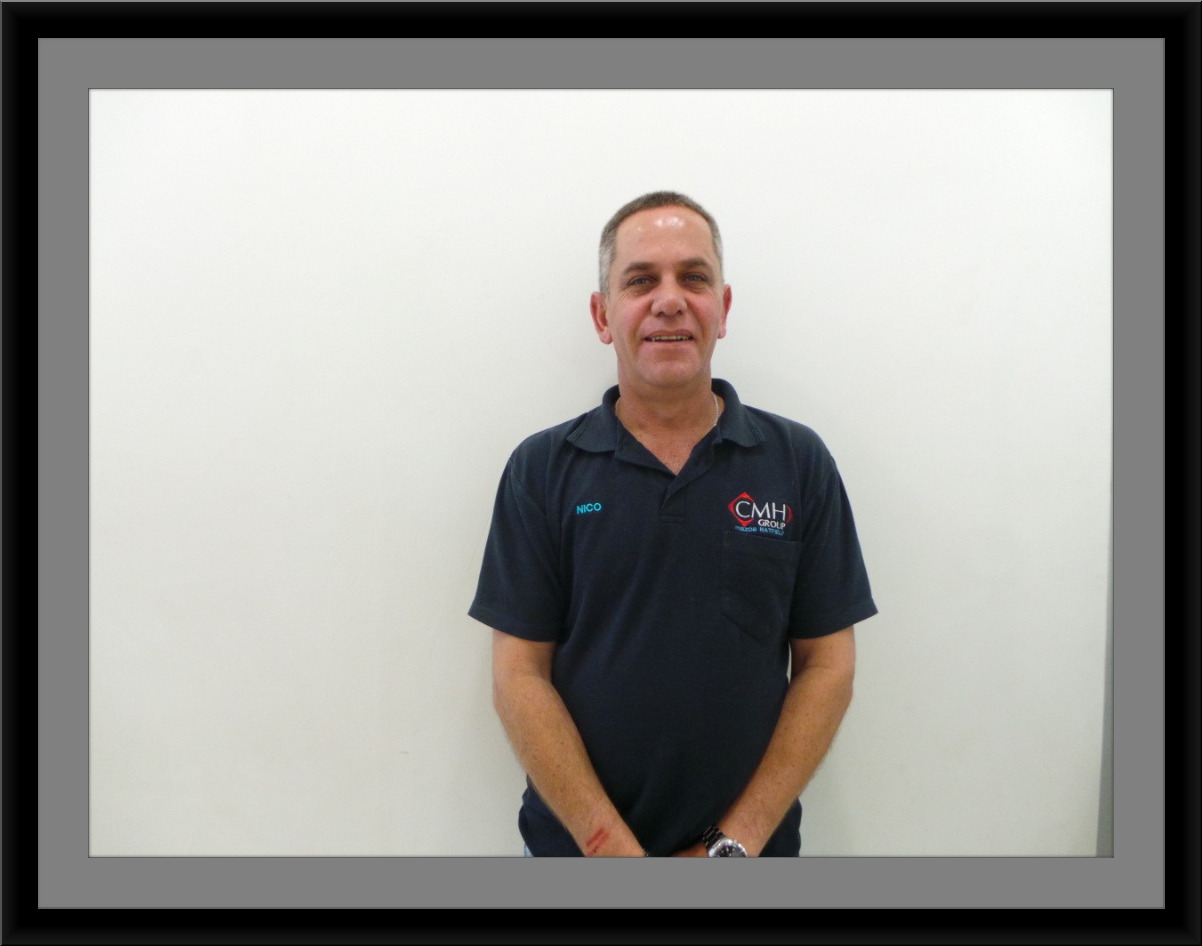 The Dealer Principal; he whole-heartedly believes that customers always return if they are treated with respect. He is our very own captain and keeps the CMH Mazda Hatfield ship afloat.
New Cars Department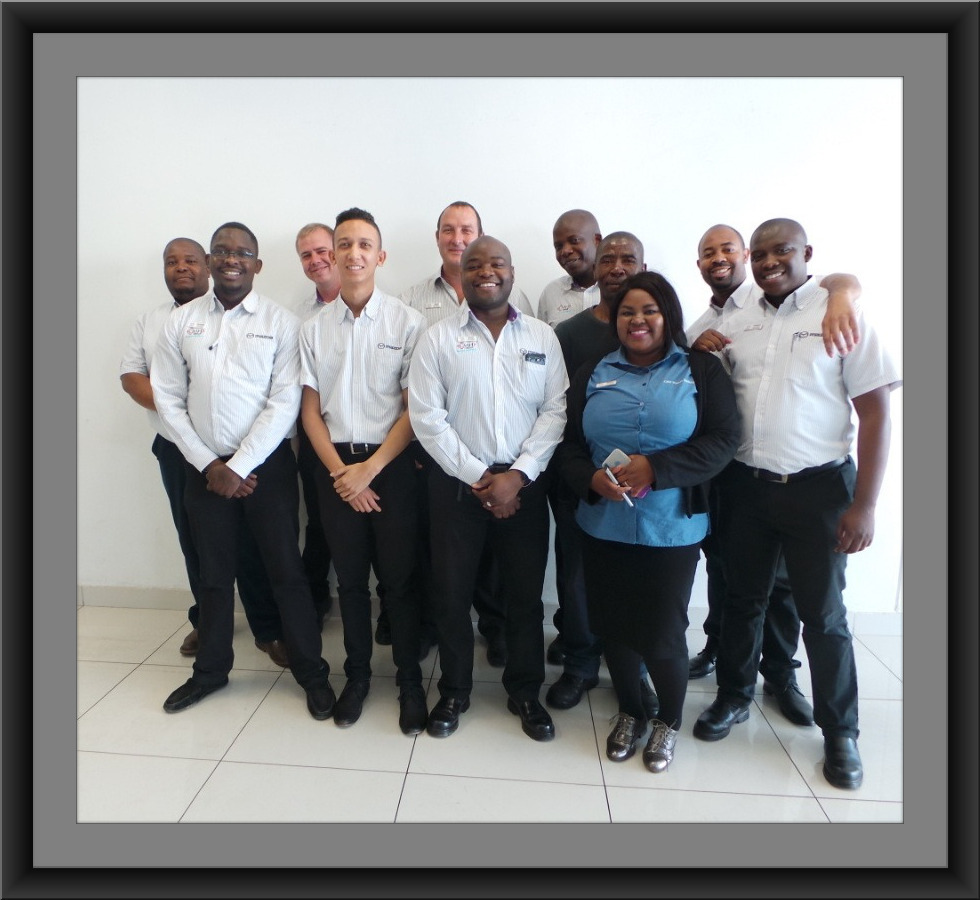 Our new cars team is headed by Mr Oscar Mashavha and it is filled with the most humble, well trained and extensively experienced unique individuals. They live by the "Making Mazda Memories" slogan to ensure that you never forget about the "day I bought my Mazda".
Pre-owned Cars Department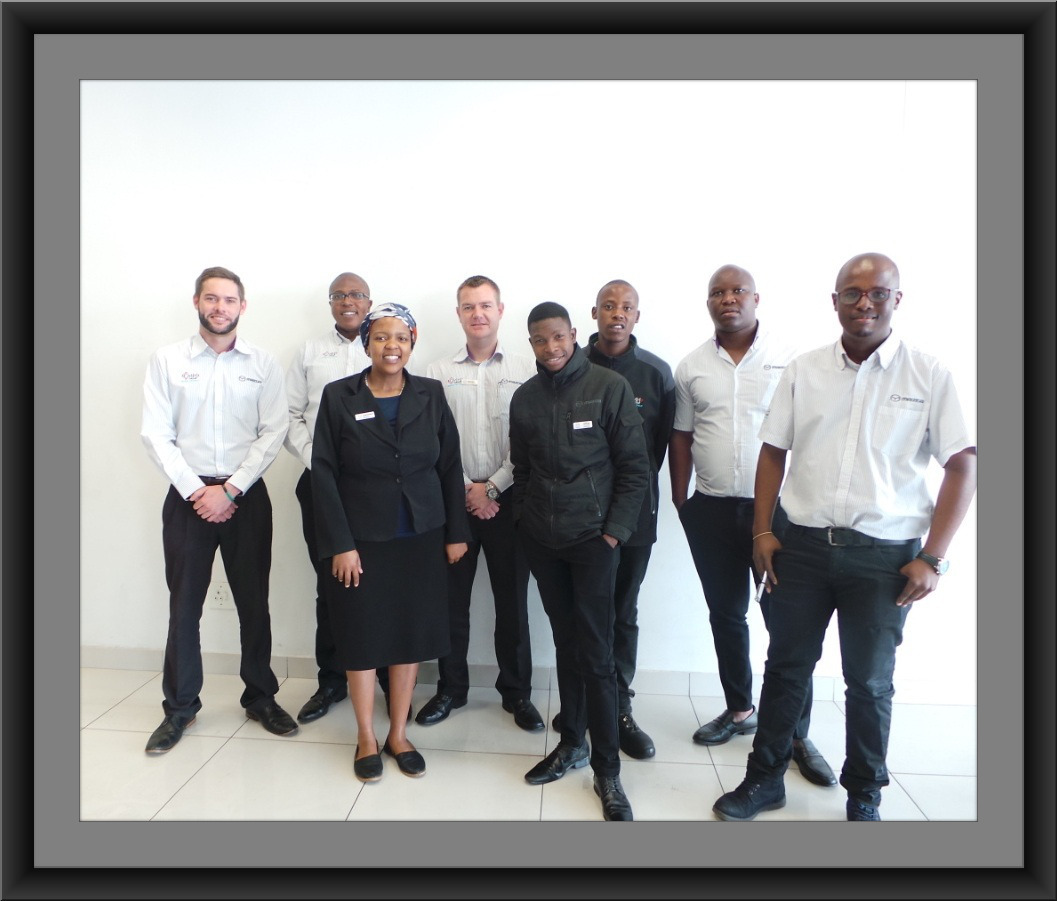 Mr Norman Bibbey is the Pre-Owned Vehicle Sales Manager and he is backed by an amazing team that ensures that you get the best deals when purchasing our pre-Owned vehicles. You will never go wrong with these guys.
Parts department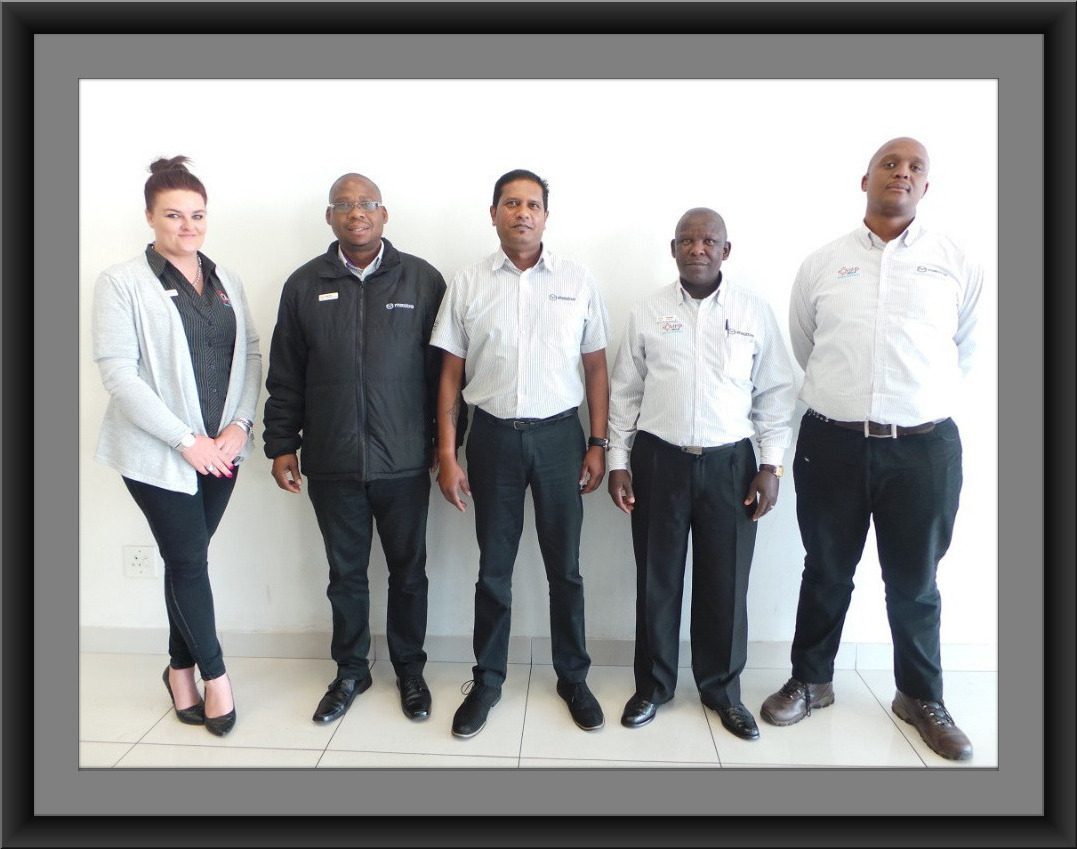 Small yet mighty, this team headed by Mr Sivi Naidoo ensures that you get the right spares as conveniently as possible. Contact our parts department to find out more about the Mazda Lifetime Parts Warranty.
Service Centre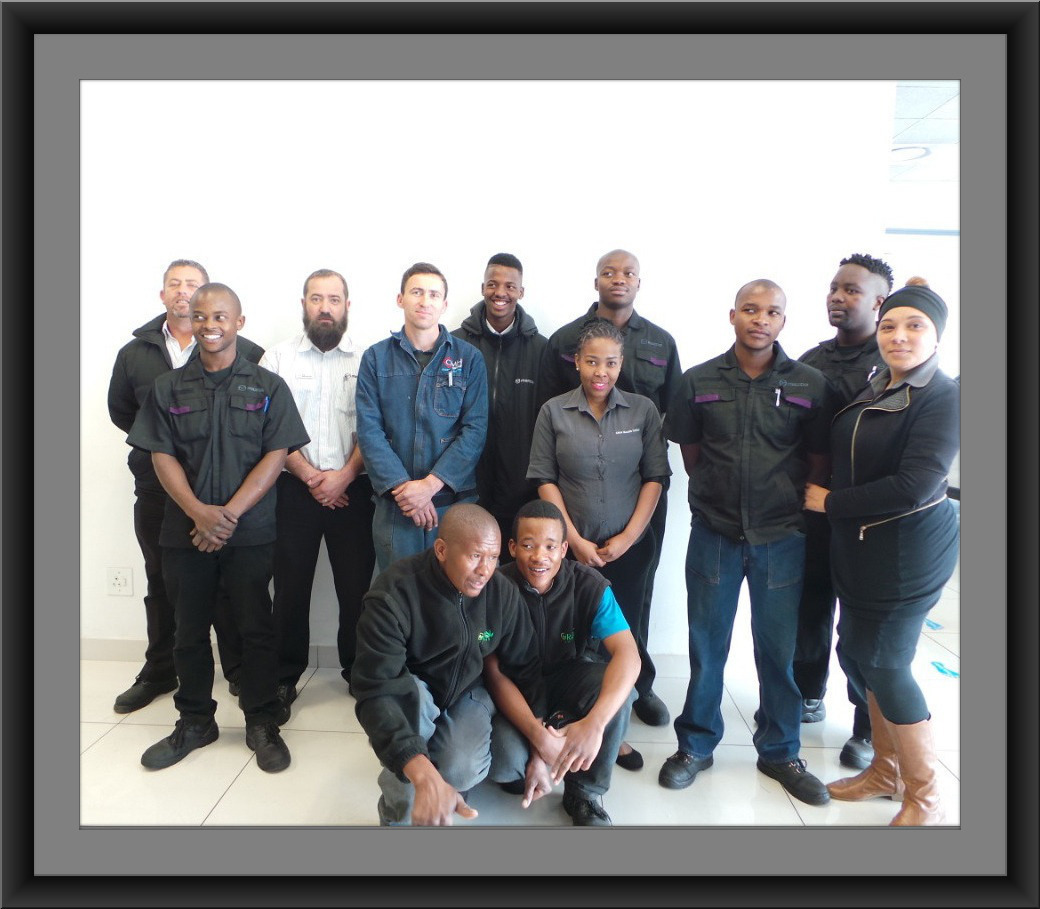 From our men in Boots to our ladies at the front desk; this team is headed by the Workshop Manager Mr Eugene Oberholzer, with his dedicated team from service advisors, technicians to wash bay and drivers not forgetting our Mazda SA Master Technician Winner; Eugene van der Merwe. This team ensures our customers receive the best satisfactory service from us.
We would also like to acknowledge our admin department for being so supportive in making sure that all is done right and in order. There you have it, we definitely wouldn't ask for better co-workers to help make the impossible, possible!
Visit us for any kind of query you might have and we will gladly assist you.
Contact details:
012 366 8700 / leadmaster48@cmh.co.za
Twitter: @MazdaHatfield
Facebook: @cmhmazdahatfield
Google+: CMH Mazda Hatfield