Kyle Erasmus began working in the motor industry on the 14th of April 2015. He's been with the company for just over seven years now, and he's learning more and more every day, not only from management but also sales. He is passionate about closing deals and making people happy.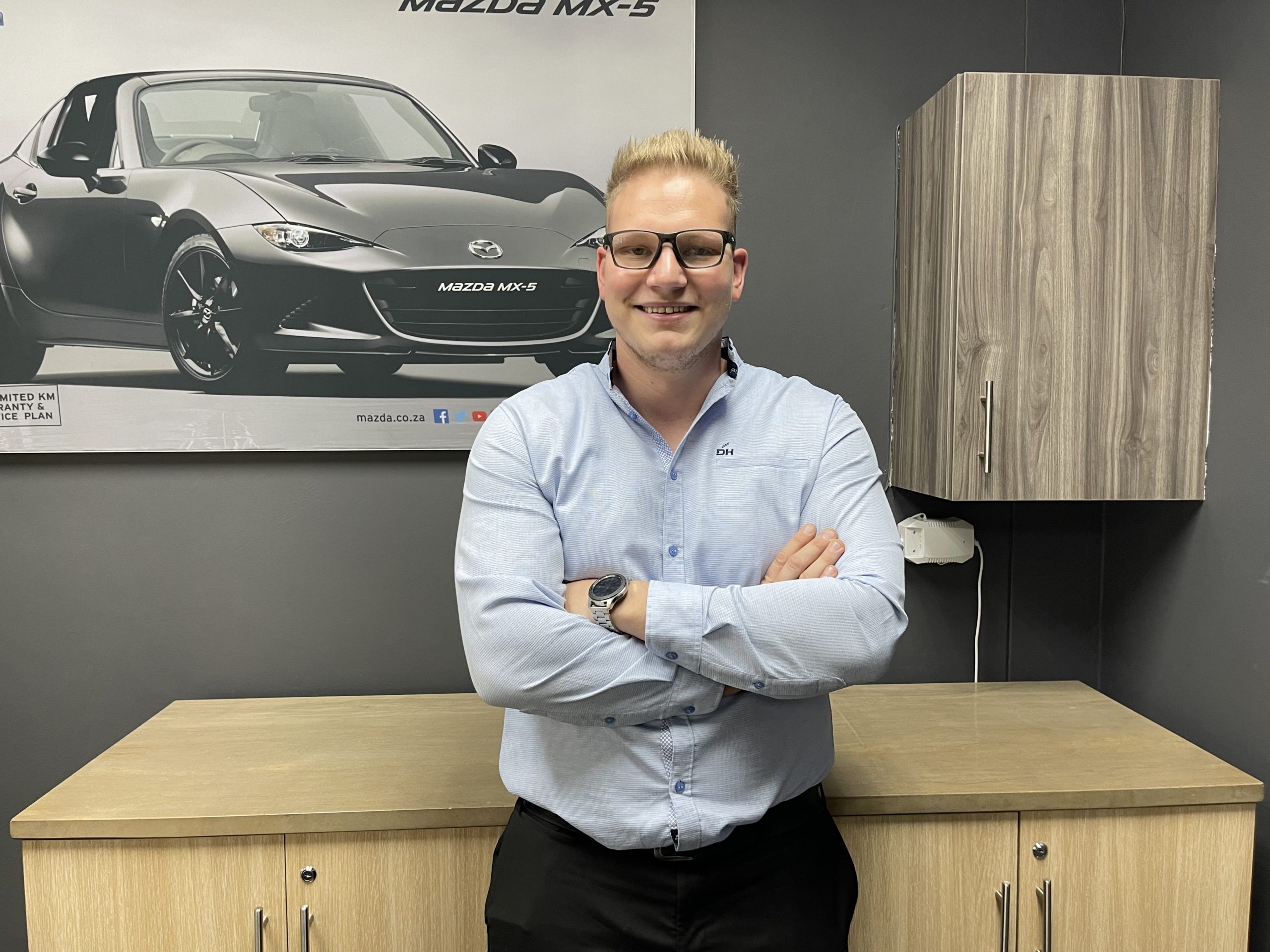 Kyle has over 2 years of experience in selling pre-owned vehicles as well as new vehicles. Each department has its own set of challenges and offers distinct advantages.
Both of his parents are in the industry, so that may have been the reason for his interest in the field.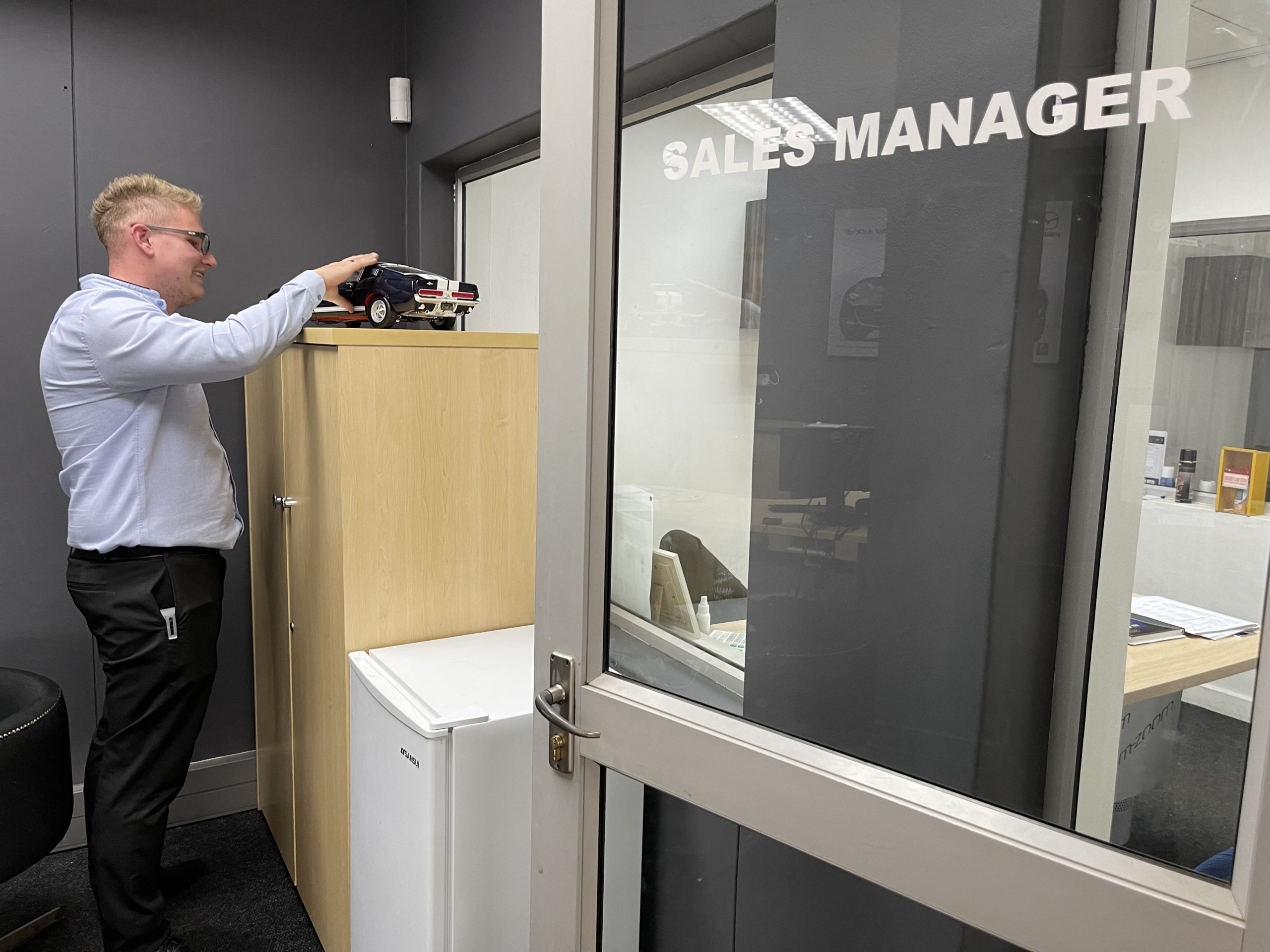 As a family man, he enjoys spending time with his wife and daughter. He also believes that family comes first, and when someone buys a car from us, they become part of our family as well.
When he decided to join this brand, he not only grabbed this opportunity with both hands but also did some research and with his experience in pre-owned vehicles, it didn't take long for him to realize that this is the right place for him. It's not every day that an opportunity like this presents itself.
Thank you for giving me a chance and for those who believed in me.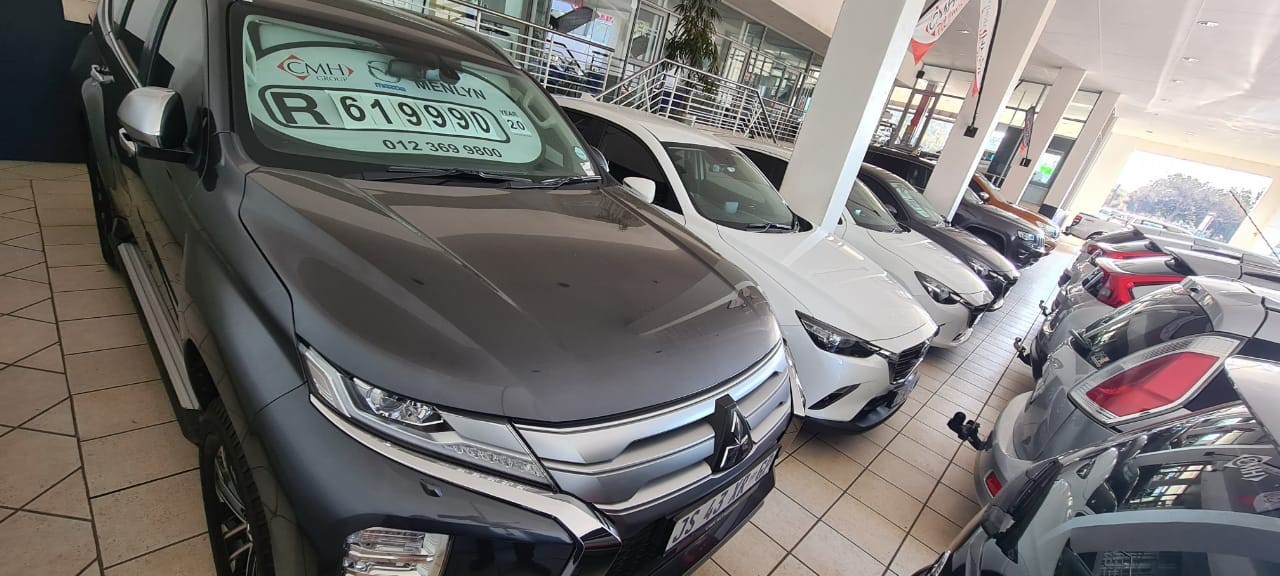 His vision for Mazda Menlyn is to carry its good name forward and to improve as much as possible. It is important to me to create an after sales environment where customers will feel confident purchasing more than one vehicle from us as well as referring their close friends and family. I will be pleased to work with people who are interested in becoming a part of our family.
I am here for the long run and to build many new relationships.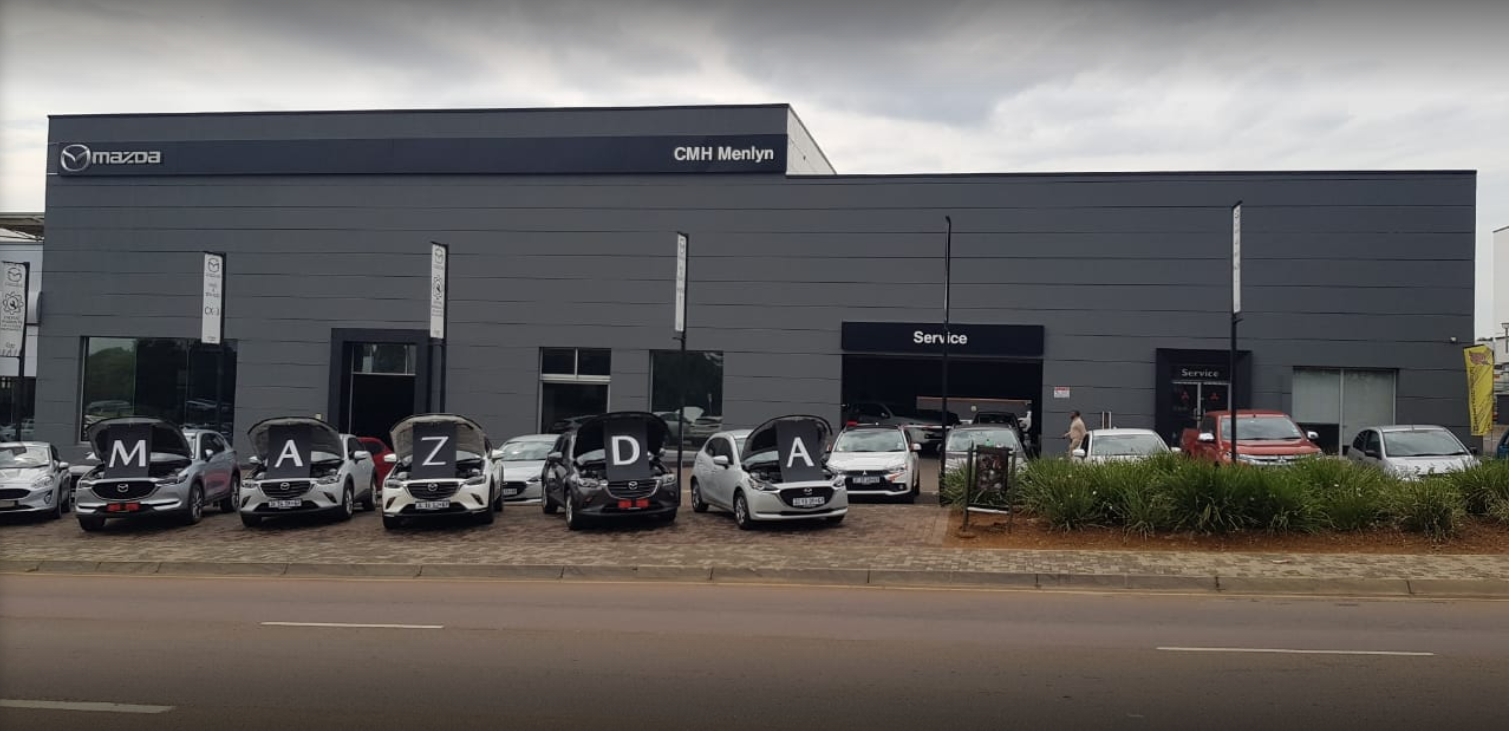 or more information 012 369 9800 / 087 250 0328
www.mitsubishimenlyn.co.za