Mazda has a spirit that defies convention and a history of taking the impossible and making it possible.
Meet our team:
Andre, New Car Manager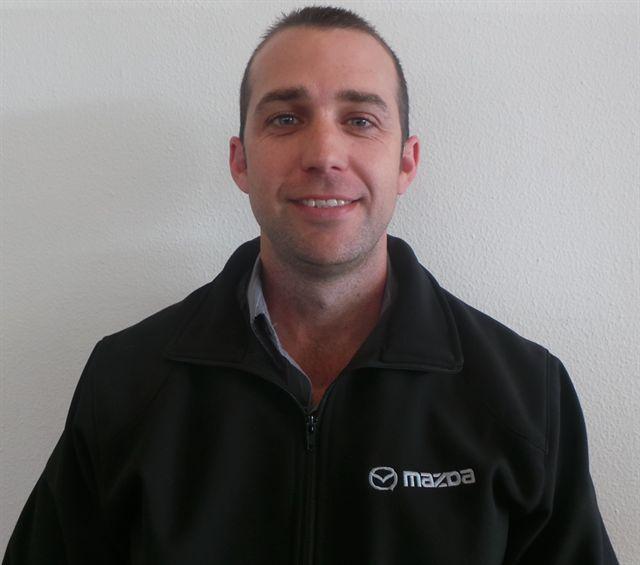 Andre has been in the industry for 8 years. His motto In life is to continue to strive for success. He prides himself by being an inspiration to the younger generation as well as to those in the car industry. If one stays focused, success will be the end goal waiting for you around the corner.
Our New Mazda Sales Executives, Linden and Harry
Linden has been in the motor industry for 5yrs and 2 weeks with the Mazda Team with a Motto every sales person should have, Aim for the moon, even if you miss, you will still hit a star.
Harry has been in the motor industry for 17years now, and his motto to successes is do your best, GOD provides the rest, people who fail to plan, plan to fail.
Still part of the CMH Mazda Menlyn Team
Mazda has always been a tried and trusted brand. It has reached its true potential. It is priced well in the market with features to beat most competition.
Contact Mazda Menlyn today on 012 001 500 or visit our dealership for amazing deals.