It is July and you know what that means, it's time for the mighty Mazda BT-50 to grace the floors of CMH Mazda Umhlanga! From the first generation in 2006 to the second generation in 2011, the 2021 Mazda BT-50 is three generations young and is ready to exceed all expectations!
As the years go by, Mazda continuously strives to improve their vehicles, the way they look, the way they perform and the way they allow you to connect with them, the 2021 Mazda BT-50 is certainly no different. The finest attention to detail has been put into the build of this iconic bakkie as it makes its revolutionary entry into the South African market.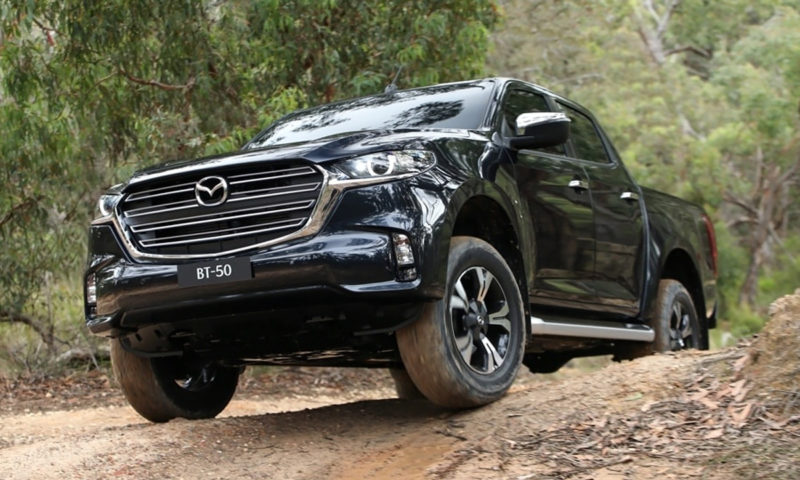 From the onset, the Mazda BT-50 presents itself with a bold presence, the robust design of the front grille gives you a powerful stance while the chrome details give you a luxurious look. Mazda's KODO: A Soul of Motion philosophy is embodied throughout the design of the bakkie with the sleek lines seamlessly flowing into each other and finishing the look off with alloy rims on the feet of this beast.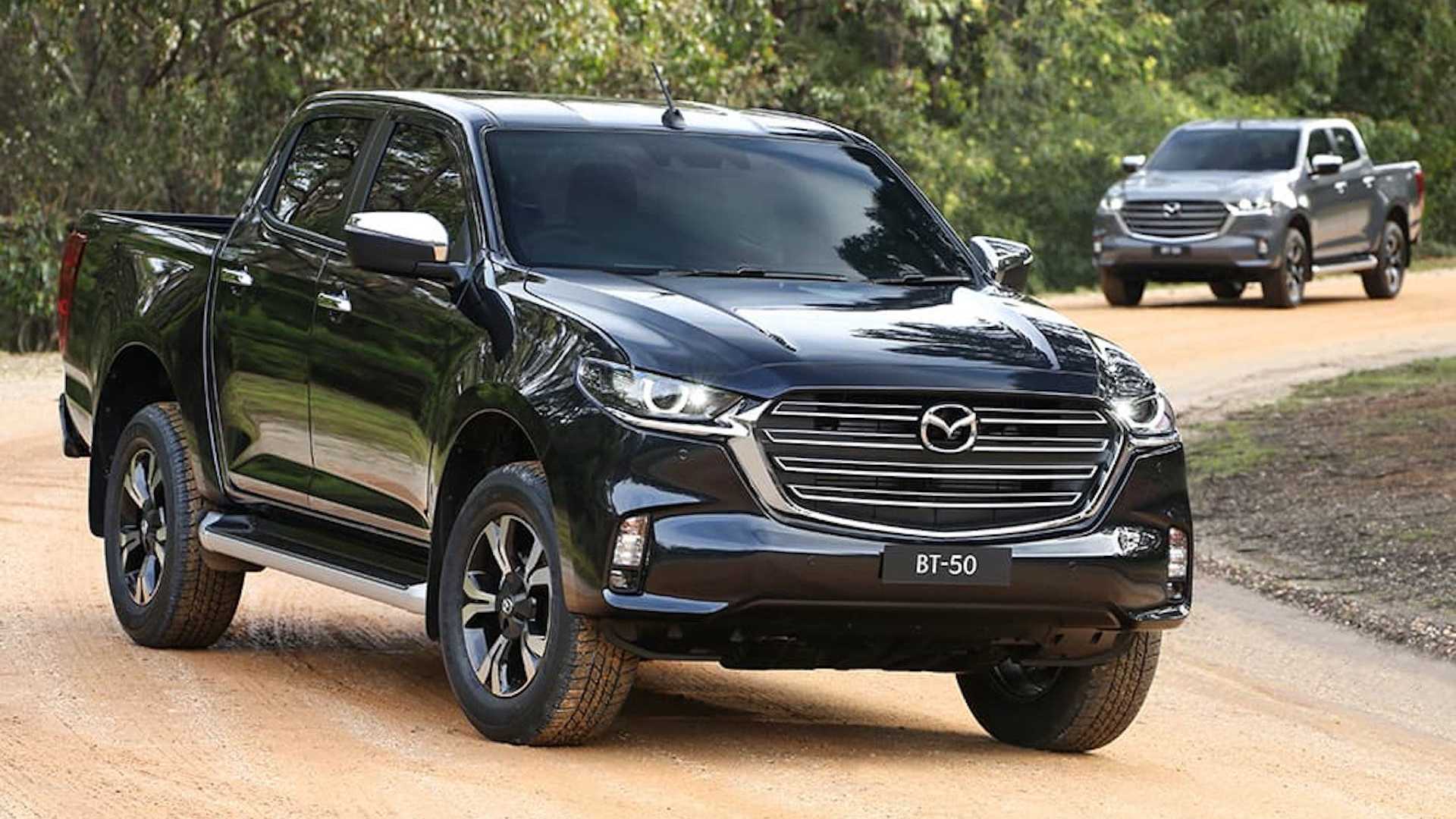 Following Mazda's Japanese centred design, the interior of the vehicle is driver-focused with all the bells and whistles you need at the tips of your fingers. Mazda introduces the MZD Connect System for the first time in our BT-50 range with a large LCD touch screen, integrated with Apple Carplay and Android Auto while the multi-functional steering wheel and Bluetooth connectivity allow for safe use of multimedia during your drive. Once In the cabin of this lifestyle meets utility bakkie, take a moment to enjoy the finer details like the spacious interior, fine stitching along the dash with decadent seats.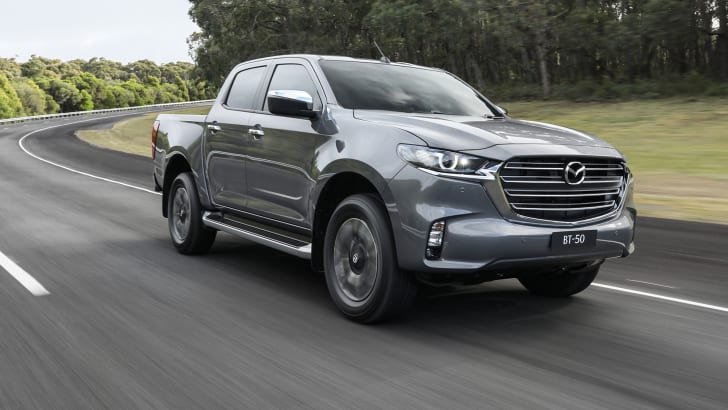 We know we have captured your attention by just the looks of this need addition to the Mazda line-up but what about performance? Well, let us tell you, this is what seals the deal! The 2021 Mazda BT-50 will come in a 1.9l, like the previous 2.2l of 121kW power output and 213Nm as well as a 3.0l variant producing 140kW power output and a 350Nm torque.
Tying up the impressive Mazda BT-50 is the remarkable safety features such as airbags, ABS, EBD, reverse camera, and park assist along with the reassurance you naturally have being behind the wheels of a Mazda!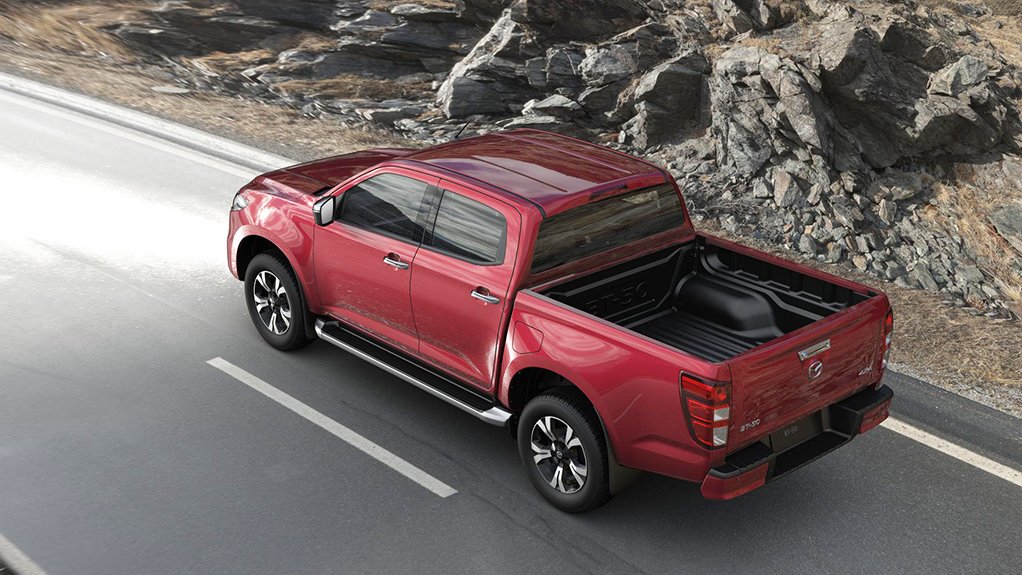 Available in a 4×2 for the 1.9l and or 4×2 and 4×4 variant for the 3.0l, the 2021 Mazda BT-50 suits your lifestyle whether you're a thrill-seeker or a city slicker, be sure to come through and take this baby for a spin at CMH Mazda Umhlanga or contact us on 031 502 5565 or visit our website at www.mazdaumhlanga.co.za