CMH Mazda Menlyn taking you back in time and sharing memories of some of the Mazda greats.
The name Mazda came into existence with the production of the Company's first three-wheeled trucks.
Mazda-Go 3-Wheeled Trucks (1931)
Mazda's history as an automaker began in 1931 with the unveiling of the three-wheeled truck known as the Mazda-Go Type-DA. The company was aiming for class-leading performance and maximum loading capacity, domestic production of various parts including the engine, and the setting up of a consistent volume production system.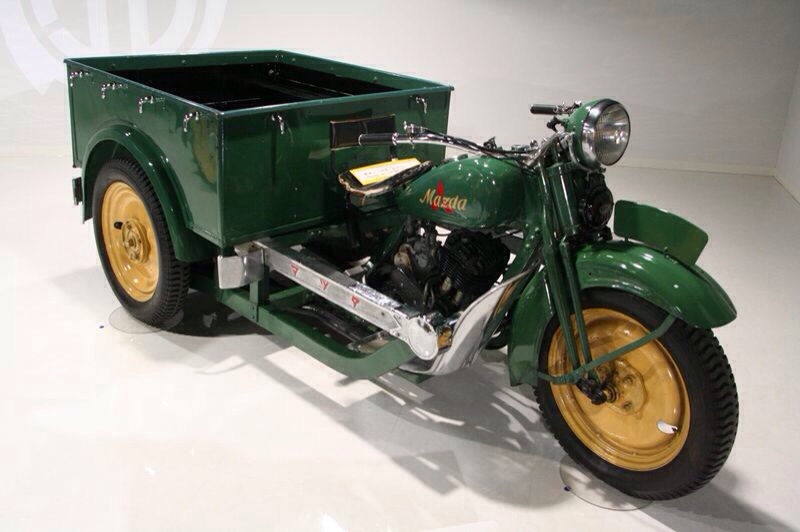 Luce (1966)
On August 20, 1966, Mazda introduced a flagship model known as the Luce. The model name, taken from the Italian "Luce" – meaning bright or shiny – was fitting for such a modern, elegantly designed car that radiated a dazzling personality.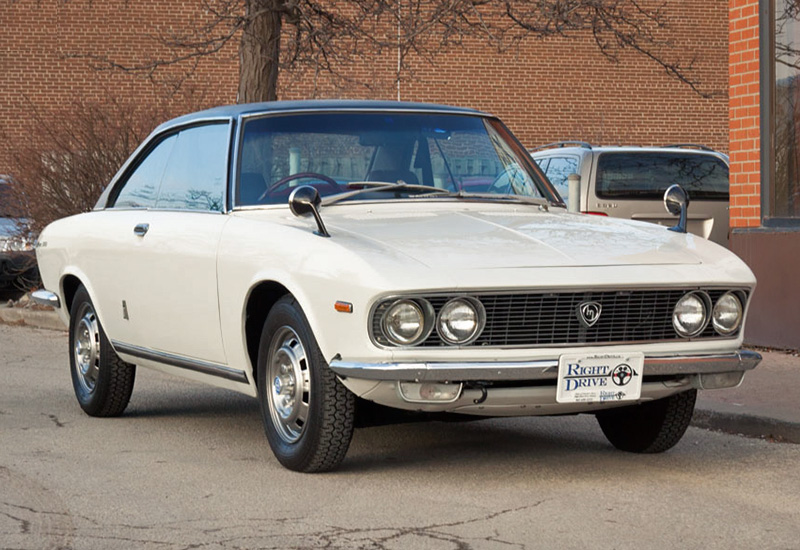 Cosmo Sport (1967)
The Mazda Cosmo Sport – the world's first volume production sports car powered by a rotary engine. The Mazda Cosmo Sport featured beautiful, futuristic proportions and exceptional driving performance. It was a vehicle that clearly deserved the comment, "More like flying than driving."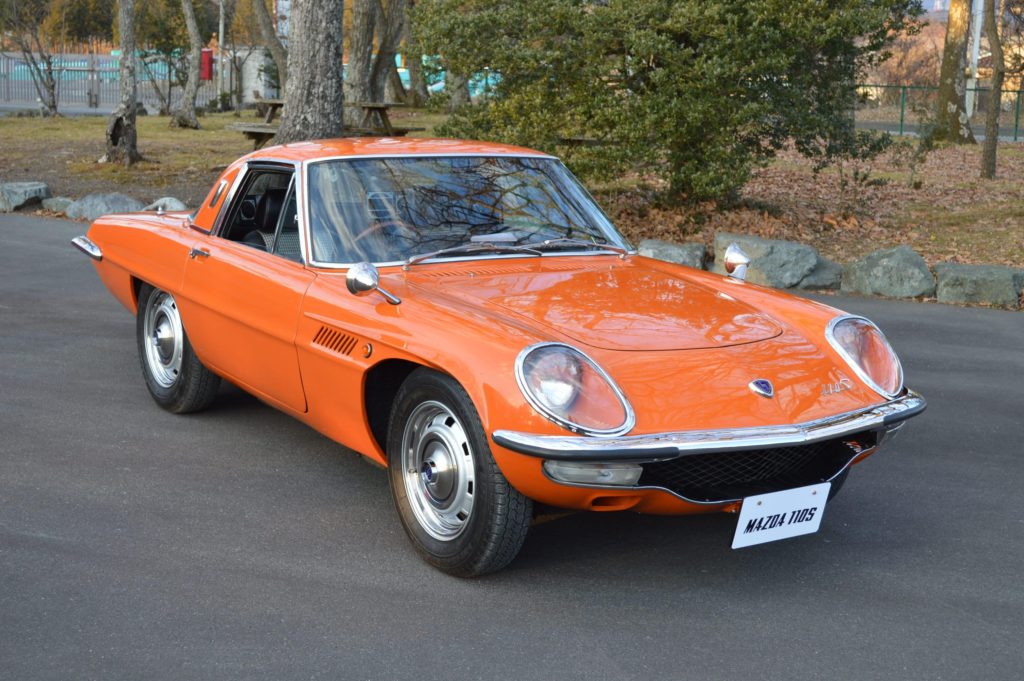 Capella (1970)
Mazda launched the first-generation Capella, in May 1970. The first-generation Capella took the world by storm with its outstanding power and innovative design. It became affectionately known to its many fans as 'Kaze no Capella' (Capella, the wind).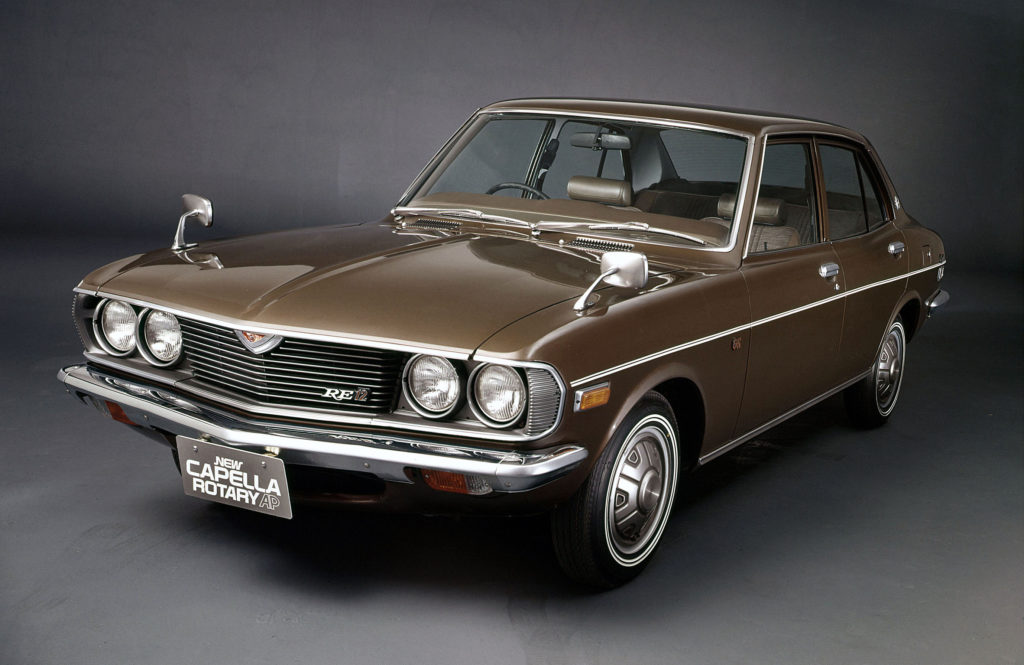 Savanna RX-7 (1978)
In March 1978, the Savanna RX-7 was launched as the successor to the Savanna series. Developed under Mazda's "The pursuit of driving pleasure" slogan, the Savanna RX-7 had a low, sharp nose thanks to its front-midship engine layout, and a bold, wedge-shaped body that prioritized aerodynamics.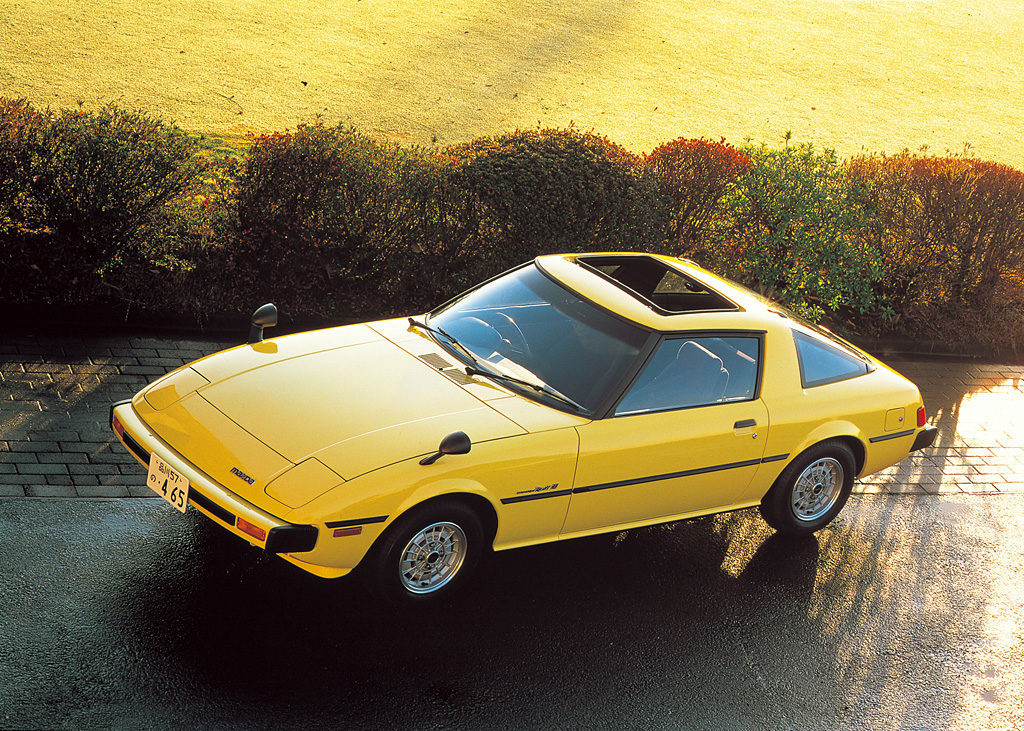 MX-5 (1989)
The Mazda MX-5 was born in the hearts of automotive engineers and brought to fruition through their aspirations. Beloved by drivers around the world since its debut, it was certified by Guinness World Records as the world's highest production two-seat open top sports car in May 2000.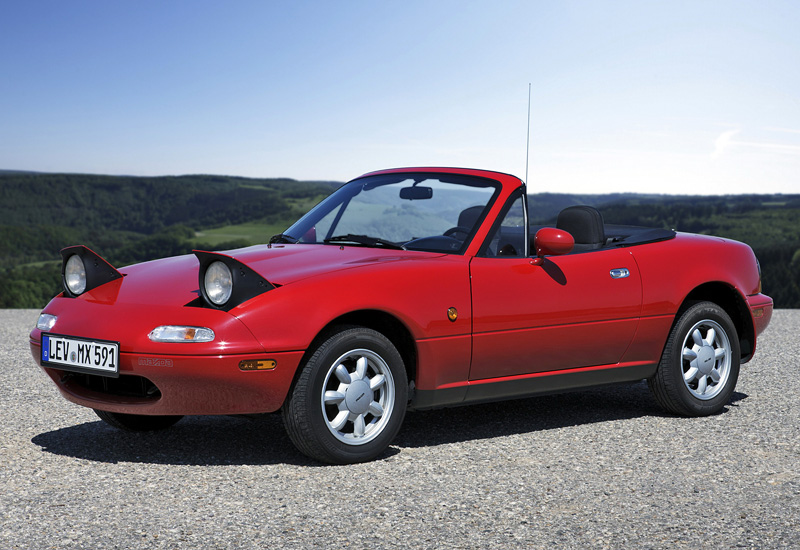 CMH Mazda Menlyn
Contact details:
012 369 9800
Leadmaster52@cmh.co.za