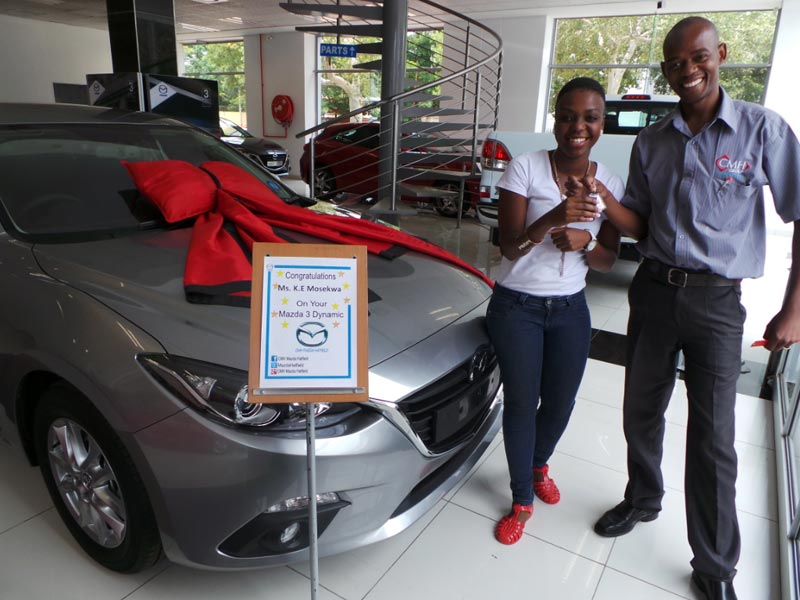 Another #Mazda3 delivery. We want to congratulate Ms K.E Mosekwa for taking delivery on her brand #NewMazda. We know that it will keep that smile on your face for many years to come. Thanks from all of us at #MazdaHatfield.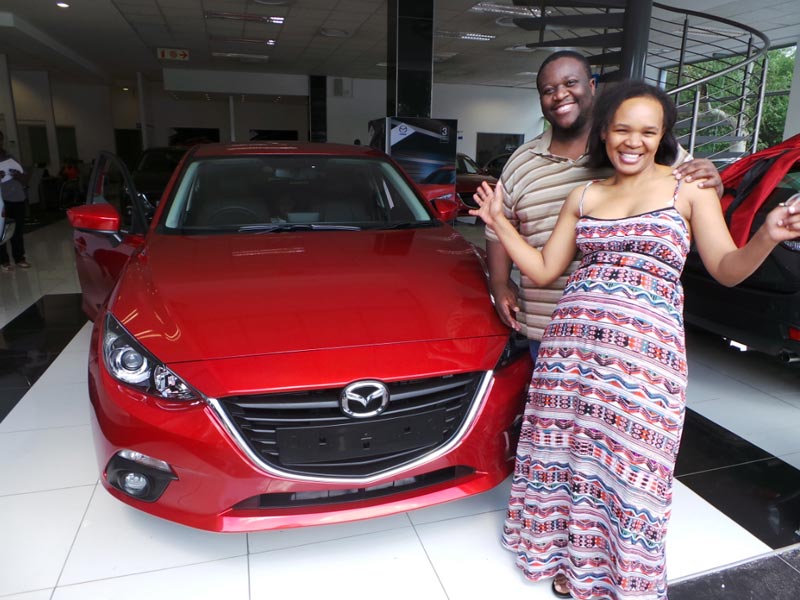 Congratulations Ms Portia on your BEAUTIFUL #NewMazda. Your family looks almost happier than you, all strapped in and ready to go. We wish you many safe and smooth miles. Make some Mazda Memories. #MazdaHatfield #MakingMazdaMemories #Mazda #Mazda3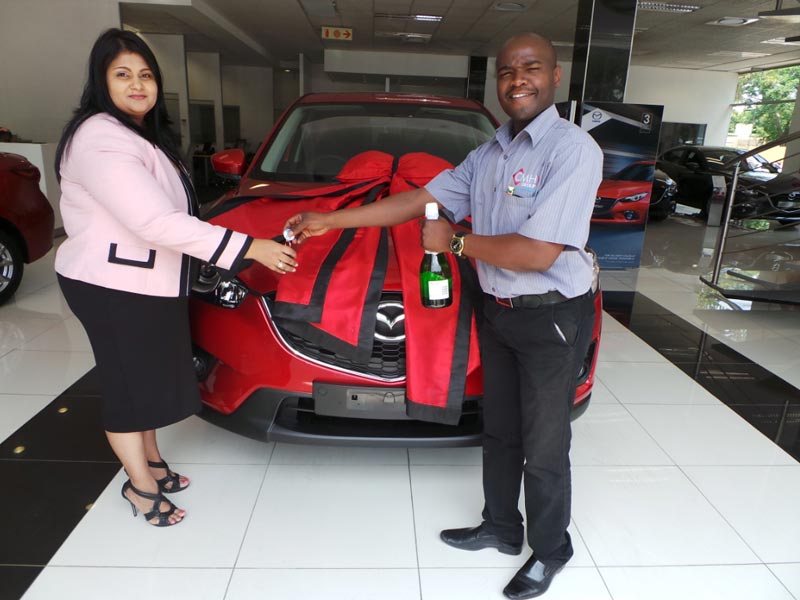 Thanks Mrs R Singh for blessing us with your business. Congratulations on your brand #NewMazdaCX5. This colour definitely suites you perfectly. Remember to #MakeMazdaMemories #MazdaHatfield #ZoomZoom.