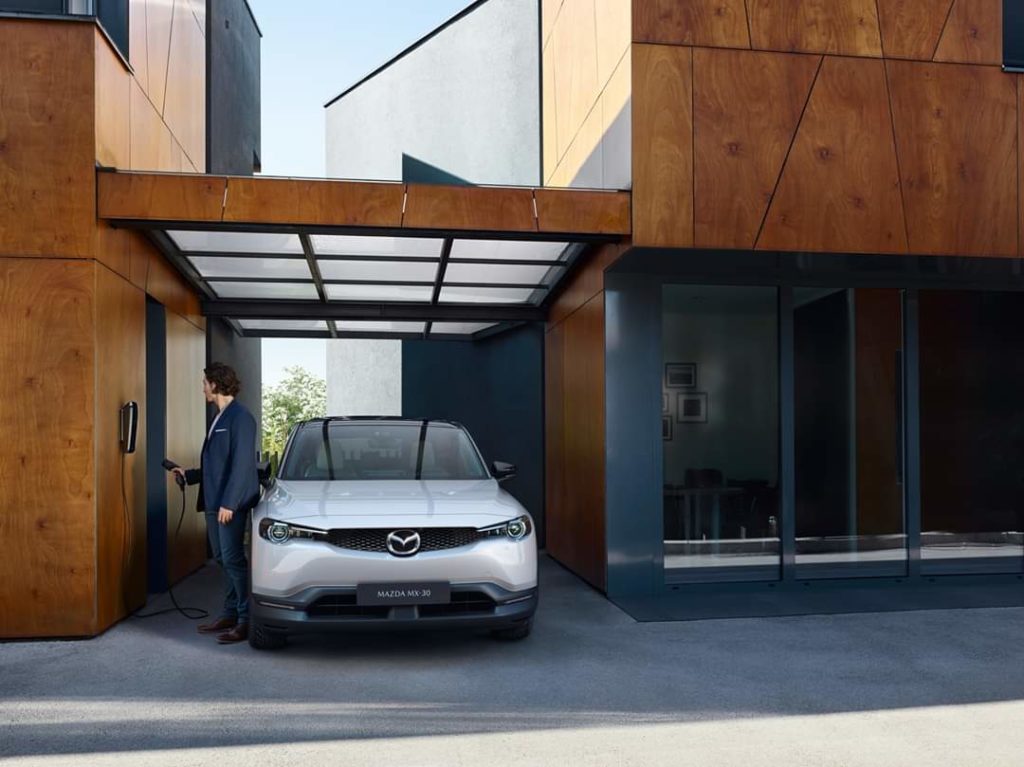 Mazda's first mass-production electric vehicle has been unveiled at 2019 Tokyo Motor Show. From the outset, the development team behind the Mazda MX-30 wanted to create a car that would become a partner to its owner. It should appeal to be driven daily, and every time a customer gets behind the wheel, their affection for it should grow, and they can be more true to themselves. Everything about the model, from the styling that breeds a sense of familiarity, to the open-feeling cabin that sets the mind free, is uncompromisingly designed around the user.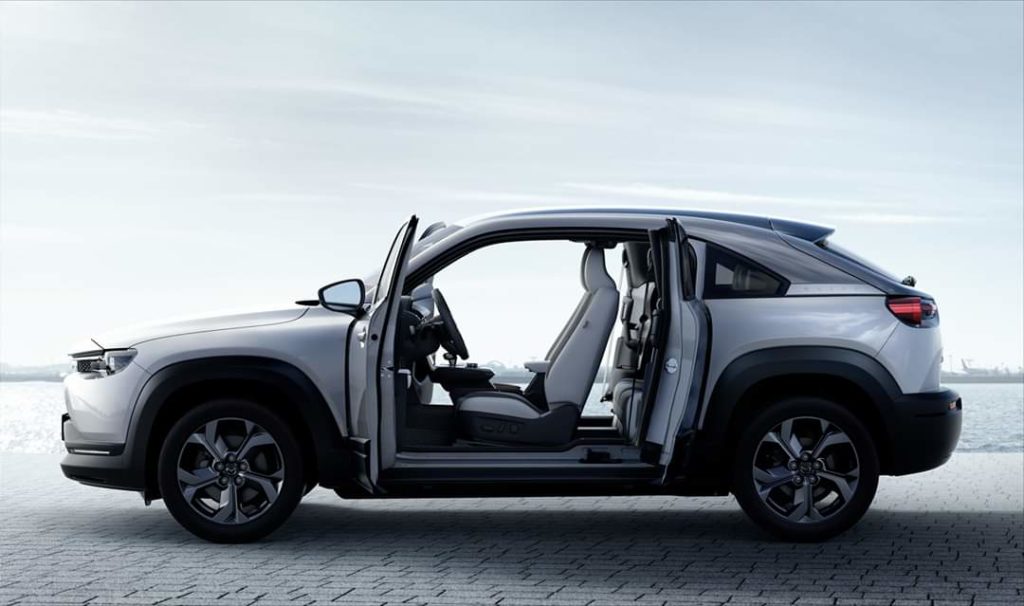 With MX-30, the company hopes to offer not only a new choice for customers but new and life-enriching ways of using and spending time with your car. For the interior, we valued a sense of openness. The interior space with a floating theme gives a sense of unity, and you can find Mazda's attachment to the environment, and to interior comfort and craftsmanship, through materials such as Heritage Cork. On top of this, the space created through opening the free-style doors gives a further open feel, to stimulate the senses of both the driver and passengers.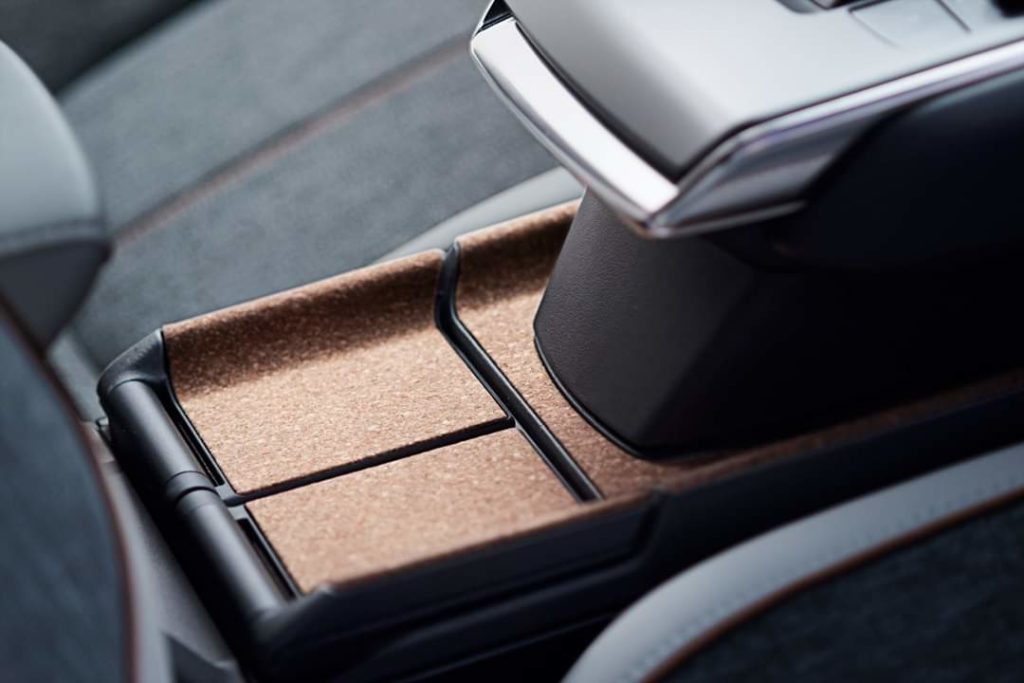 The team created an open-feeling cabin interior and paid particular attention to the selecting the right materials and showing them in ways that bring out their best. Heritage Cork used in the console tray is designed to emphasize the texture and visual warmth of the material. The door trim features a fibrous material with a texture that seems to contain air, creating a material-based sense of openness within the cabin. Both of these materials are designed to be low-impact and sustainable. The door trim uses fibres made from recycled plastic bottles and the cork is harvested from the bark of trees without felling. The comfortable interior of the MX-30 is composed of such environmentally friendly materials.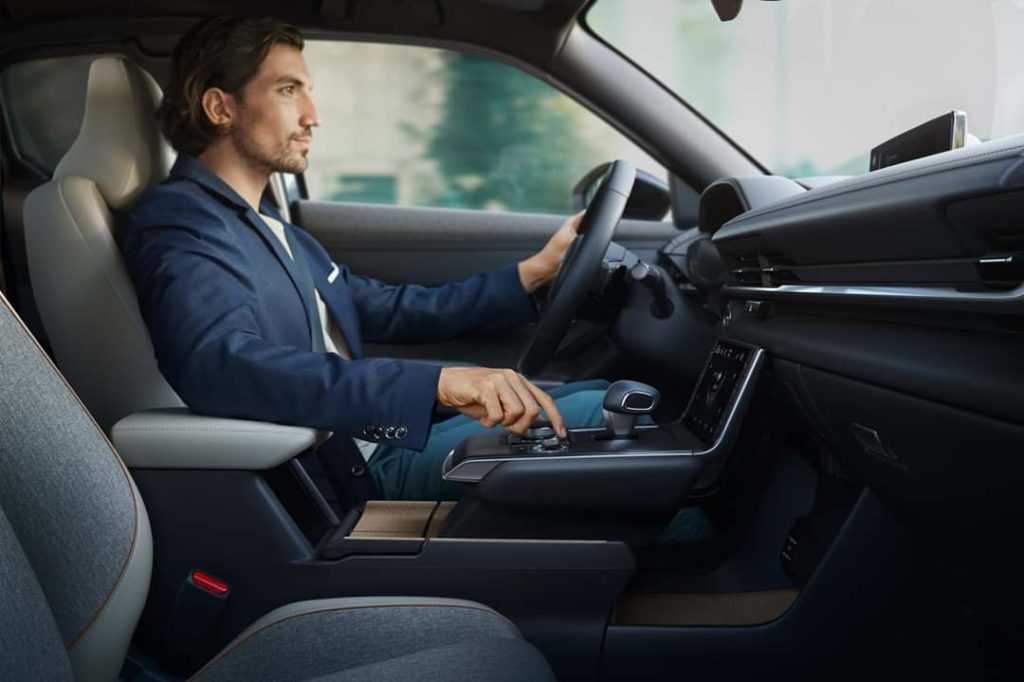 The demand for safety is increasing day-by-day. As such, Mazda MX-30 is equipped with our further-enhanced advanced safety technology, i-Activsense. Specifically, our injury and damage-mitigating brake technology, Smart Brake Support (SBS), adds a collision prevention function at intersections. Another new technology assists in avoiding deviation from the driving lane through monitoring the curb, in addition to lane markings. Despite the MX-30 adopting Mazda's center-pillar-less Freestyle door system, excellent collision safety performance is achieved through a rigid body and structures that efficiently absorb crash energy. In addition, the frame structures pay minute attention to the protection of the high-voltage battery. The MX-30 incorporates these latest safety philosophies and technologies to enable safe and joyful driving.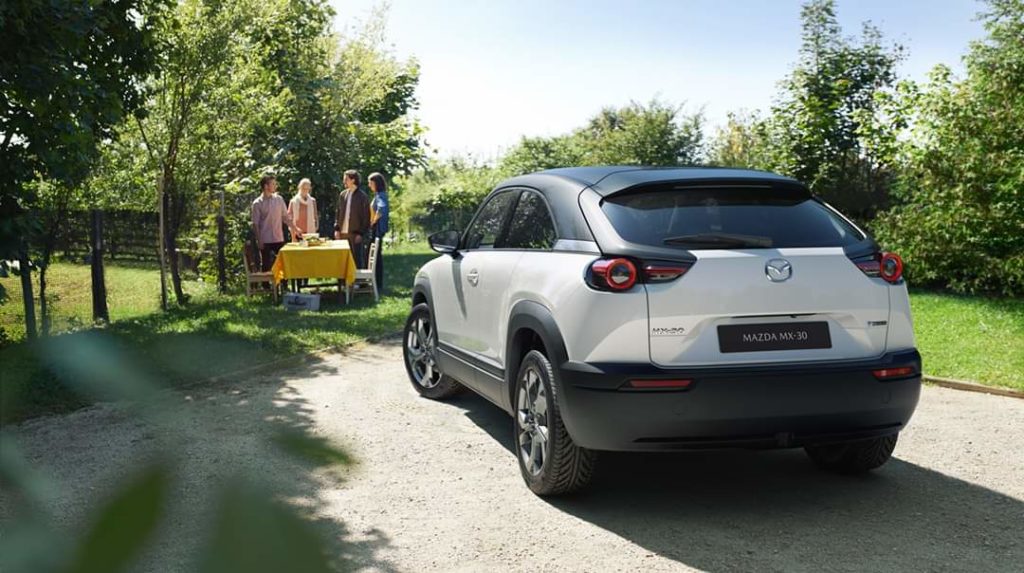 Mazda are truly breaking boundaries and the MX-30 has definitely not fallen short by any standard, with 2019 being such an exciting year for Mazda 2020 is going be real roller coaster ride.