Mazda CX 30 Carbon edition – a must have SUV
Inside – OUT!!
Already an international bestseller in the US, now hitting the streets of Mzansi with KODO Soul. What makes the CX30 Carbon Edition a must have SUV? Firstly, Black chrome on the grille, front bumper skirting, Side mirrors, smokey taillights, front and rear park assist and most visibly gloss black 19inch rims.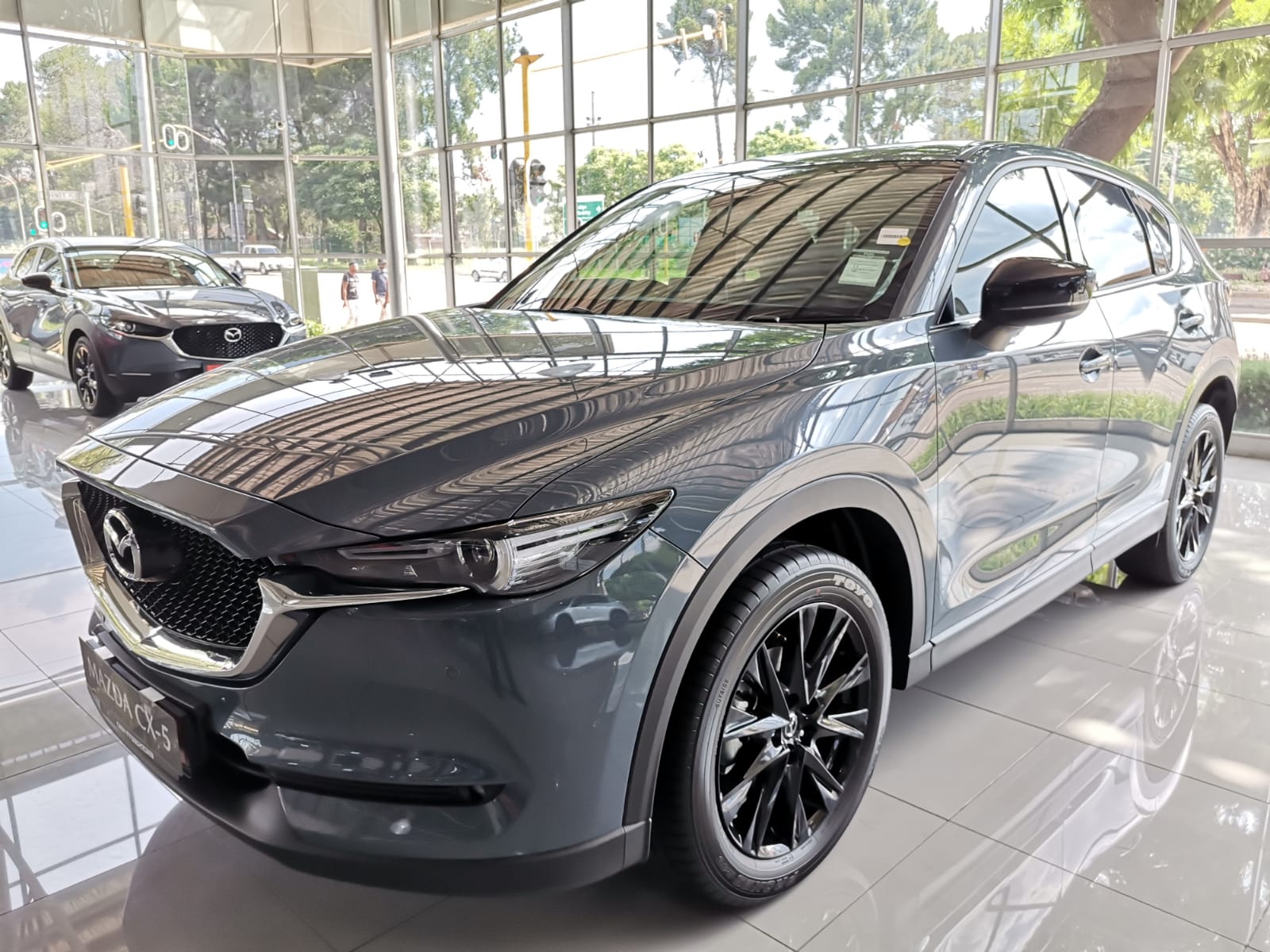 Along with the CX30 Individual and Akera Variants, the carbon edition features adaptive headlamps which adapt to changing roadway conditions including curves – to better help illuminate the roadway along your path. The CX30 is inherently powerful with smooth 6-speed transmission. The South African offering is fitted with soft-touch charcoal black leather with red stitching on the dash and steering wheel, giving you a heightened sense of luxury and style. The seats are also fitted with a soft touch leather and suede combo accentuated by the red stitching on the sides.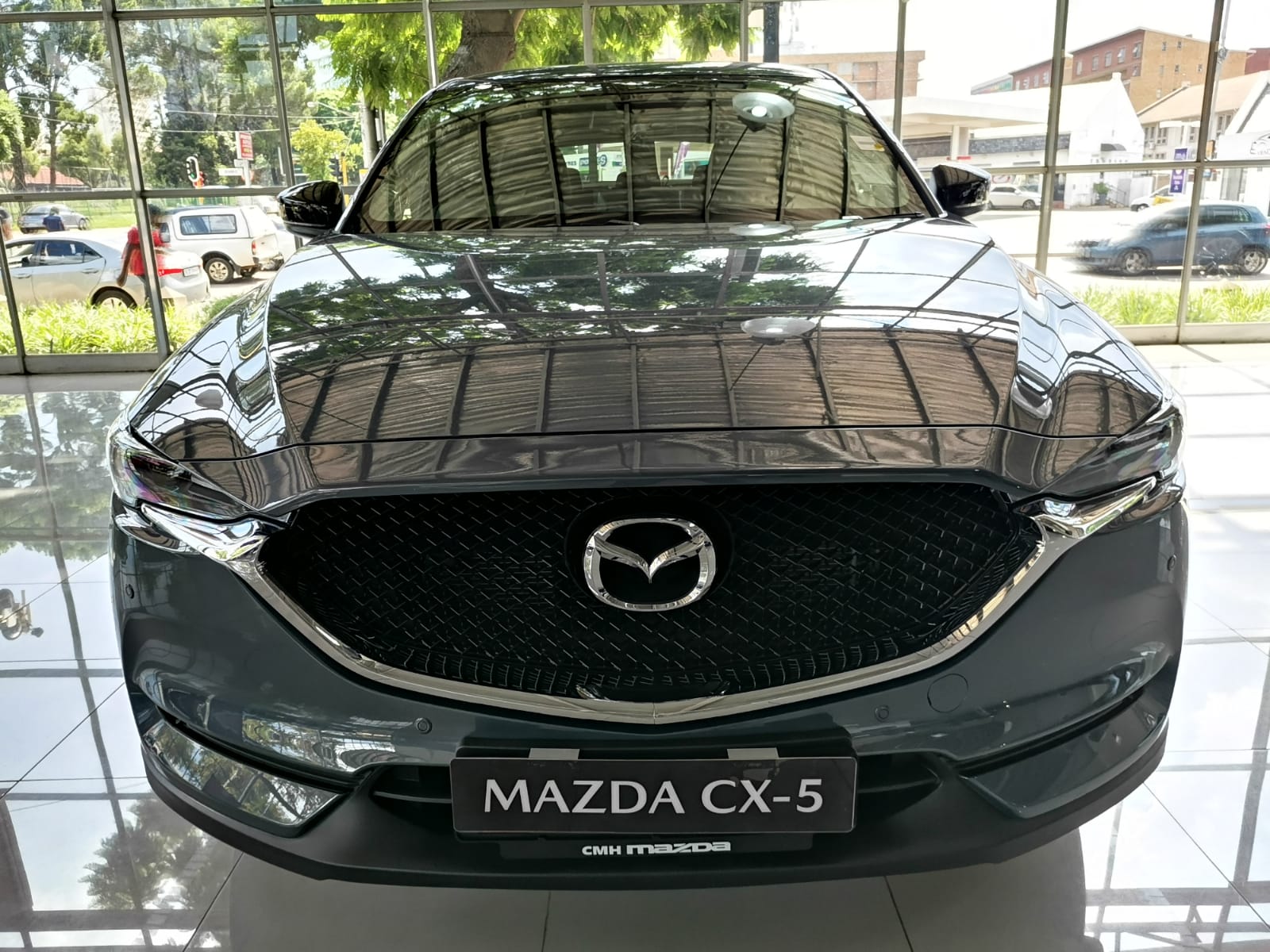 This edition is not only smooth to look at and touch but also boasts 10 award-winning speakers from Bose ™ Sound systems that are ready to get the party started. With A sleek 8inch LCD screen, Android Auto and Apple Car Play and integrated navigation Android Auto, and a Bose Premium Stereo.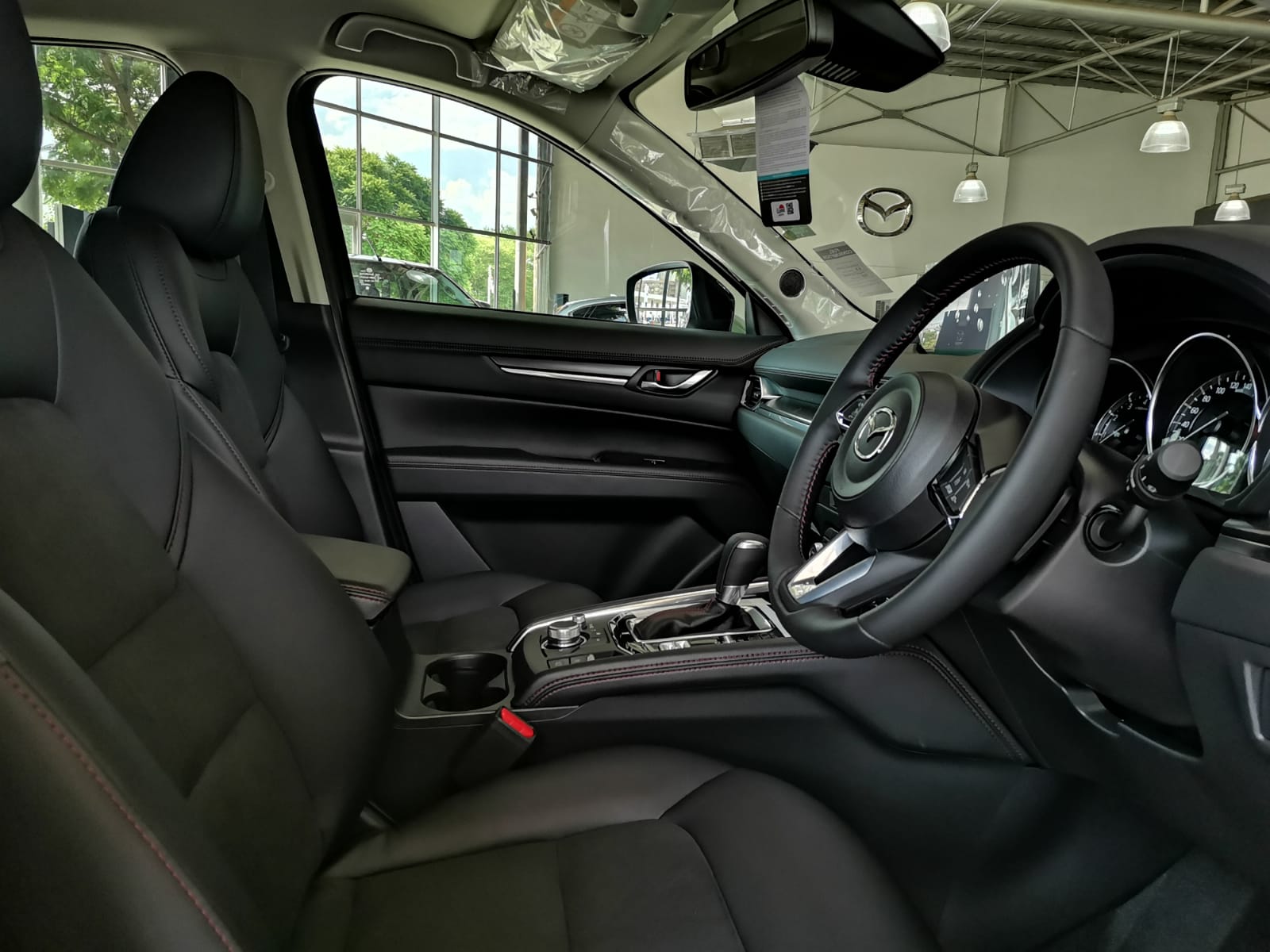 The Carbon addition is a great family vehicle with plenty of space and is safe and reliable.
A vehicle like this is the kind of vehicle you keep sitting in till the end of the song, and that is your kind of car.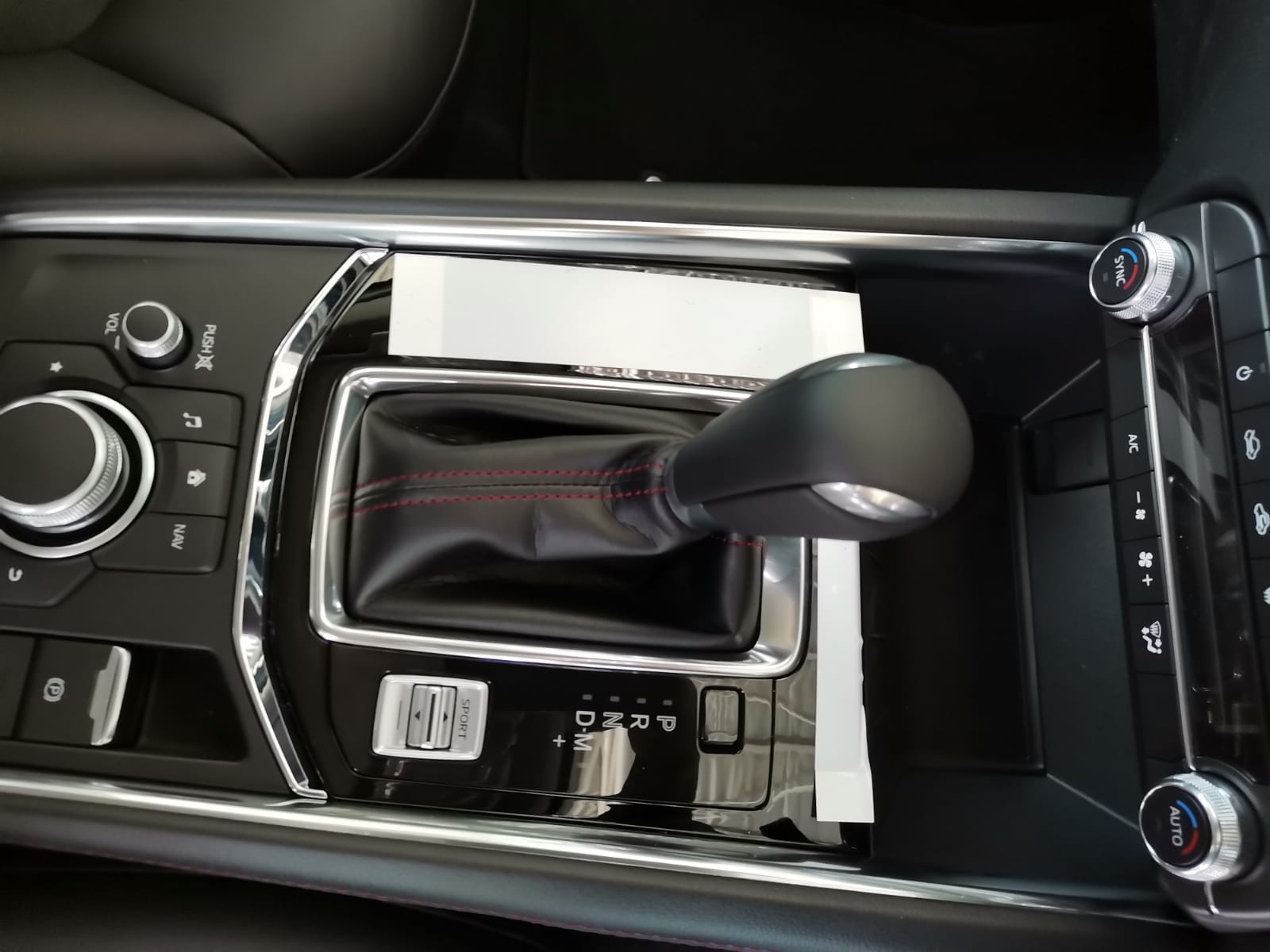 Every element of the CX-30 has been created with the intention of further strengthening the connection between car and driver. A less-is-more approach has been followed to develop a cabin that's as beautiful as it is functional. With the new generation of technology, who could say no to the CX-30. The price excludes dealer fees and smash and grab protection film. Call us today to arrange a test drive. Errors and omissions reserved.
T&Cs apply.
Comes with a 3 Year Unlimited Mileage Warranty and Service plan.
Contact details:
012 366 8700 / leadmaster48@cmh.co.za
Facebook: @cmhmazdahatfield
Webpage: www.mazdahatfield.co.za