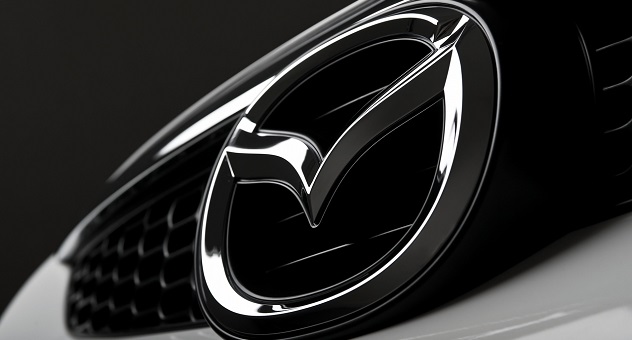 Mazda Beginings
In 1920, the Toyo Cork Kogyo company was founded in Hiroshima, Japan by Jujiro Matsuda. As the name suggests, the company initially manufactured cork, and so set in motion the Mazda beginings.
Matsuda, himself the son of a fisherman, apprenticed to a blacksmith and at the age of fourteen embraced the entrepreneurial spirit and invented the 'Matsuda-type pump"in 1906
Matsuda soon however branched out from manufactuering machine tools to making cars cars and in 1931 the name Mazda was born, and so too the Mazda-Go – a motorised tricycle – Mazda's first vehicle.
Matsuda adopted son-in-law, Tsuneji Matsuda succeeded Matsuda as president of Toyo Kogyo, and oversaw the expansion of its automobile division until 1979, when Ford Motor Company took a 25% equity stake in Toyo Kogyo.
The alliance with Ford led to the divestiture of shares from the Matsuda family and the change of Toyo Kogyo into Mazda Motor Corporation in 1984.
The word Mazda refers to the family surnname "Matsuda" as well as Ahura Mazda, the West Asian God of wisdom, intelligence and harmony. This is the Mazda beginings!