Mazda retained its status as the fourth highest ranked South African motor brand in overall dealer satisfaction. Mazda was awarded its third consecutive Gold in the Passenger and Light Commercial Vehicle Category.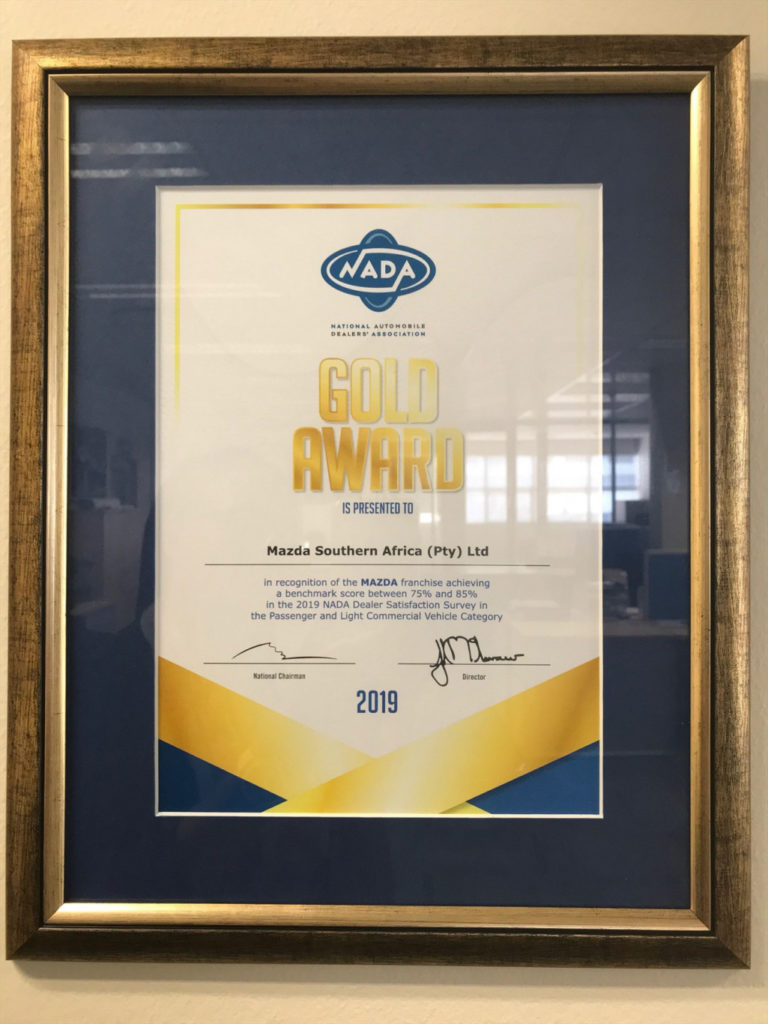 Mazda SA's NADA DSI scores increased by 2.1% from 2018 and by over 16% from when the company started operating independently in 2014. NADA measures dealers' satisfaction with automotive brands. NADA has been conducting this survey in South Africa for the last 23 years.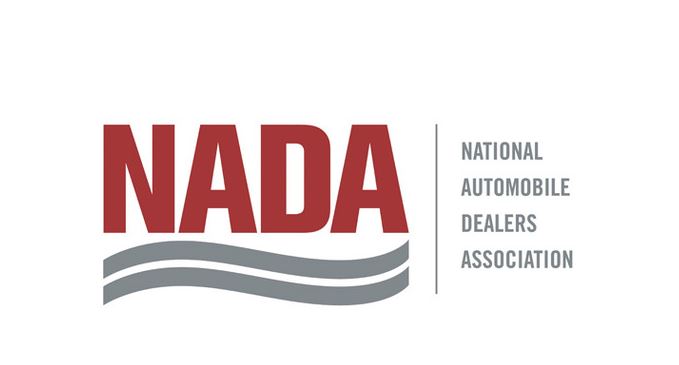 Mazda scored the highest score in the three critical questions of "How satisfied are you with your Manufacturer/Importer" and "Provide positive referrals for your franchise to a friend wanting to buy a dealership" and "Makes it easy for your customers to do business with you"; Mazda Southern Africa solidified its position amongst the most investor friendly brands in South Africa.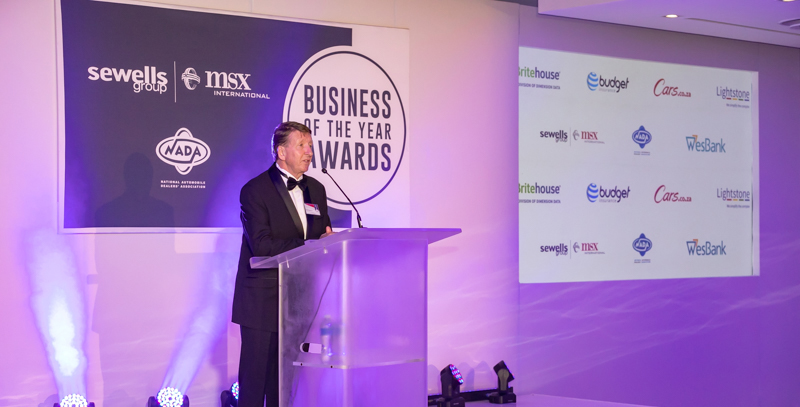 "It is an honour to be recognized by our Dealer Business Partners. Thank you to all Mazda dealers who participated in the 2018 survey. Mazda Southern Africa is committed to even further strengthening our business partner relations and investor returns, Mazda's strategy has consistently been to protect and retain residual value. By focusing on the private buyer, our value proposition offers highly spec'd, highly competitive products that retain resell value." concludes Ms Daphne Greyling – Head of Sales for Mazda Southern Africa.
Come in CMH Mazda Randburg and test drive one of our award-winning vehicles today.


Source: www.insurancechat.co.za/2019-06/gold-for-mazda-sa-at-the-2019-national-automobile-dealers-association-dealer-satisfaction-index-awards/