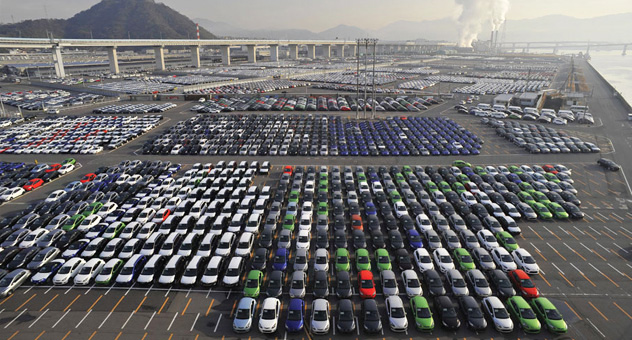 Mazda has its 90th Birthday
When looking at the cars Mazda has built over the last 90 years, it's easy to see that thinking differently has led to exciting, innovative and fun-to-drive cars, made by a unique group of passionate individuals.
From the best-selling MX-5 to the agile CX-5, Mazda has continued to make the most of its innovative engineering traditions and convention-defying spirit.
Here's to the next 90 years.