The CMH Mazda Randburg dealership is one of the most sophisticated car dealerships in Johannesburg's upmarket area of Randburg. Since we are located close to the highway, it is convenient to get here and less time-consuming. We are located at the corner of Hill Street and West Avenue in Ferndale Randburg.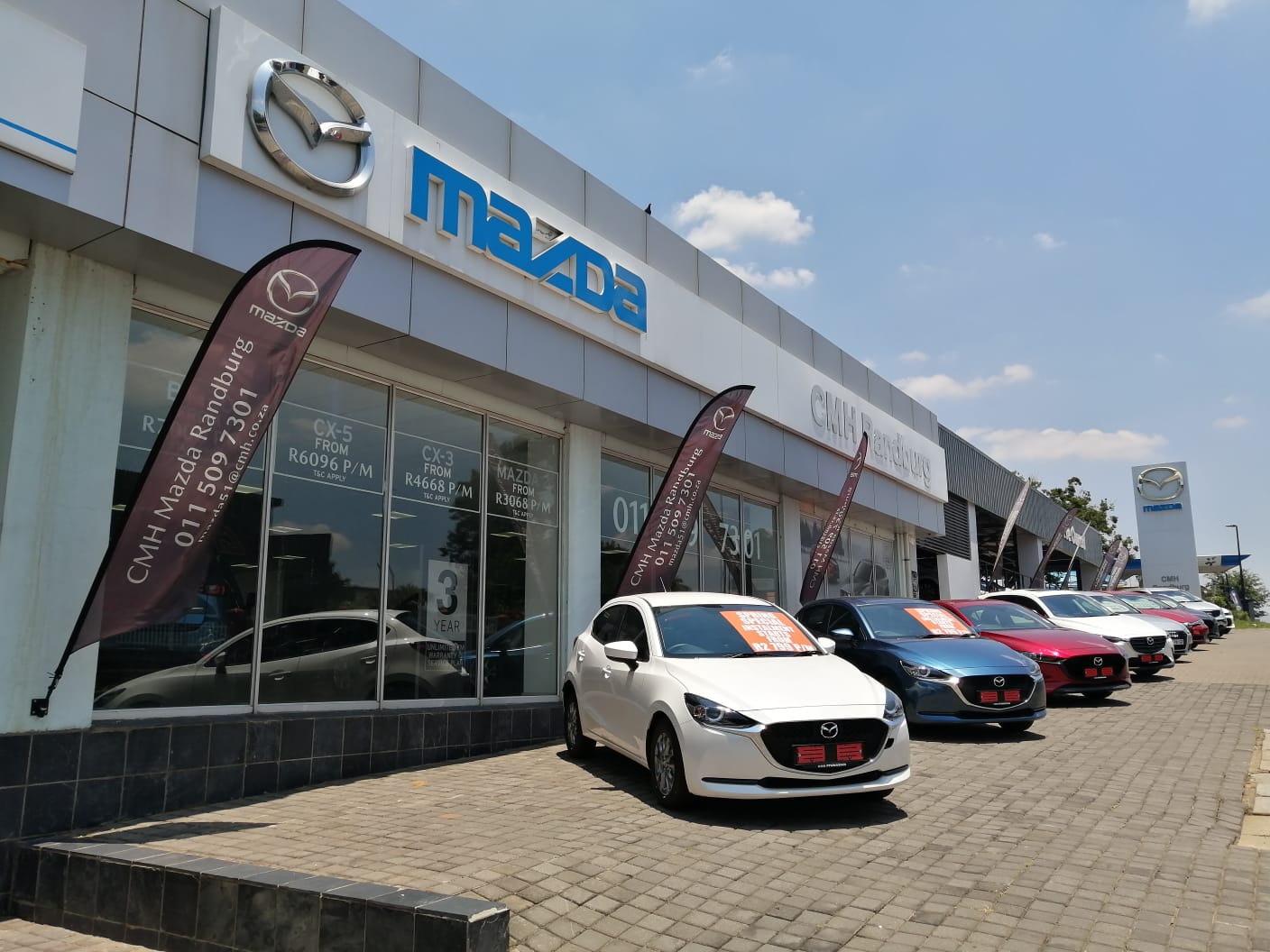 Apart from being conveniently located, CMH Mazda Randburg prides itself on its ability to cater to all kinds of Mazda needs. Whether you are looking for a new Mazda or pre-owned vehicle, we are here to help. We have a friendly and professional sales team ready to help you choose your new set of wheels. Additionally, they would be able to answer any questions that you may have regarding the purchase, and if you were interested in going on a test drive, you are welcome to do so as well.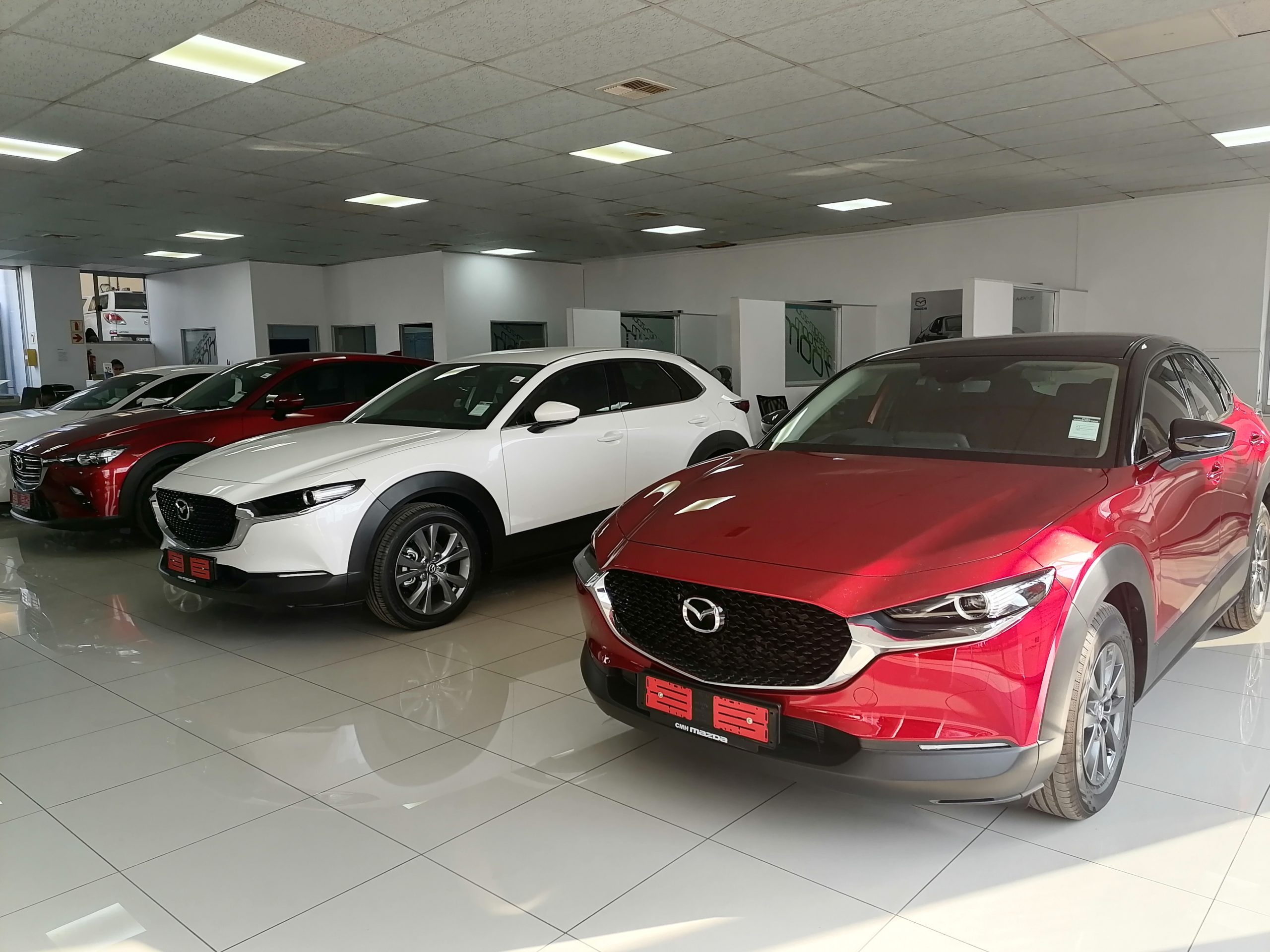 Our dealership also provides in-house financing, and we pride ourselves on having a team of customer-focused finance professionals who can provide you with all the information you need to make an informed decision when purchasing a vehicle from us.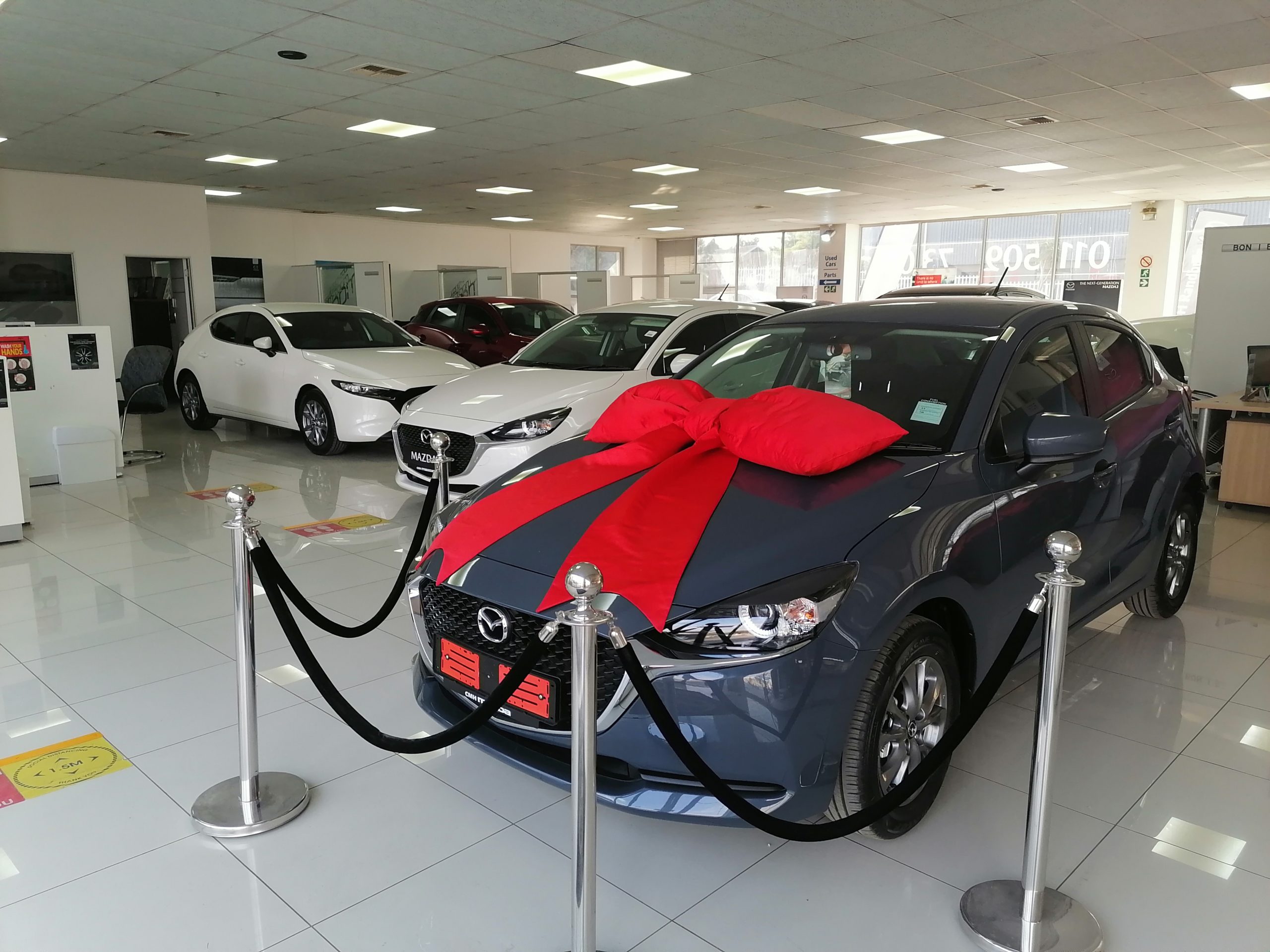 As our name suggests, CMH Mazda Randburg is indeed a one-stop shop since we don't only focus on getting you the car of your dreams, but also take care of all your Mazda needs. From Mazda parts to vehicle servicing, we are here to meet all the customer's vehicle needs.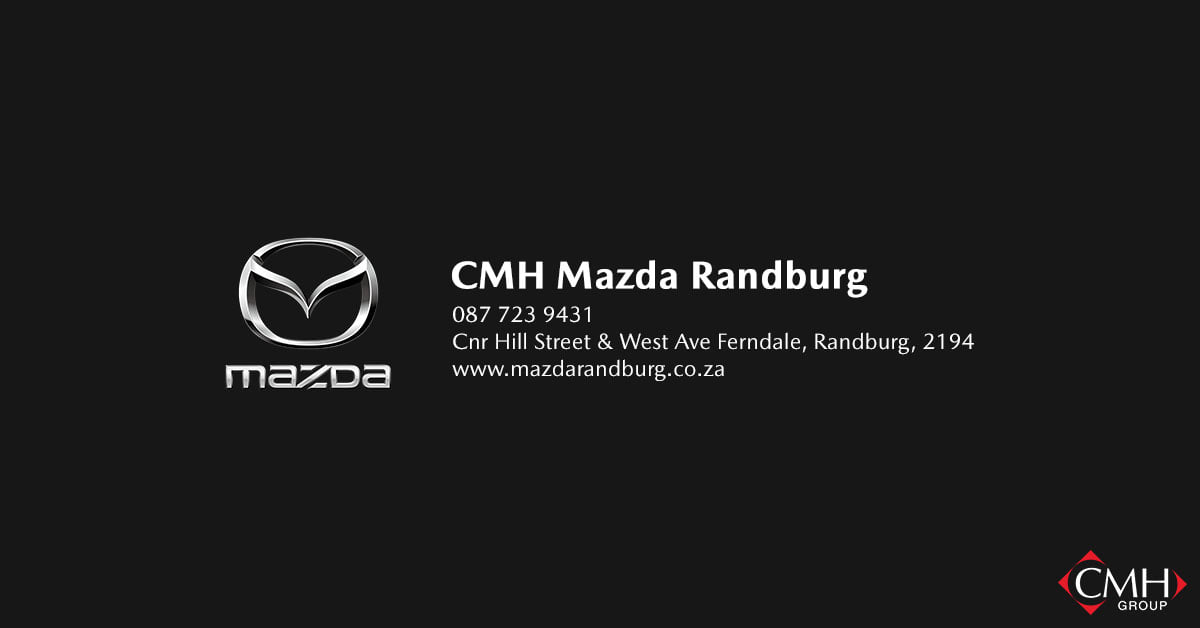 Don't hesitate to give us a call at 011-509-7301 for all your vehicle inquiries, making a booking on our website www.mazdarandburg.co.za or checking out our Facebook page. Don't forget to rate our service on Google and Facebook because we always value your feedback.