Some motorists may argue that car insurance is too expensive, but when an accident does happen, and you are caught off guard driving without insurance cover you could be faced with greater financial implications. For many, price is the most important and it is the deciding factor when it comes to choosing the right insurance policy. There are 3 types of insurance cover for your car, Comprehensive cover, third party fire and theft cover as well as third party cover.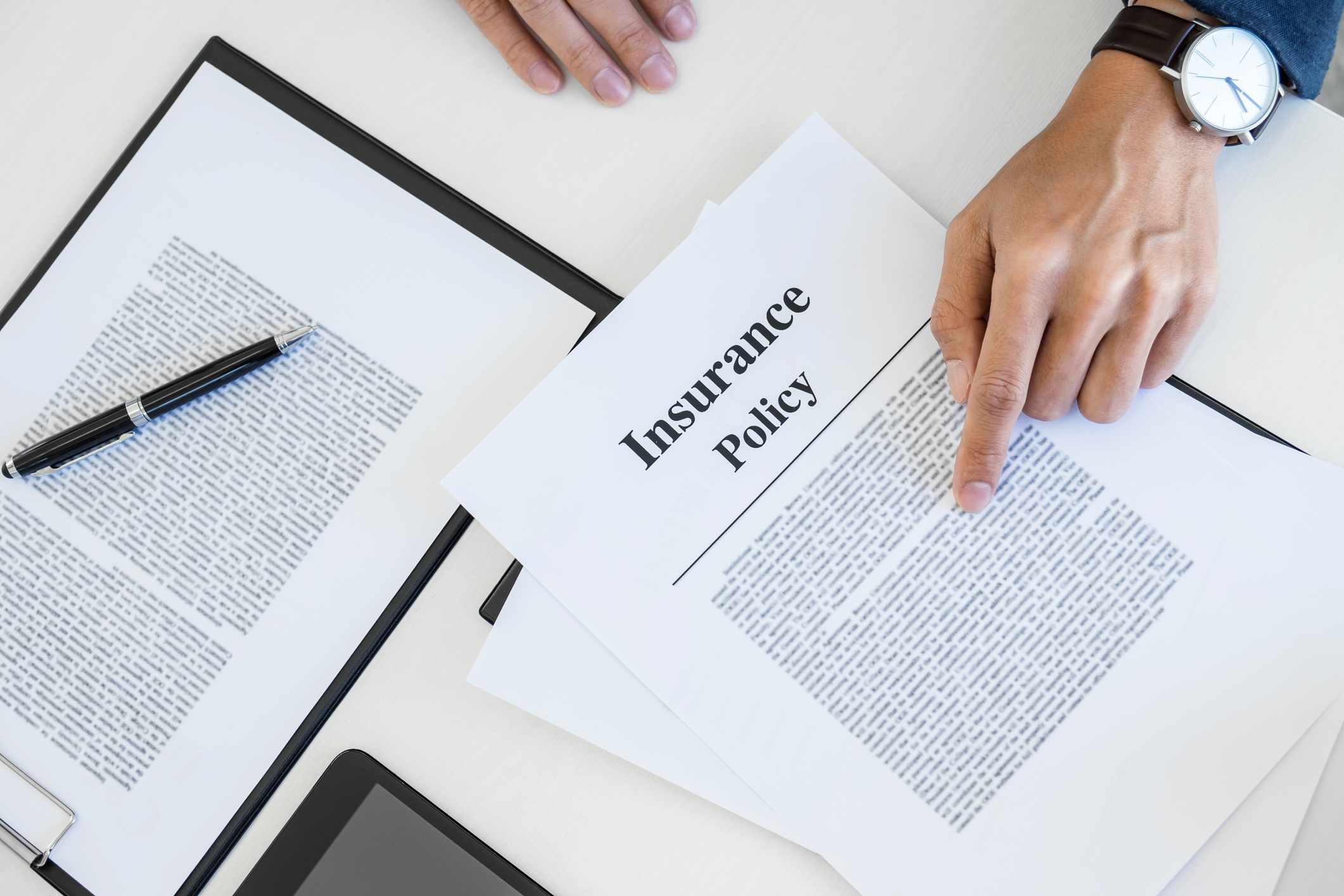 Comprehensive cover is compulsory if your car is still financed, even though it may be a bit more expensive it is the best insurance you can get even if your car is fully financed. The following are covered on your comprehensive insurance, damages to your car when involved in an accident (excluding access fee which is a payment that you have to make when you have a claim.), full or part of the damages to any other car(s) that were directly involved in your accident which we call third party cover, Fire that damages or destroys your car and lastly, Theft or hijacking of your car (some policies do not cover this in full or with higher excess that you have to make).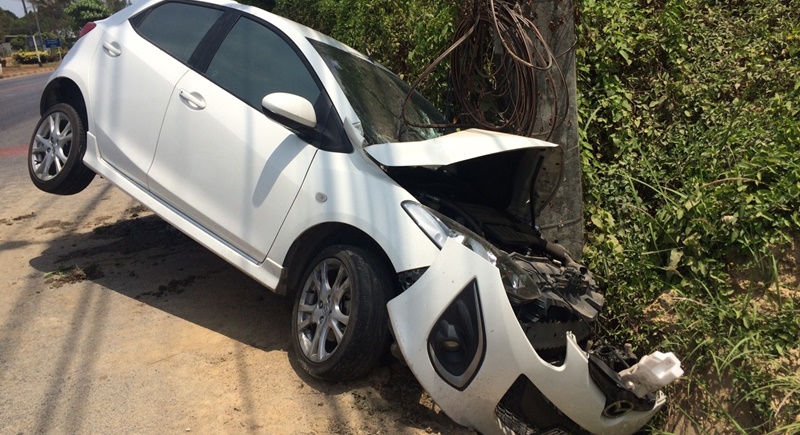 Third party and theft cover, with this cover you are not covered for damages to your car therefore it is more cost-effective to have this type of insurance. Keeping in mind that you may not be able to replace your car if it is written off. You are covered for Damages caused through fire and theft or hijacking of your car.
Third party cover is the cheapest and will only cover you for other cars damaged in an accident and not your vehicle.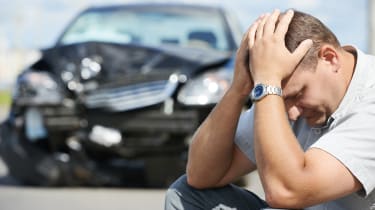 You can insure your car for retail value or market value or maybe you can save on your premium and insure it for its trade value (which is the value dealerships use to pay out when you want to trade in your vehicle). The retail value of your car is the average of what the same vehicle is currently selling for at a dealership and is the highest price you can insure it for. The trade value is what you would get if you traded it in. The market value or fair value is the average between retail and trade value. The value of your car further depends on the condition and mileage of the car.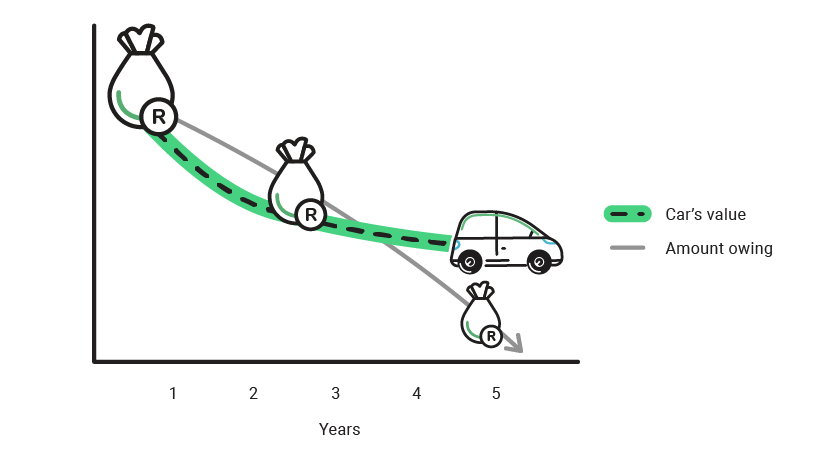 For many driving, that dream car means getting finance through a bank or another financial services provider. However, should your car be stolen or written off in an accident, there may be a gap between its insured value and the amount owing to the finance company. This gap is known as 'credit shortfall' and when it occurs, it can leave you owing money on a car you do not have. Credit shortfall insurance, also called top-up or gap insurance, is designed to cover this gap so you do not have debt on a vehicle you no longer own. You can speak to our dealership Financial manager for more advice on taking the best insurance that will suit your needs, she will also explain more about the importance of taking a shortfall cover. Give her a call on 011-509-7301 alternatively you can visit us at Corner Hill Street and West Avenue Ferndale Randburg.