Mazda vehicles are designed to connect with the driver and the surrounding to ensure the best driving experience.
"When the car and the driver are in perfect harmony, driving is fun" – Takeo Kijima
Mazda implemented smart technologies to keep you safe and that you, the driver get more value for your money. Our vehicles are fitted with the most innovative and advanced technology features to make you're driving simple, pleasurable and rewarding.
We've picked some of the best features you can actually use and enjoy your travels:
i-Eloop – Mazda SkyActiv Technology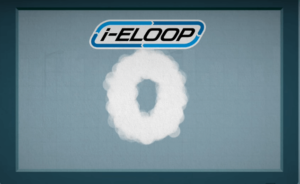 It is a unique way to store energy. It is Mazda's new regenerative braking system for increased fuel economy by recovering wasted energy. From the moment you take your foot off the accelerator, it activates to turn outgoing energy into electricity. i-Eloop improves the economy by up to 10%.
The perfect companion to i-ELOOP is i-STOP. Conventional idling stop systems restart a vehicle's engine with an electric motor exactly the same way the engine is usually started.
SCBS – Smart City Break Support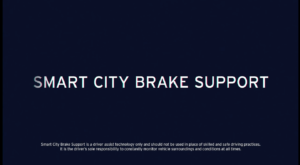 SCBS helps prevent soften the impact of low-speed collisions. It operates at speeds of 4 and 30kms per hours. A laser sensor at the top of the windscreen detects vehicles up to 6 meters in front. If it detects a high risk of impact, the system will prompt the brakes to help you stop more quickly; if you don't brake, SCBS will apply the brakes to prevent or lessen the impact.
DAA – Driver Attention Alert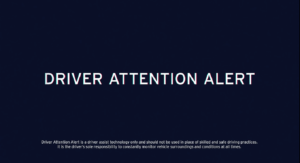 DAA can improve the safety of long-distance journeys by monitoring your attentiveness. When activated and you're driving above 65kms per hour for longer than 20 minutes, the system monitors sensors input and learns your driving behavior. A forward sensing camera at the top of the windscreen measures the distance between lane markings while monitoring your steering angle, speed, and trip duration.If abnormal driving behaviour is detected or more than 2 hours has passed since your last break, the system will suggest a rest stop.
ALH – Adaptive LED Headlamps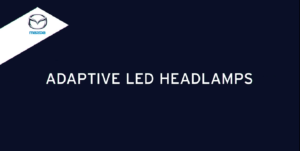 ALH improves visibility at night and prevent other drivers from being blinded by your headlamps. The headlamps features a row with LEDs, each one illuminates in a different section of the road ahead. They also illuminate a wider area on either side of your car.
When put on auto, a forward sensing camera monitors the road ahead, and automatically switches the headlamps between low and high beams as needed. This smart automatic technology means you don't need to manually change your headlamps while driving, simply activate the ALH feature and the system does the work to maintain superior visibility during your drive.
BSM – Blind Sport Monitoring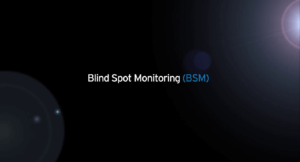 BSM helps you to avoid unseen vehicles while driving, using radar senses at the rear of the vehicle to detect when other vehicles in your blind spot up to 8 metres behind. If a vehicle is in your blind spot, the system notifies you with a solid warning light in the side mirror. If you indicate to change lanes, the system alerts you with a warning beep and the solid warning light in the mirror will begin to flash.
These features are part of Mazda's i-Activsense safety technology.
Ask our sales executive about these features and they will gladly assist you.
SkyActive Technology from Mazda – Imagination drives us.
Twitter: @MazdaHatfield
Facebook: @cmhmazdahatfield
Google+: CMH Mazda Hatfield
Email: leadmaster48@cmh.co.za
Tel: 012 366 8700