The All-New Mazda CX-30 Compact SUV has arrived in South Africa. CMH Mazda Hatfield is excited to have this beautiful compact SUV available on our showroom floor to introduce it to our clients.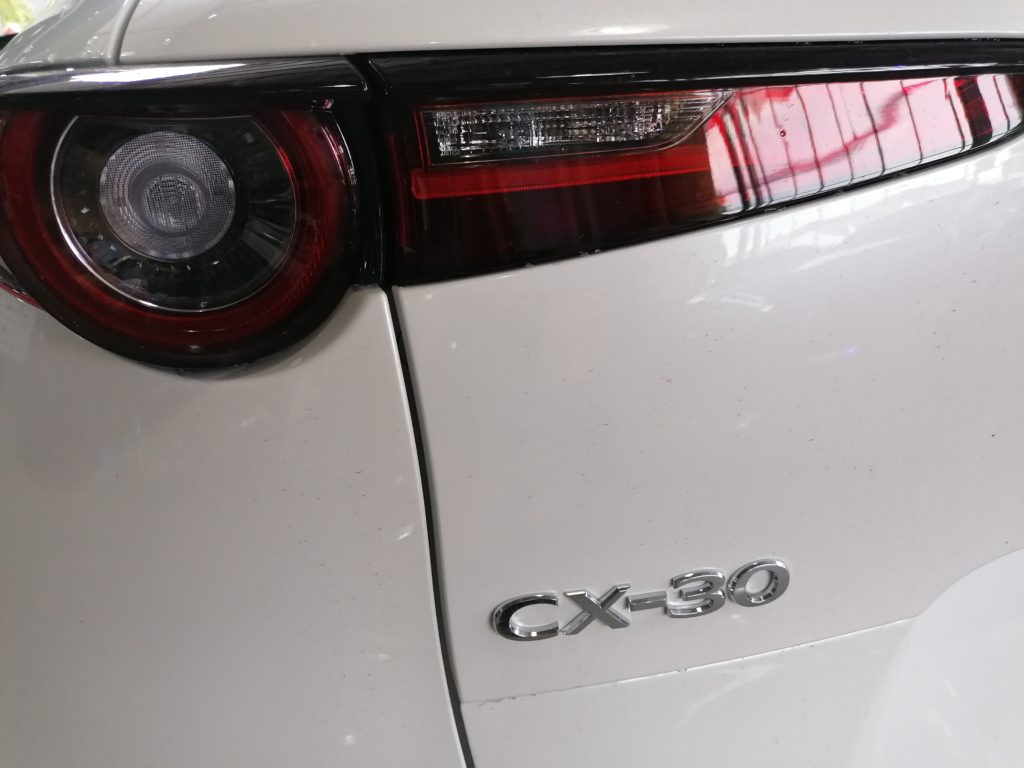 This new compact SUV forms part of the CX Range and slots between the Mazda CX-3 and Mazda CX-5. Combining the bold proportions of an SUV with the sleek profile of a coupe, its styling is a sophisticated evolution of Mazda's KODO design philosophy, while it's spacious and versatile cabin ensures it has the practicality and comfort demanded by customers in this popular segment.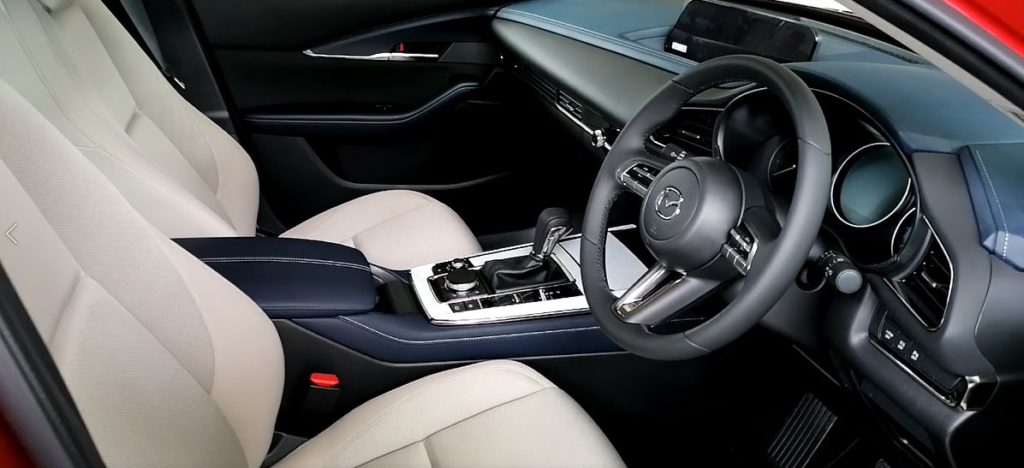 The All-New Mazda CX-30 appealing exterior is matched with a comfortable, premium-feeling interior. Elegant components like the driver centric cockpit, centre console and door panelling are beautifully crafted and the CX-30 delivers on the 'Jinba Ittai' car and driver as one ethos you'd expect from Mazda.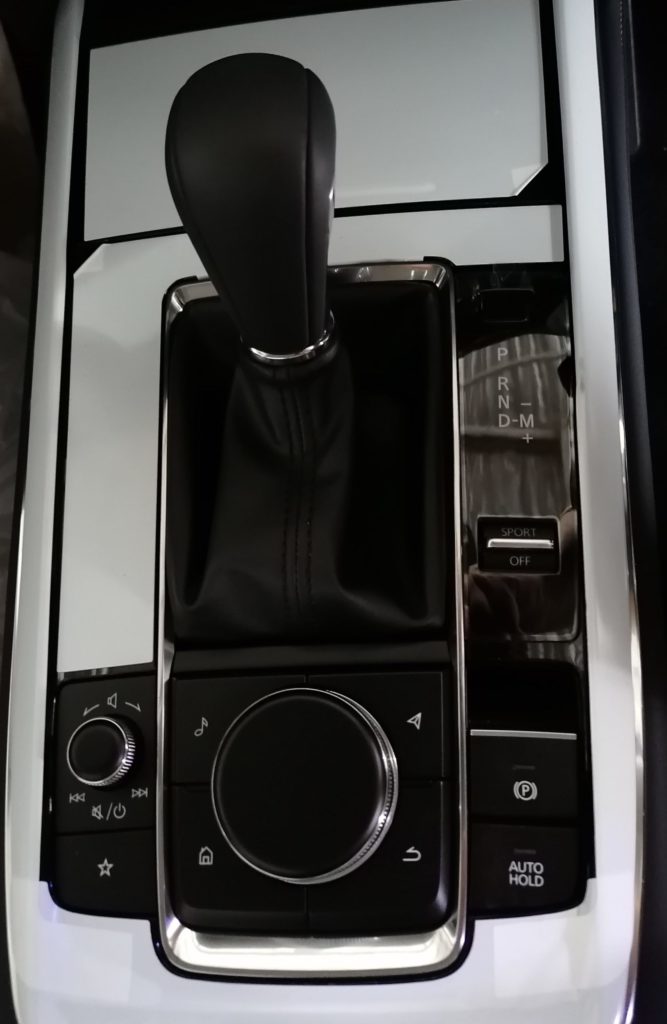 The All-New Mazda CX-30 comes standard with a 3 year unlimited kilometer service plan, factory warranty, roadside assistance and a 5 year Corrosion Warranty to provide complete peace of mind motoring.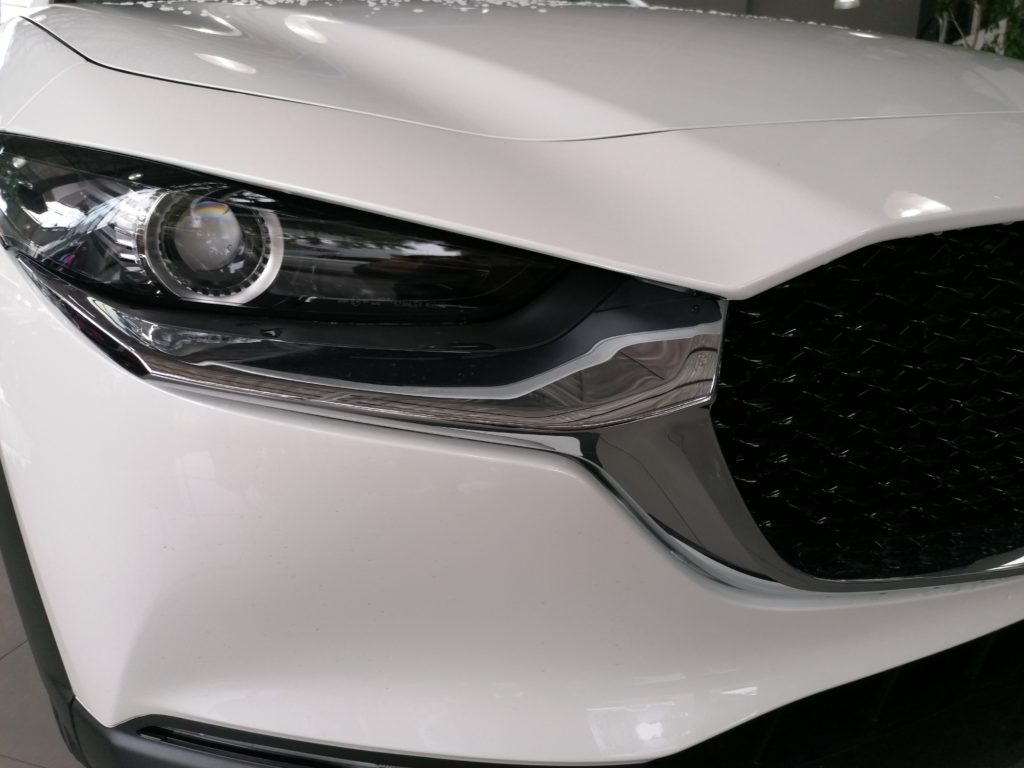 CMH Mazda Hatfield believes that the All-New Mazda CX-30 offers a superb value proposition with many high grade standard features across the range, leaving the driver feeling confident and relaxed. The All-New Mazda CX-30 was engineered so meticulously that it leaves you feeling like it was made just for you.
Contact details:
Tel: 0123668700
Facebook: @cmhmazdahatfield
Webpage: www.mazdahatfield.co.za