This Womens month let us honour women of all backgrounds, personalities, and abilities. When it comes to the auto industry, people generally think of the names Henry Ford, Horace Dodge and Elon Musk. However, throughout history, women have created, provided, and accomplished just as many amazing and innovative feats to the automobile industry.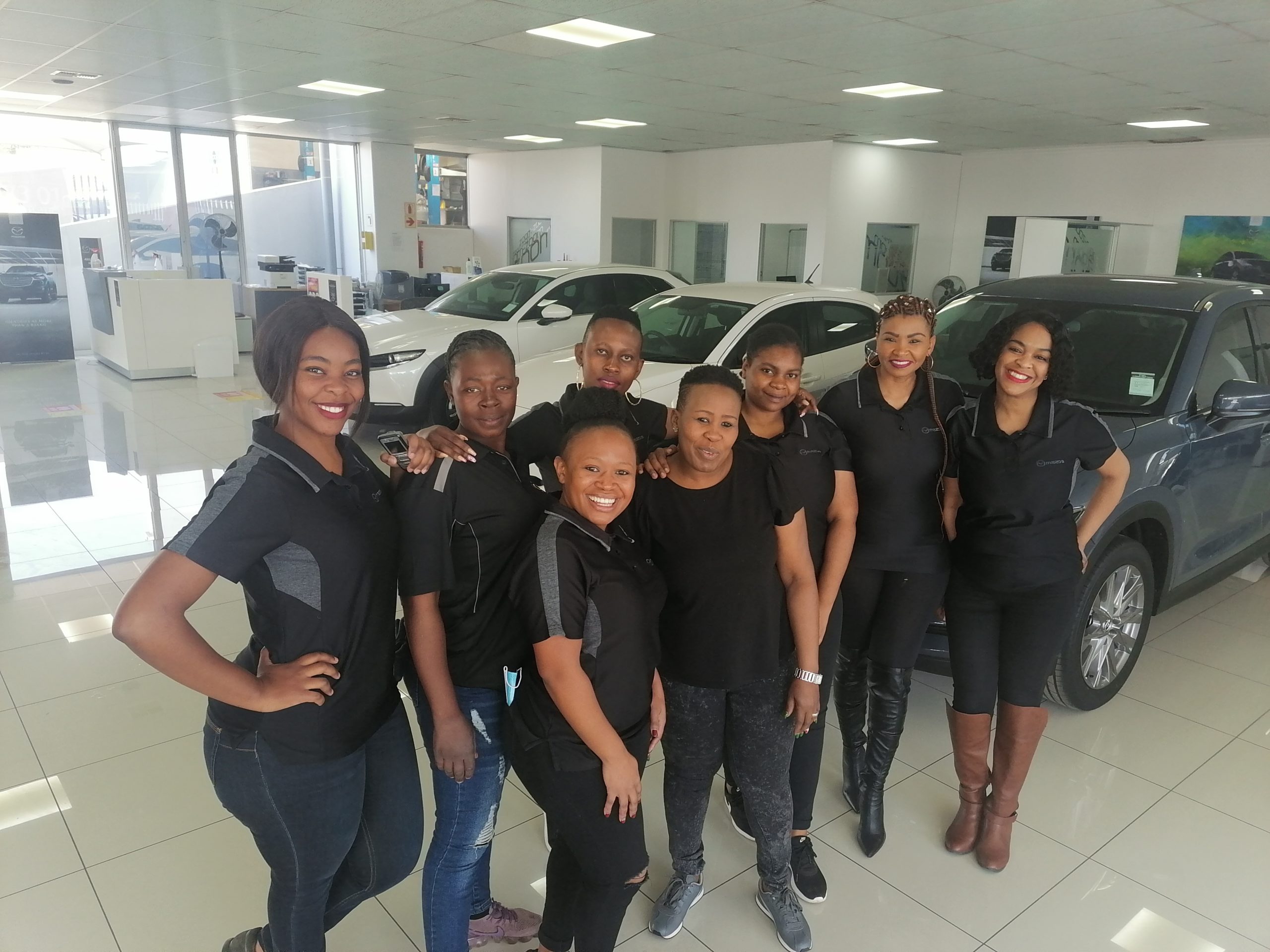 The stats and the message is clear; women globally are taking control behind the wheel. Women are now major players in the motor industry, and we at CMH Mazda Randburg are proud to be a part of the future. The number of women in management and leadership positions continue to rise in our dealership and we take pride in having an opportunity to continue to empower women and this includes young women.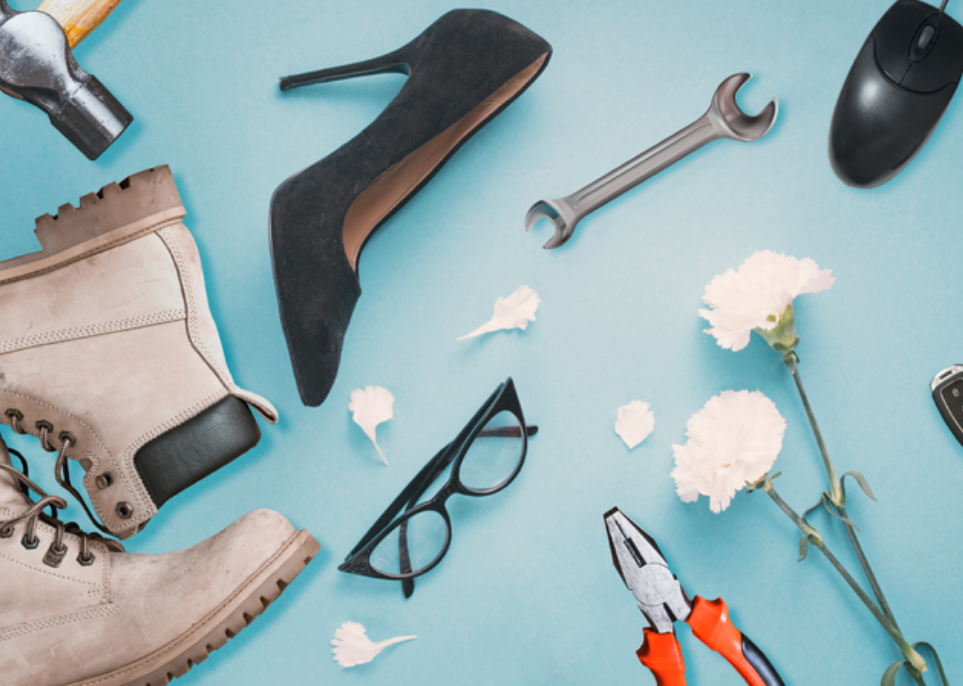 One of the new generations of women making her mark in our dealership is Tsholofelo Ramokgadi, a hardworking and focused sales lady who takes pride in the Mazda brand. Tsholo believes that one should always be honest and transparent with customers to ensure return visits which is a key element in the sales field. She motivates young women in our dealership so they can equip themselves to be better.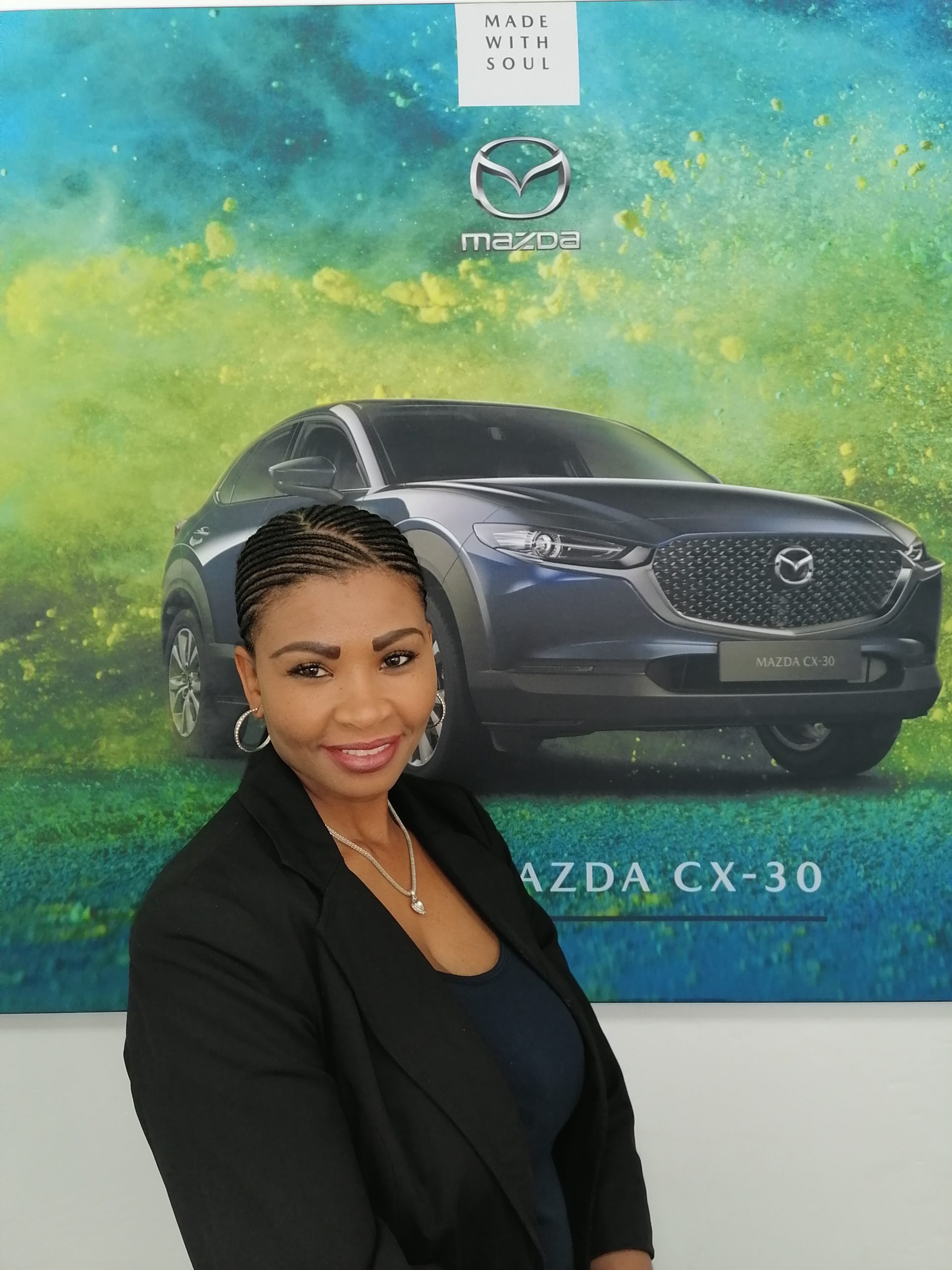 There is even more reason to celebrate this women's month with many employees in senior positions being women. Our finance and accounting departments are both managed by exceptional women who take pride in their work.
The celebration of hard-working, resilient women and their achievements is a great way to raise awareness of how far women have come and an indication that greater accomplishments can be achieved despite the obstacles encountered along the way. These celebrations remind us that women have had a long-forged path of fighting for freedom and these celebrations honour all the sacrifices women have made throughout South African history.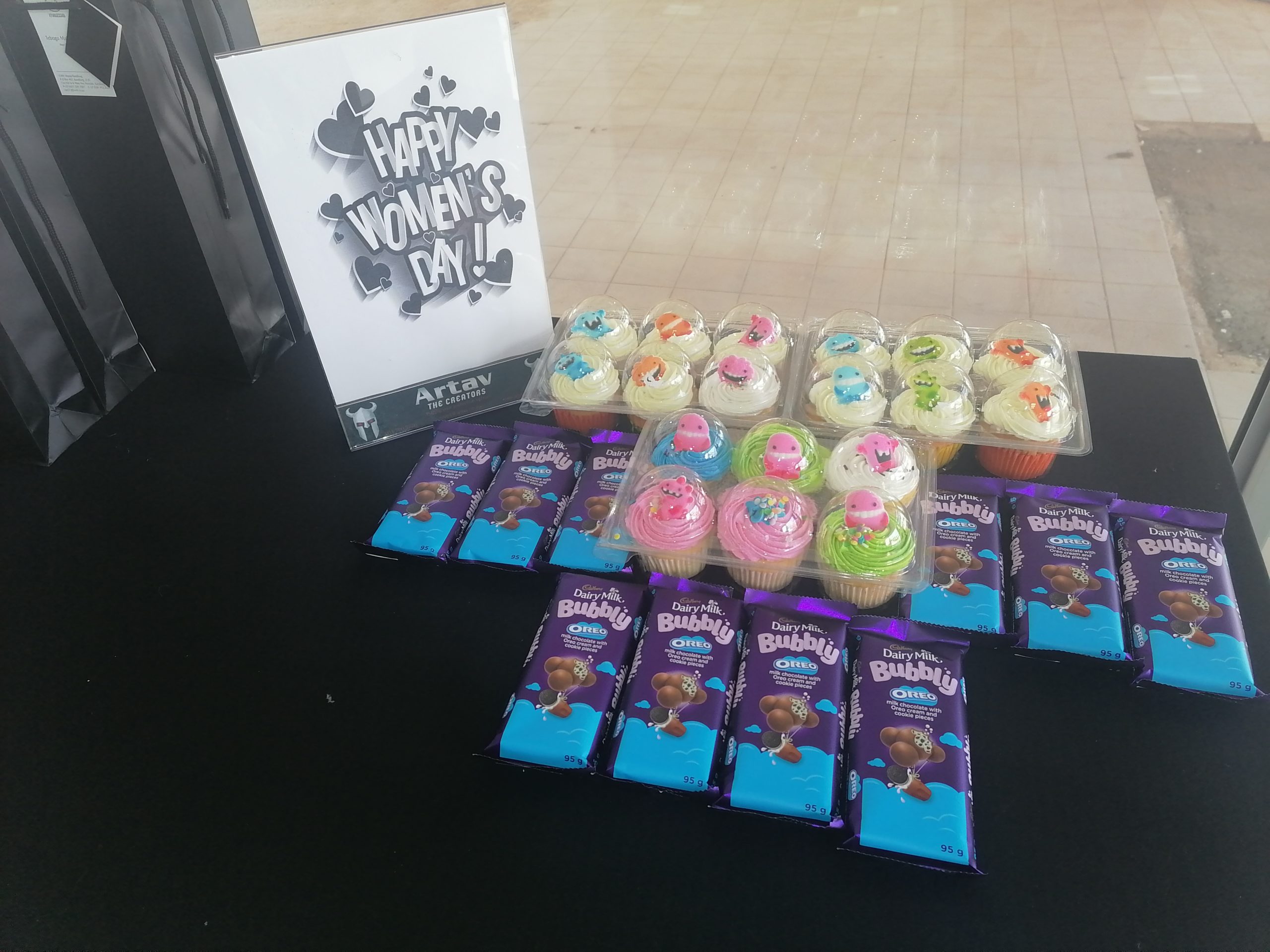 Let's not forget that over the years, women have become a more powerful and influential segment of the car buying community. We now have a lot of female drivers on the road, unlike the previous years. As a growing number of women are walking into our dealership, and buying cars, it is now crucial for us to create a customer experience that appeals to this rising group of buyers.
Here's to strong women, may we know them, may we be them, may we raise them. Happy womens month to all the women in our beautiful country from all of us at CMH Mazda Randburg…