The CX-5 is one of Mazda's best-selling cars in South Africa, and it remains a well-rounded SUV if we could say so ourselves. If you fancy an SUV, we recommend the 2022 Mazda CX-5 for many reasons than one. It is a practical family vehicle with five seats. The Mazda CX-5 is loved by families, students, retirees, and just about everyone in between for its elevated and functional design. It even handles well compared with other cars in its class. Few vehicles on the road can combine luxury, functionality, and affordability better than the Mazda CX-5. That's a bonus if you're trading in a smaller family hatchback and don't want to suffer the culture shock of an SUV with excessive body lean and poor road manners. Talk about trade-in we do accept trade-in here at CMH Mazda Hatfield so don't hesitate to come and trade in your vehicle for the New Mazda CX-5.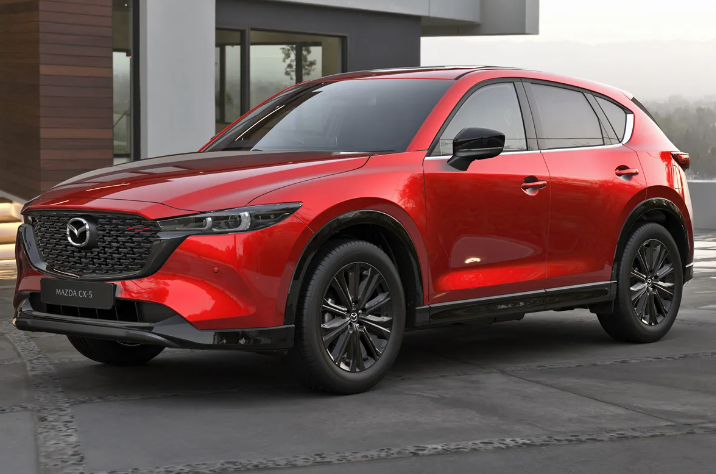 Mazda Southern Africa has introduced the facelifted Mazda CX-5. From the floor-hinged pedals to the sculpted steering wheel, every angle was designed with ergonomics in mind, creating a supportive and comfortable driving experience no matter how short or long the journey. An endless array of details will delight drivers and passengers alike, including plenty of organizational solutions, a windshield-projected driving display, smart connectivity controls, a height-adjustable power liftgate, and a custom 10-speaker Bose audio system that amplifies sound perfectly in the CX-5.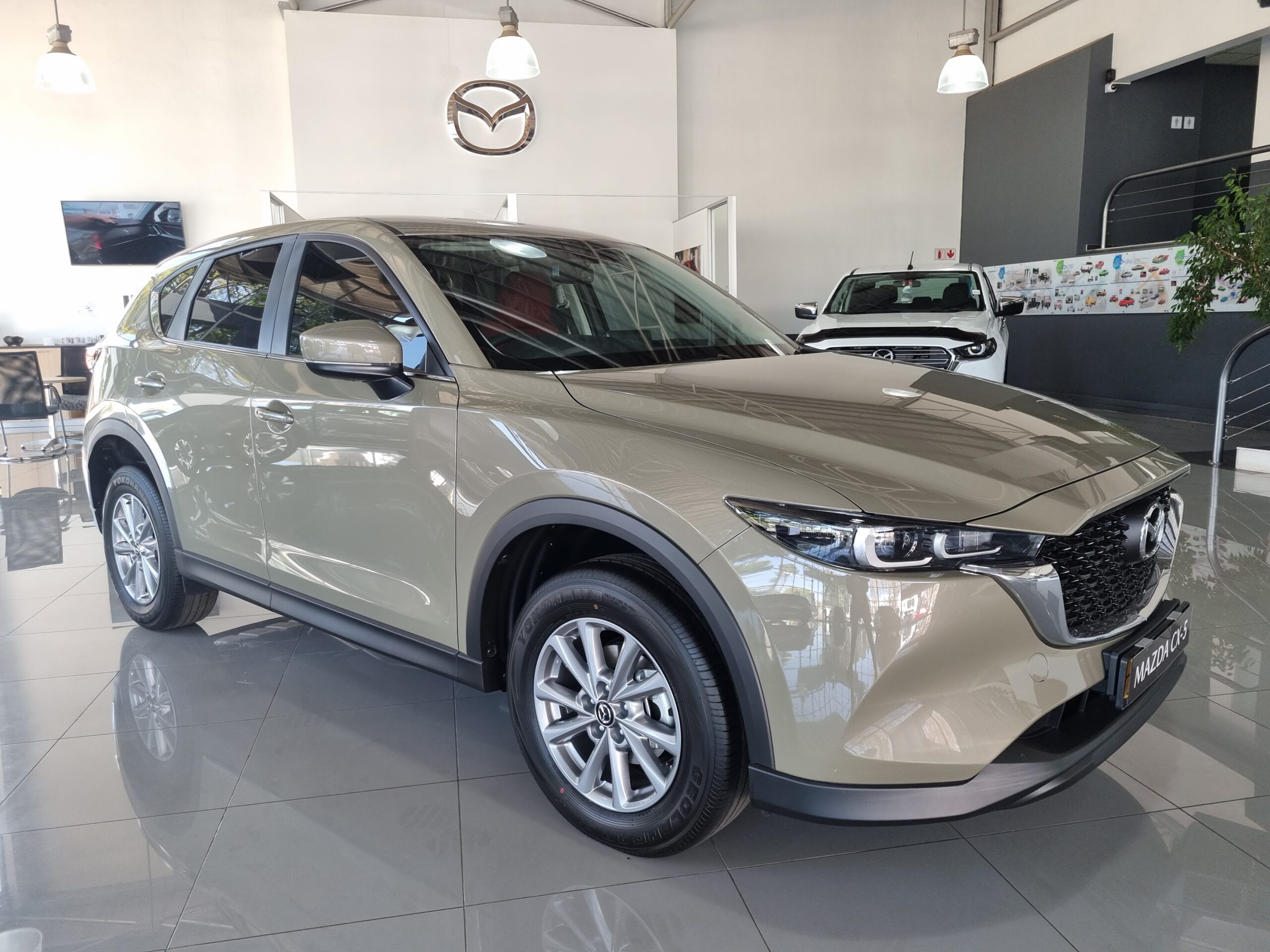 The interior is crafted with premium materials like Nappa leather-trimmed upholstery and soft lighting that adds to the feel of luxury. From an interior perspective, the changes are mild, with a new front seat design that is said to stabilise occupants' heads. Under the skin, Mazda has increased the rigidity of the chassis and has returned the dampers in the suspension system which it claims will improve dynamics and ride quality.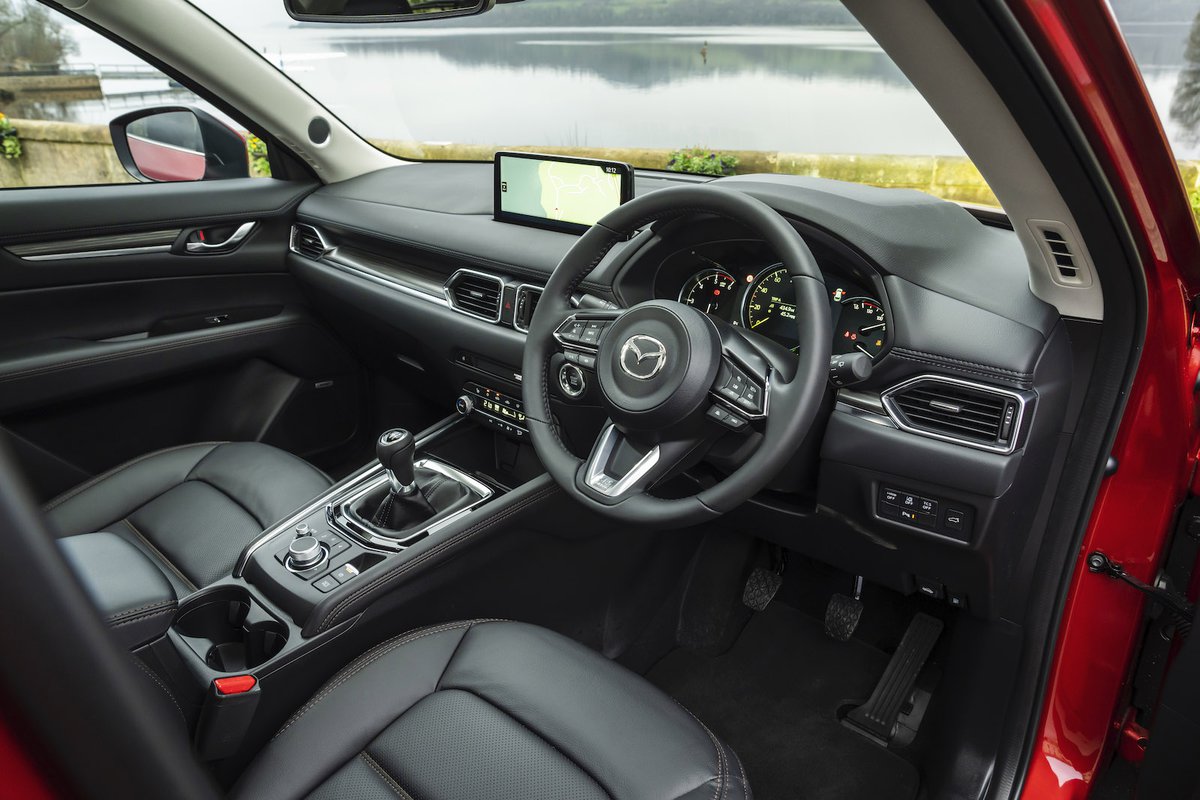 From the exterior, if you look closely, you might just notice the revised front bumper, along with fresh light clusters fore and aft. The CX-5 also receives new alloy wheel designs, along with the option of a fresh Zircon Sand Metallic paint colour. Though changes to the facelifted Mazda CX-5's exterior styling are best described as minor, various upgrades have been made beneath the surface, to driving dynamics and ride comfort.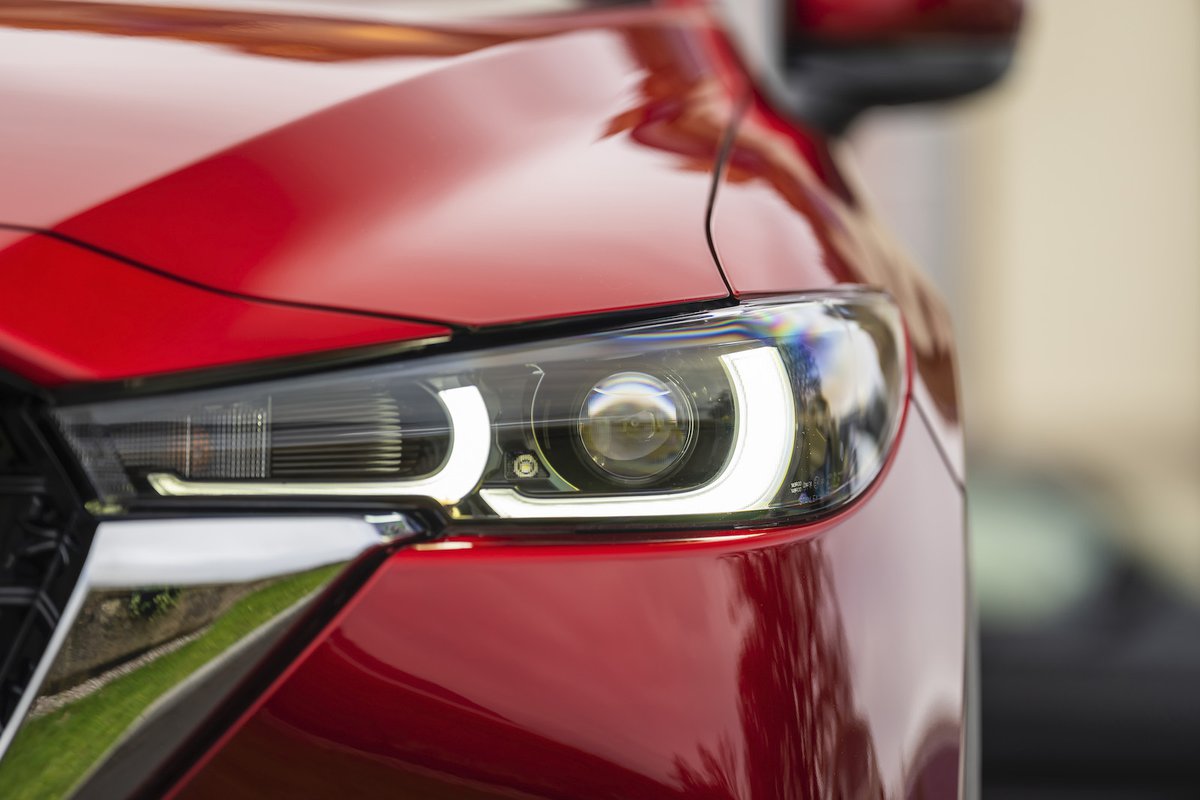 As before, the range comprises six derivatives, with the choice of three (unchanged) powertrains. The naturally aspirated 2.0-litre, four-cylinder petrol unit again feeds the front wheels 121 kW and 213 Nm and is available with either a six-speed manual gearbox (in base Active trim) or an automatic transmission with the same number of cogs. This engine furthermore powers both the Dynamic and Carbon Edition models.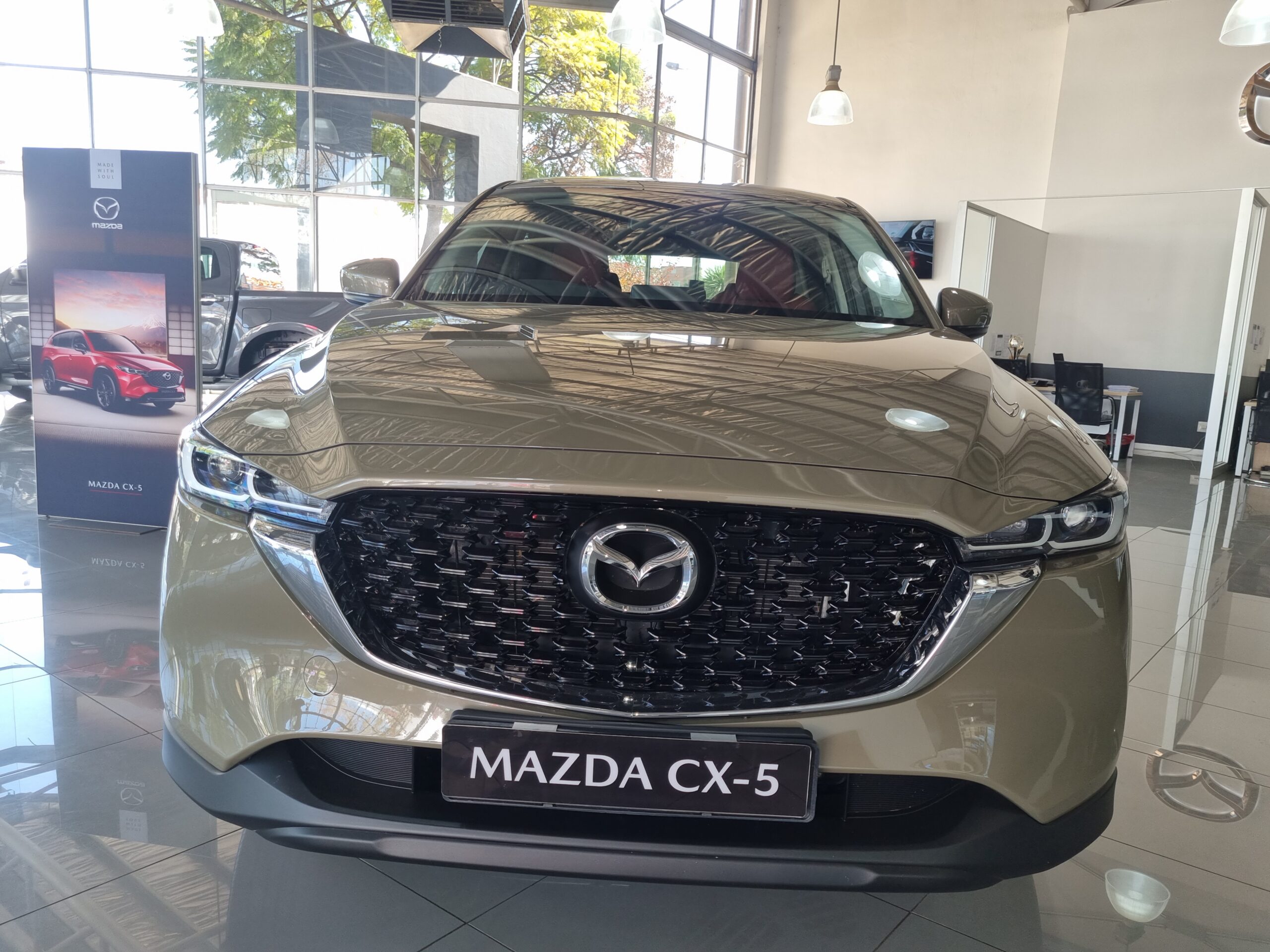 The affordability of the Mazda CX-5 is undoubtedly its best feature of all. Entry models (which are fully loaded with standard features start at just R493 100. At CMH Mazda Hatfield we have a wide range of trims, add-ons, and packages that allow you to customize your ride to meet your needs and budget. We also specialize in affordable vehicle loans and financing and our well-informed team is here to help you find the right vehicle at the right price. Contact us today on 0123668700 to book a test drive or visit our dealership at 1211 Burnett Street Hatfield Pretoria.