With fuel prices always on the rise we constantly have to re-think our routes to work, weekend road trips and monthly budgets. But through tough times we have some helpful tips to provide some relief. You can reduce your fuel consumption by following these simple steps.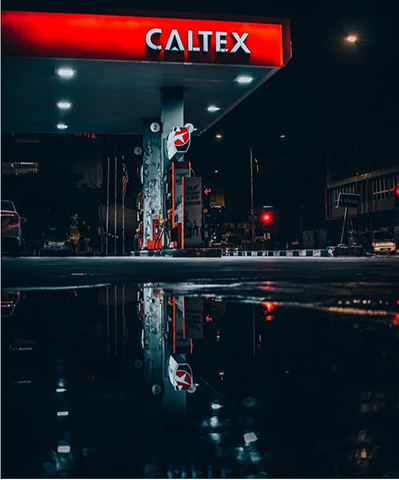 Give your car a regular service to make sure the fuel filter is as per manufacturer's instructions, air filter is maintained, and the engine is tuned.
Set your tires to the correct inflation, this can reduce consumption by up to 3% by reducing friction between the road and tires.
Minimize use of the air conditioner, now I know we live in South Africa and this is a tough tip to follow, but by switching off your aircon in stop and go traffic you can reduce fuel consumption by up to 8%.
Accelerate slowly so that you don't overwork the engine and in turn waste fuel.
Slow down, the faster you drive, the harder the engine will need to work to push through the wind. Find your cars speed "sweet spot" and stick to it.
Park in the shade to stop fuel from evaporating, this will also reduce the need to use your aircon.
Stop riding that clutch! Not only will you burn your clutch out faster but it wastes the burnt fuel while you are in a stationary position. Rather use your handbrake while you are at a stop.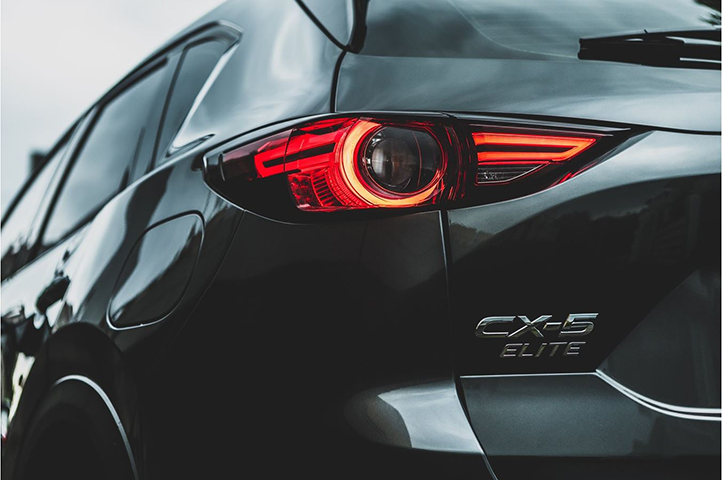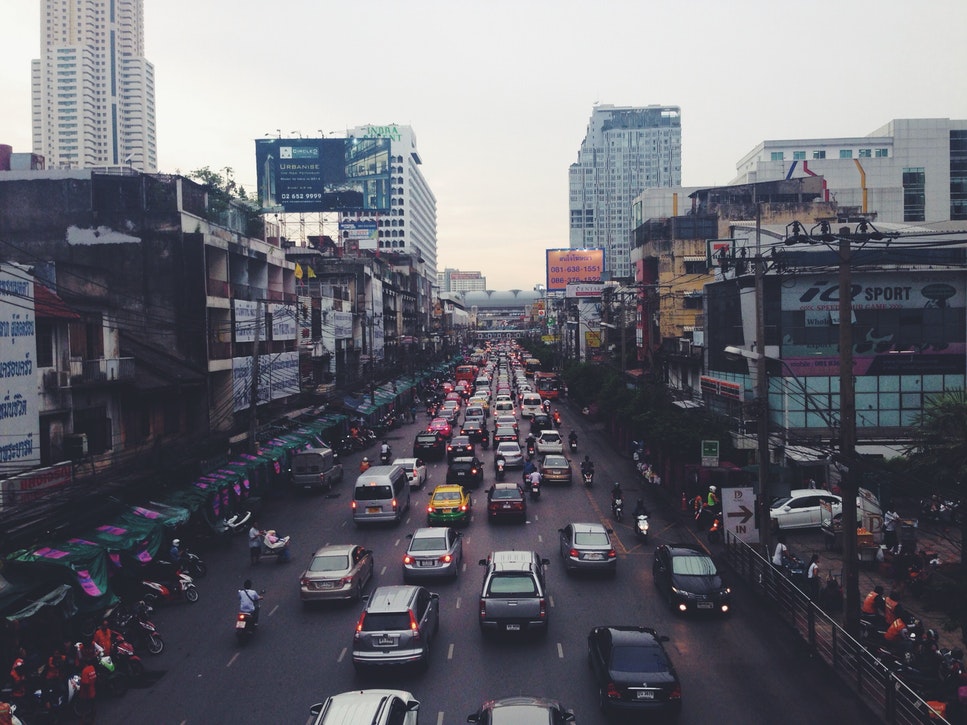 Contact details:
012 366 8700 / leadmaster48@cmh.co.za
Twitter: @MazdaHatfield
Facebook:@cmhmazdahatfield
Google+: CMH Mazda Hatfield