CMH Hatfield would like to share some information of – where from, who owns and where their cars are being manufactured.

Mazda is owned by the Mazda Motor Corporation. The company was first incorporated as Toyo Cork Kogyo Co., Ltd. In Hiroshima, Japan in the 1920 and later changed its name to Toyo Kogyo Co, in 1927. The company only officially changed its name to Mazda in 1984, although every vehicle produced bore the Mazda name as part of its model title.

The company first manufactured industrial tools before introducing the Mazdago "Autorickshaws", a three-wheeled truck/motorcycle. As the world demanded more affordable cars, they compiled designs for more compact cars, trucks and three-wheeled vehicles that brought about the creation of the legendary Wankel rotary engine. Mazda was known solely for their three-wheeled carts, and the first passenger vehicle was created in 1940. The companies first real car, the Mazda R360 went into production in 1960 and entered the North American market in 1970 with the RX-2.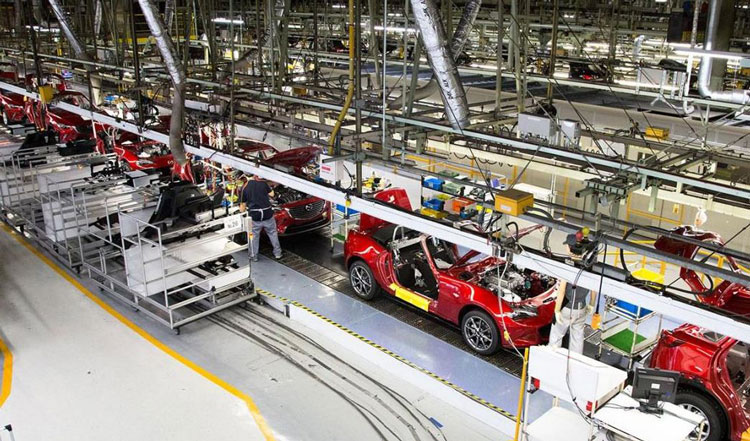 Currently Mazda models are built in a variety of locations both in Japan and America. There are two manufacturing facilities located in Hiroshima and another in Hofu, Japan. In addition to these three manufacturing facilities in Japan, there are a few in North America at Flat Rock, Michigan and Claycomo, Missouri.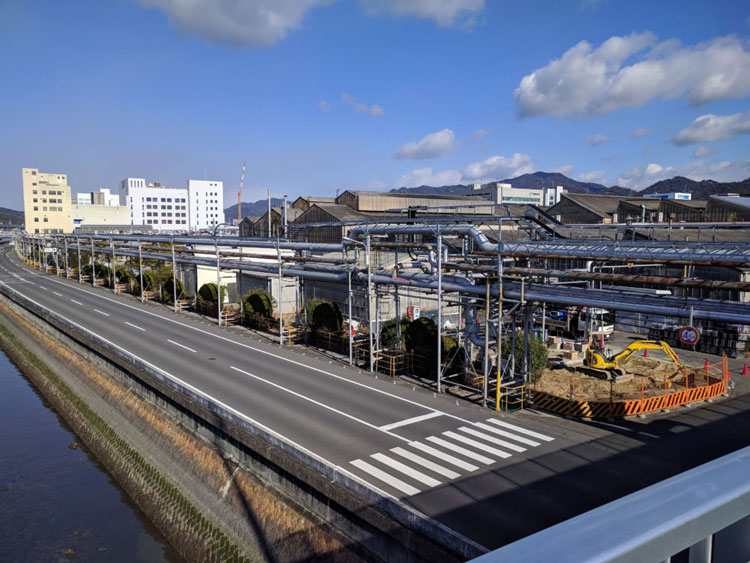 Mazda's global headquarters is still based in Hiroshima, Japan.
Give us a call to book a test drive.
Visit our webpage to shop online and to get more details on our product specials.
Contact details:
012 366 8700 / leadmaster48@cmh.co.za
Facebook: @cmhmazdahatfield
Webpage: www.mazdahatfield.co.za