The Mazda CX-3 a style that stands above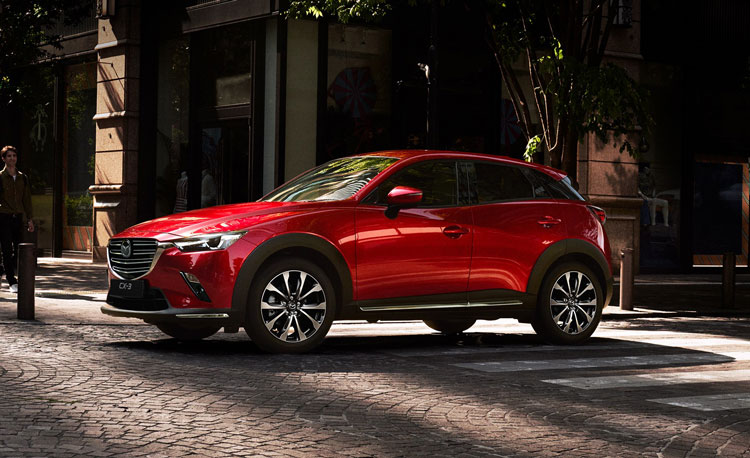 Looking for a sporty crossover SUV that's fun to drive, easy to park, and fuel-efficient? Let CMH Mazda Menlyn introduce you to the Mazda CX-3. It's sure to win you over with it's dynamic handling, excellent fuel economy and all-round high-quality interior.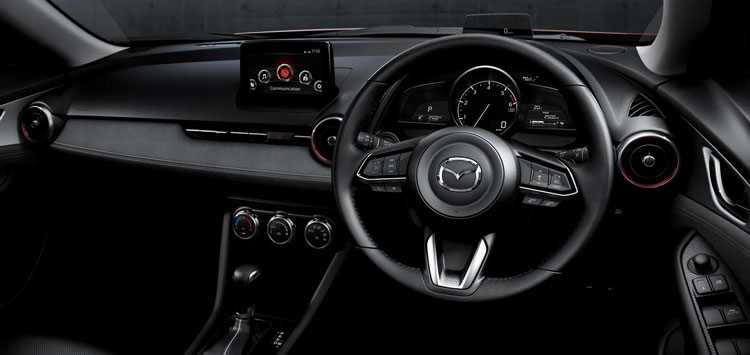 Mazda is committed to reducing the environmental impact of the CX-3 without compromising the driving enjoyment. With its long hood and small coupe like cabin, there is no denying that the CX-3 is one smart looking crossover. With SKYACTIV TECHNOLOGY the CX-3 has been created to unlock efficiency and unleash performance potential. From the lightweight body to an advanced engine, highly sculpted fenders and styling language that conveys a motion even while standing still. Standard in the automatic Active 2.0 litre model, the i-Stop cleverly saves fuel by turning off the engine when you come to a stop, positioning it perfectly for a quick restart.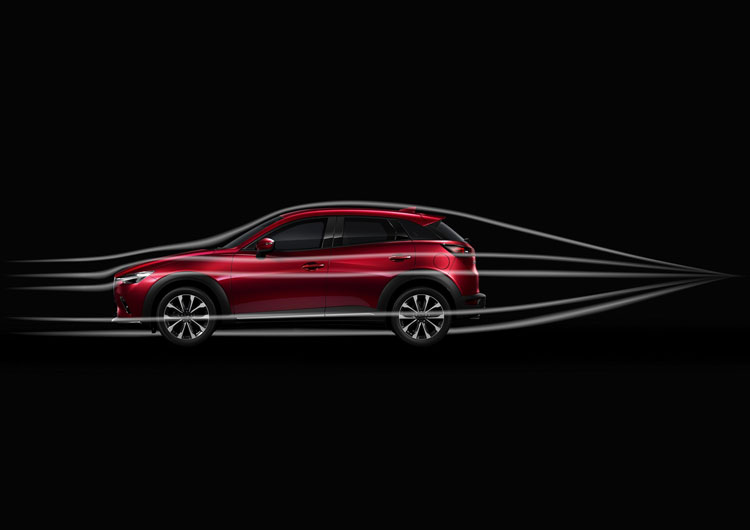 Staying connected in the CX-3 is part of the experience when using the MZD connect system with commander. The system responds to a wider variety of needs improving the convenience of functions that require Bluetooth, such as internet radio, short text messages reception, and hands-free phone operation. The multi-function commander allows complete control while on the move with minimum distraction.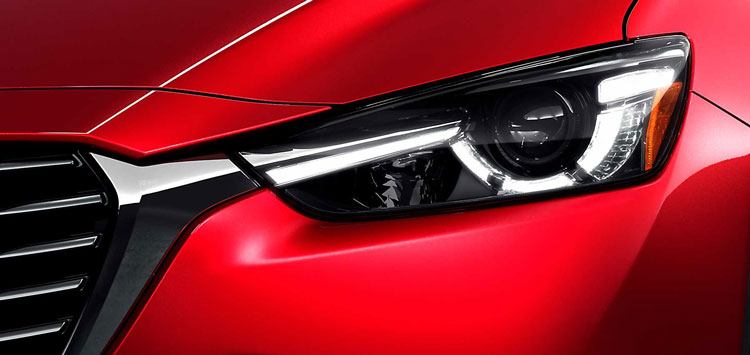 The roomy CX-3 is comfortable, clever and capable, with its well crafted cabin that works. For those large or oddly shaped items you need to transport, it's no fuss with the CX-3 rear seats split 60/40. By folding down both rear seats, it creates a large, virtually flat-floored space. Plenty of useful storage for your personal goods.
When purchasing your CX-3 at CMH Mazda Menlyn, it comes with a 3-year Mazda unlimited kilometer warranty, Mazdacare roadside assistance as well as a Mazdacare service plan.
Contact details:
012 369 9800
Leadmaster52@cmh.co.za
The Mazda CX-3 a style that stands above