Belinda Raman, we as a team at Mazda Menlyn Would like to congratulate You on winning the Rock Star of the month for April 2021. We want to thank you for all the hard work and effort you put in with the team.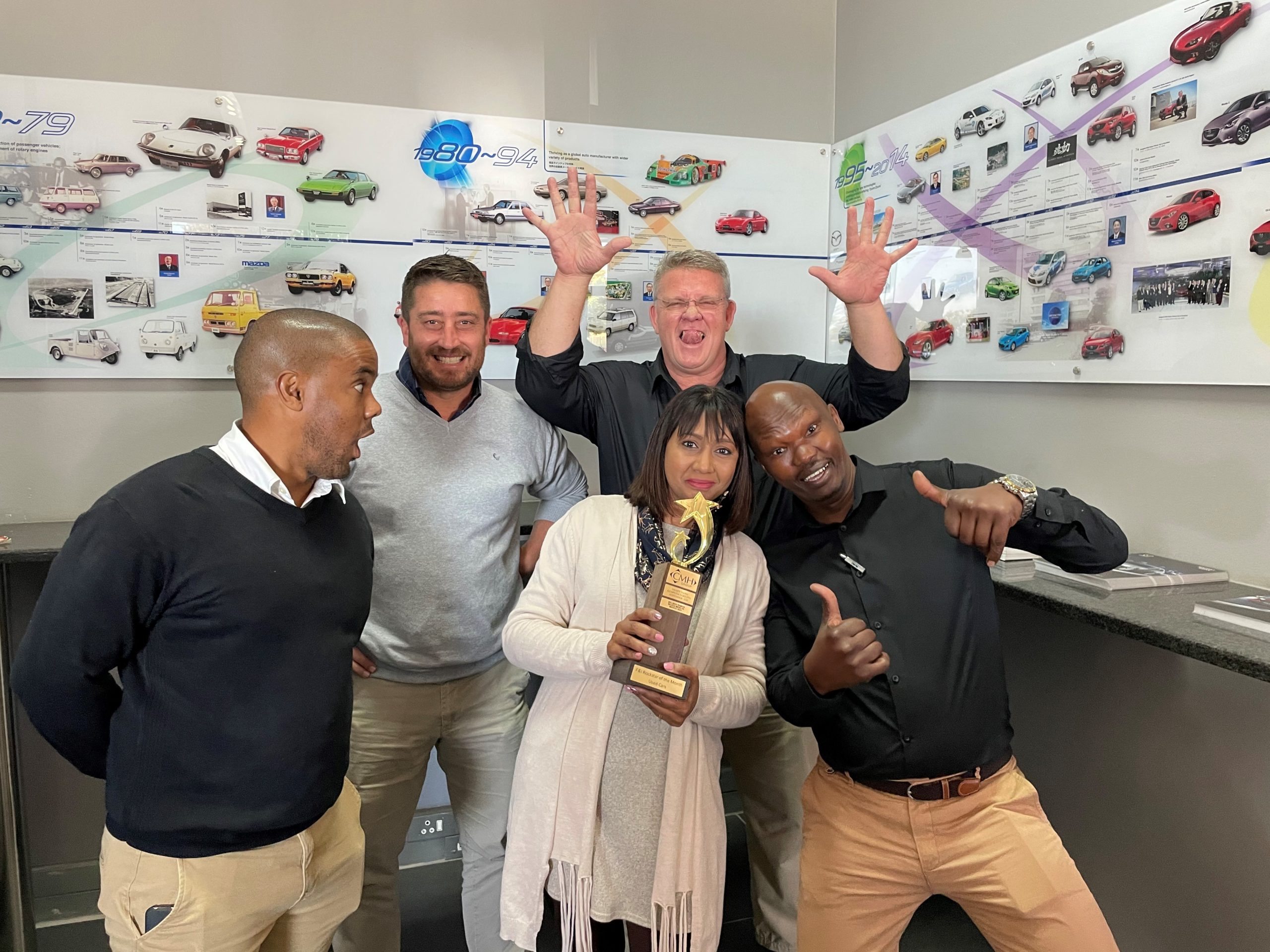 Richard Erasmus, a big congratulations to you on your award as an All-Star for OUTSTANDING IMPROVEMENT AND 7TH PLACE AS NEW CAR MANAGER AT MAZDA MENLYN. This is a huge HONOUR and what a pleasure to work with you, you have been with Mazda Menlyn for 2 years and we would like to see you grow and reach new heights. Your HARD work is starting to pay off, your Sales performance is incredible, and you ended first with 34 Units sold in one month this is a BIG achievement.
Leaan Andrews, Congratulations to the newly appointed Manager for Mazda New cars, Leaan will be taking over from Richard Erasmus, the team at Mazda Menlyn will give you the support and help that is needed to build a strong team once again. Leaan hard work will bring success.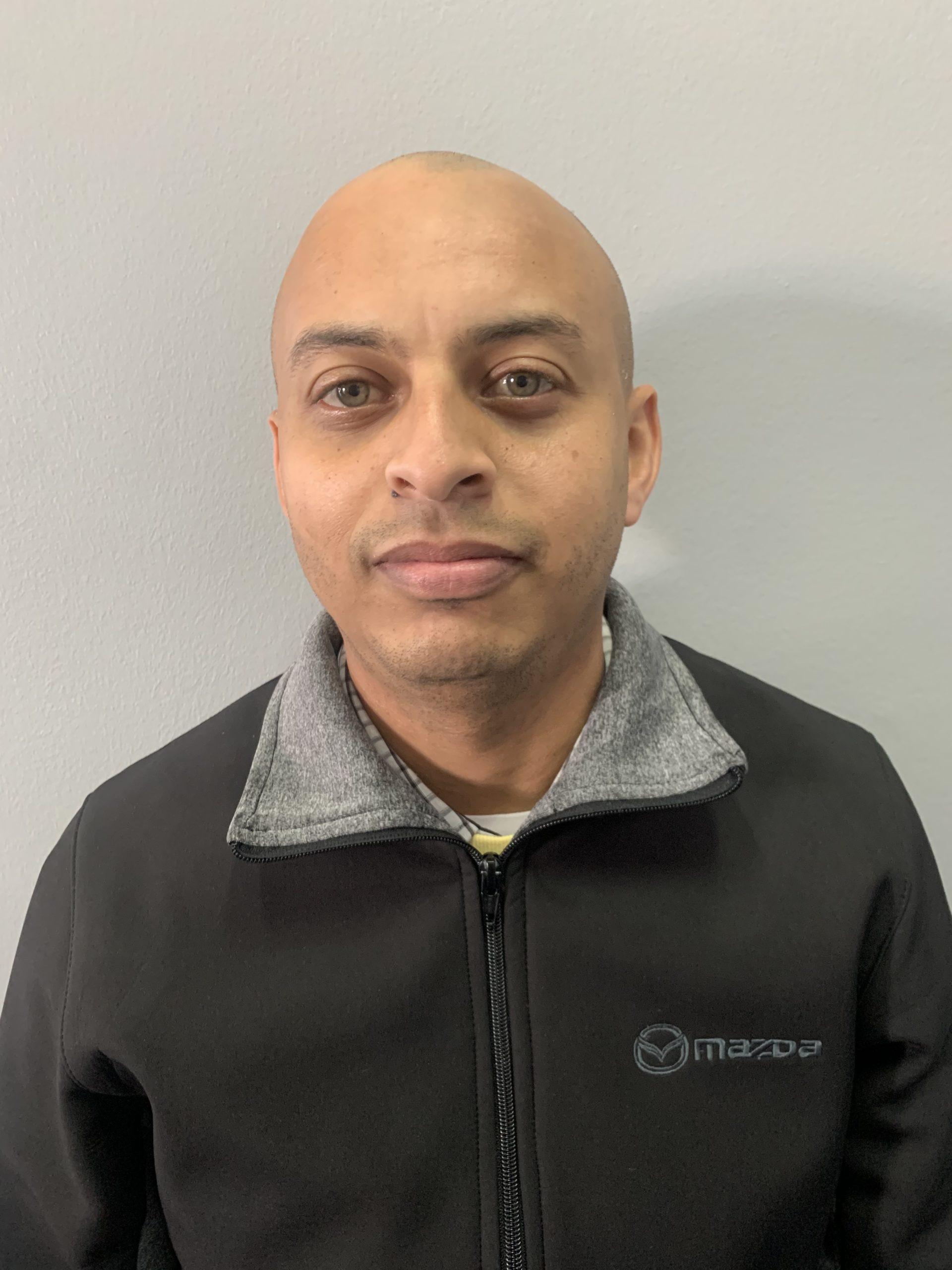 Finally, we say goodbye to Richard Erasmus as our New car Sales Manager, he has been Promoted to Junior Dealer Principal within the CMH Group and is moving to Volvo and Mitsubishi Hatfield.
We would like to take the time and thank him for his contribution to Mazda Menlyn New cars and at the dealership. His positive attitude and hard work will be missed.
We wish him all the best in his new adventure, may it be blessed. 2 years have gone by with Covid-19 as well. We all had fun with you.
Work hard and keep doing what you have learnt with us…
Thanks to Pieter Voges the Dealer Principle for every opportunity you give us and for always celebrating when we have reached our Goals.
www.mazdamenlyn.co.za
087 724 8464