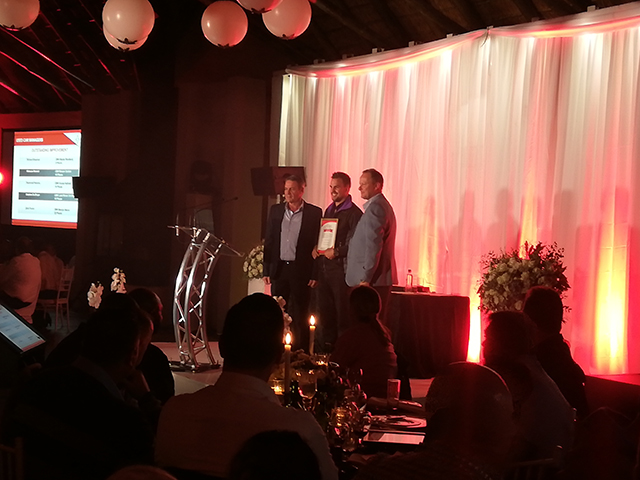 The Gauteng CMH regional awards took place at Glenburn Lodge and Spa on the 7th of May 2019. The award winners were unveiled in style and the room was filled with excitement. Beautiful smiles and beautiful people all in one.
CMH Mazda Randburg scooped an award in recognition of outstanding improvement in the used car department for the 2019 financial year. The award was given to our dedicated used car manager Richard Erasmus.




We are super proud and very happy for you Richard and your used car team. Your success is motivational to us all and reminds us of the famous words of Henry Ford "Coming together is a beginning, keeping together is a progress, working together is success."
Once more congratulations to Richard and to our colleagues in the CMH Group that excelled and were recognized.
All the best for this financial year.