CMH Mazda Umhlanga wins big @ CMH Group Awards Evening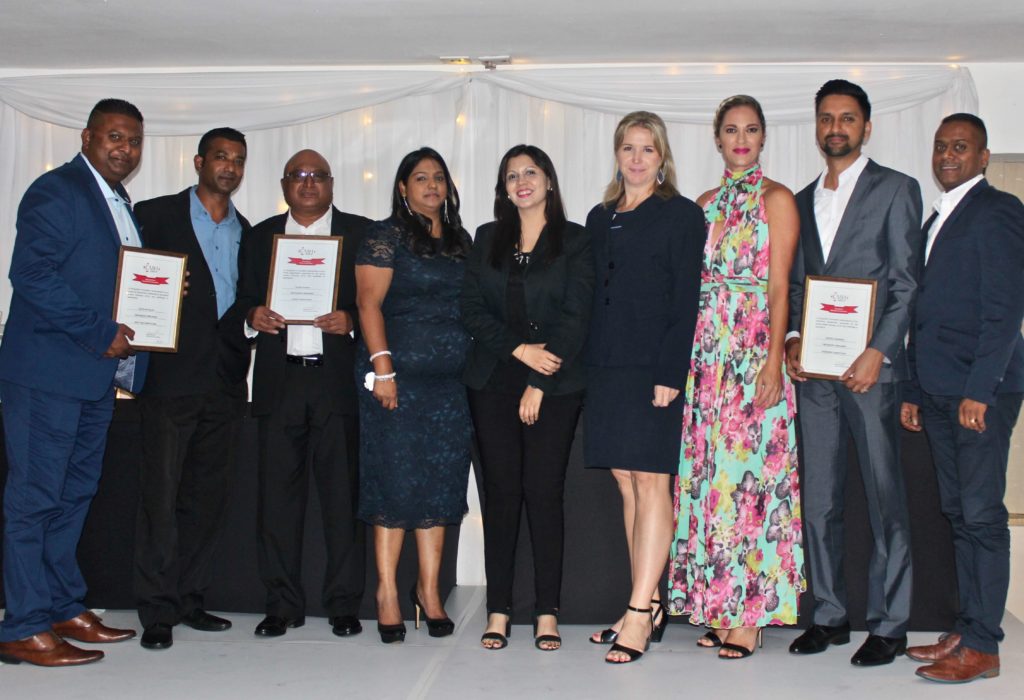 "Trust is built with consistency" – Lincoln Chafee
Striving for perfection with a burning desire to succeed is our simple ethos @ CMH Mazda Umhlanga. Awards are merely recognition of outstanding performance, but to you as the consumer, it should mean so much more. With our dealership consistently winning awards across numerous motoring platforms and categories, there shouldn't be a doubt about your service expectations and overall experience with us.
From Sales to Workshop, New and Pre-owned, CMH Mazda Umhlanga recently tallied up another 4 auspicious awards @ the recent CMH Group Awards Evening @ The Durban Country Club.
Our shining stars were:
Vischal Maharaj – 3rd place Outstanding Achievement in Workshop Competition
Kovilan Pillay – 2nd Place Outstanding Achievement in Used Cars Competition
Waldo Kriel – 1st Place Outstanding Achievement Most Improved F&I
Ayden Naidoo – 3rd Place Outstanding Achievement Parts Competition.
The CMH Group is continuously adapting to ensure our customers receive nothing short of impeccable service and value. From the latest electronic systems to sales strategies, the CMH Group will continue to set the bar higher in the automotive industry.
Call CMH Mazda Umhlanga on 0877239304 or visit our vibrant dealership @ 89 Flanders Drive, Mt Edgecombe and experience quality above all the rest.
Mazda Umhlanga