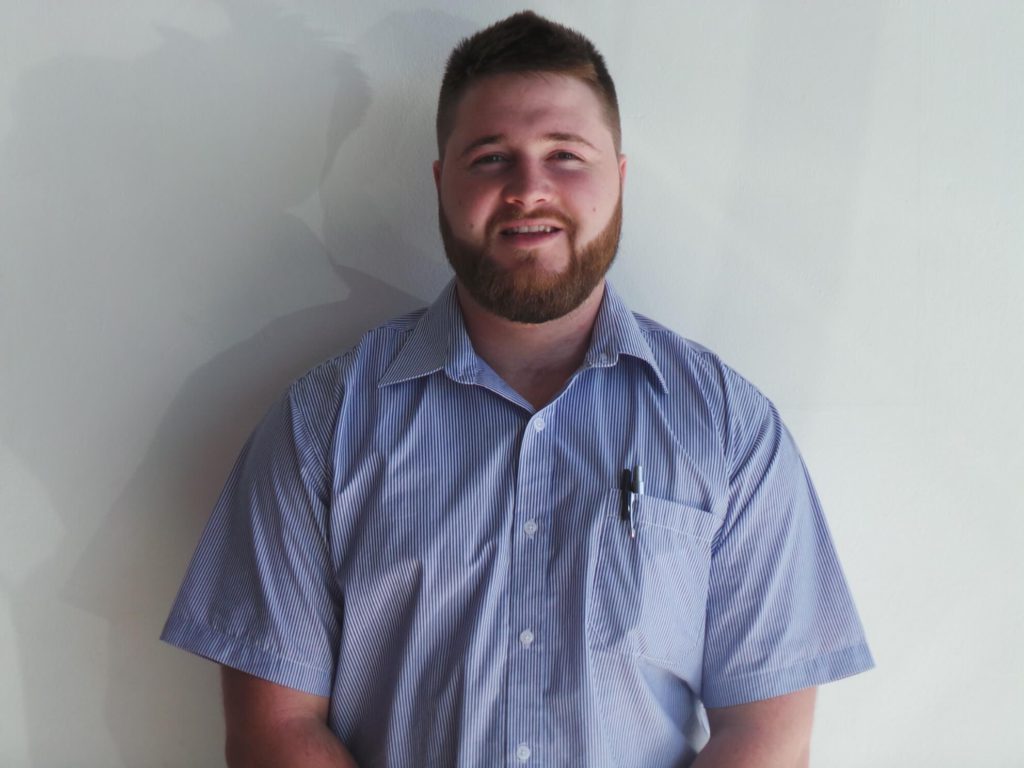 We at CMH Mazda Umhlanga would like to welcome Mr Brad-lee Ferreira to our New Vehicle Sales Team!
Brad happens to be an avid car fanatic, which should have a positive impact in taking his sales executive experience to the next level. After completing his schooling career at Durban High School, Brad moved over to the UK to coach Rugby, which he is passionate about.
Brad returned to SA and went on to become the General Manager at Wimpy for a year, which allowed him to gain vast experience in the retail sector. This was clearly evident as Brad occupied the General Managers position at Pennington Auctioneers from 2013 to 2015.
This Virgo is loyal, analytical, kind, hardworking, practical and the friendliest guy you will probably meet. Meeting and interacting with people is something that Brad enjoys, which will surely make his occupation a much more enjoyable one! His love for sports cars and in specific, the legendary 1968 Ford Mustang GT500, clearly displays his love for refinement and the finer things in life. With characteristics of a seasonal salesman, his adventurous spirit, and undying motivation, Brad's goal to move in a management position and one day become a dealer principle is very much realistic! Best of luck and well wishes to you.
Welcome to the team Brad!
CMH Mazda Umhlanga Sales Team