Merseta is one of the 21 Sector Education Training Authorities (SETAs) established to promote skills development in terms of the Skills Development Act of 1998 (as amended). Each sector reflects a different area of South Africa's economy. Merseta was established to aid and develop the Engineering, Manufacturing and all associated service areas. Industries that are included in this sector are Auto Manufacturing, Metal, and Engineering, Plastic Industries, Tyre Manufacturing, as well as Motor Retail and Component Manufacturing.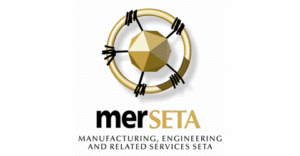 With their aid there is a reduction in inequality and unemployment, stabilizing the economy. Most of these learnerships that are offered are for a duration of 12-24months, learners will receive a monthly stipend however these do not usually include transport, meals, and accommodation. The past two years CMH Mazda Randburg has had a few learners from the Merseta learning program, some who have become permanent employees at the end of the program and some we have managed to place them in other dealerships at the end of their program. However, this learnership is not a guarantee of a permanent position once completed, this will have to be the employer's choice. Candidates will, however, be better equipped to enter the workforce once they have completed a leadership. Below are some of the few Merseta programs offered at CMH.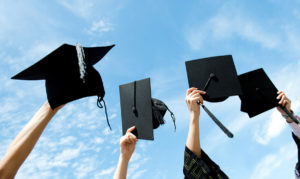 Service advisor
The position of Service Advisor forms a crucial part of any dealership's customer service and must maintain a perfect balance between the Service Reception (where the customer is received and welcomed and also where the customer's vehicle is collected after the service), the Workshop and the Customer. Our Service Advisor course covers all the major areas of the role of a Service Advisor encompasses and how he/she must conduct him/herself. With the right amount of experience, service advisors may advance to a position such as Service Manager.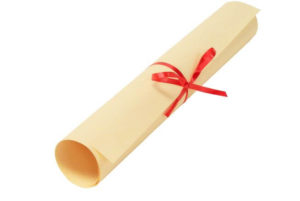 Mechanic Apprenticeship
This is an important place to start one's training, initially you will work under the supervision of the technician.The day to day duties include the servicing cars and
inspect vehicles according to the state's requirements for emissions and safety. As you undertake training and master your skills you will pursue a career such as a Technician. Due to the extent of the work and skill that needs to be acquired, Apprentices go on yearly training courses for several weeks away from the dealership supervised by expert teachers and after 4 years, provided they pass every module and write the final technician exam, they qualify as a technician. It does not stop there, they can go further and qualify as Master Technician and also attend the Mazda Southern Africa technician training that focuses on Mazda vehicles.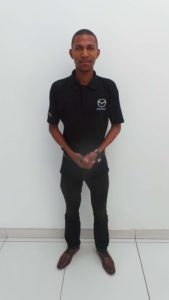 We would like to congratulate one of our learners Abel Matlaisane who joined our dealership in February 2017 and has obtained NQF level 4 certificate in Automotive Service and Sales. We wish him the best and we would like to welcome two learners joining us this year.