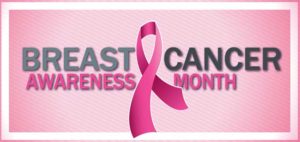 This October CMH Mazda Randburg is honoring National Breast Cancer Awareness Month by wearing pink ribbons. The campaign is to raise Public awareness and educate people about the disease in order to decrease late detection. Cancer affects one in four South Africans, through diagnosis of family, friends, colleagues or self.
In order to recognize the warning signs and lower their risks It is important for women to be educated on the disease. Woman also need to lead a healthy and balanced lifestyle in order to decrease their risk. It is advised to have an annual medical check-up and cancer screening for early detection as symptoms don't always appear until the cancer has spread.
Whilst not all breast lumps indicate cancer they should be investigated, especially if accompanied by other changes to the breast or the underarm area. Warning signs include lumps, texture changes, thickening, dimpling, changes in shape or size of nipples or breasts, tenderness, discharge, rash or swelling, or one breast suddenly being slightly larger than the other.
Research has shown that a regular Breast Self-Examination (BSE) plays an important role in discovering breast cancer compared to finding a random lump to the breast. A BSE should be done once a month, preferably at the same time of day, following a woman's menstrual cycle.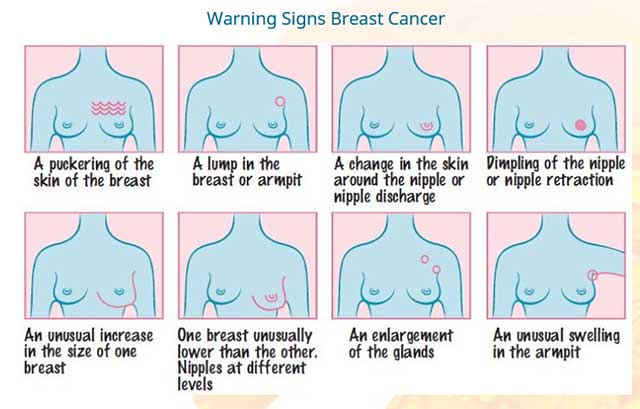 Our DP Anita Sumares is a breast cancer survivor and through her experience she advises all to get a second opinion. In her case the doctor was unable to detect the disease and she was diagnosed by the second doctor nine months later. Anita says in her case she didn't have any lumps but did have a hard mass on the side of the breast. This goes to show that some people get diagnosed with the disease without having the lump which illustrates the importance of regular checkups. Get a second opinion, it saved our DP's life it could save yours.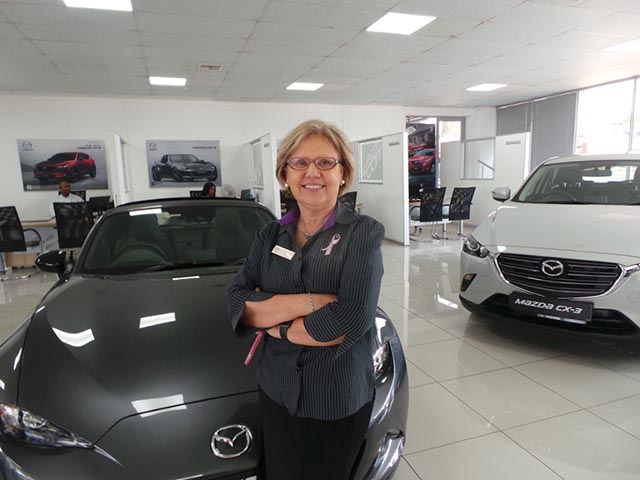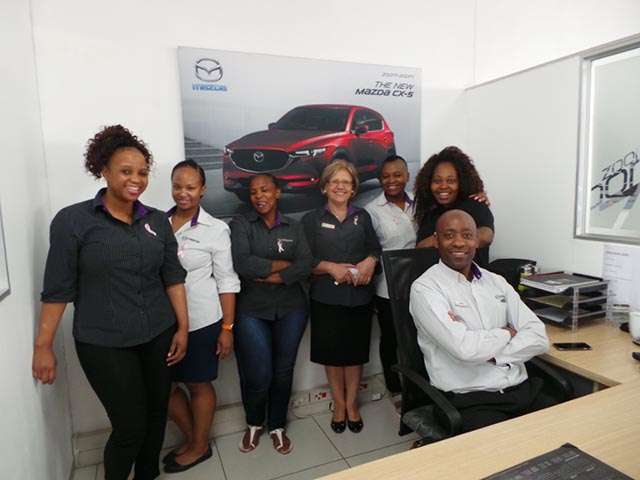 Source: CANSA website: https://www.cansa.org.za/womens-health/