When purchasing a vehicle from a dealership, the salesperson may refer you to someone in the F&I or business office. This is the part of the dealership that markets loans and optional add-ons to customers after they have agreed to buy a vehicle from the dealership.

CMH Mazda Randburg's finance Manager Jessica Van Den Bergh is registered with the Financial Service board, she works hand in hand with banks to help our clients find the best vehicle financing deals. She is our middleman between the dealership and the bank or specific finance institutes.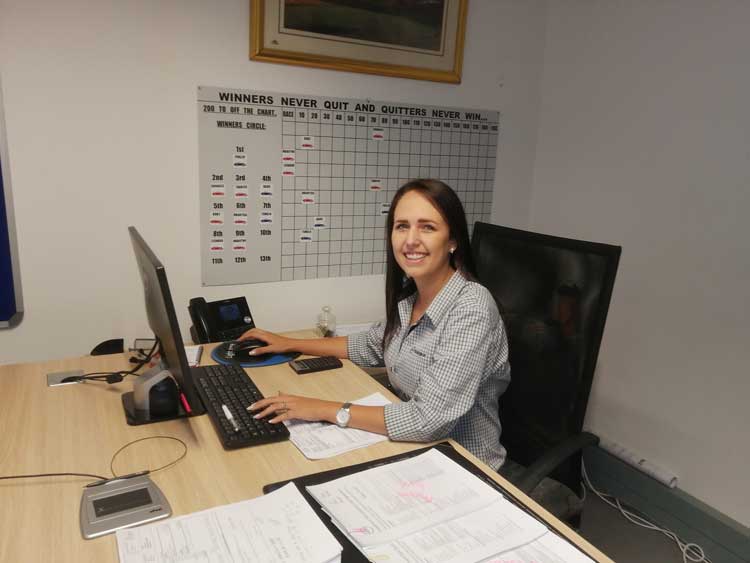 Jessica started as a customer relations officer back in 2012 and worked her way up into the motor industry. She joined the CMH group in 2014 where she started as an F&I assistant and a year later she became an F&I Manager.
Jessica has a proven track record of negotiating with lenders, leading the sales executives and managing compliance. She has shown integrity, empathy and professionalism towards her subordinates and clients.
In her time with the CMH group Jessica has won a several awards including: Top 3 most increased sales on Netsta; Outstanding Improvement Award; Top 88 Finance and Insurance managers who have improved the most. These are just a few of the awards to mention.
They say you are only as good as your team. Jessica is assisted by a dedicated junior F&I assistant by the name of Abigail Modipane. Abigail started as a junior F&I assistant back in 2012 and did her NCA card the following year. She completed her FAIS credit in February 2019 and she is currently pursuing to get R.E.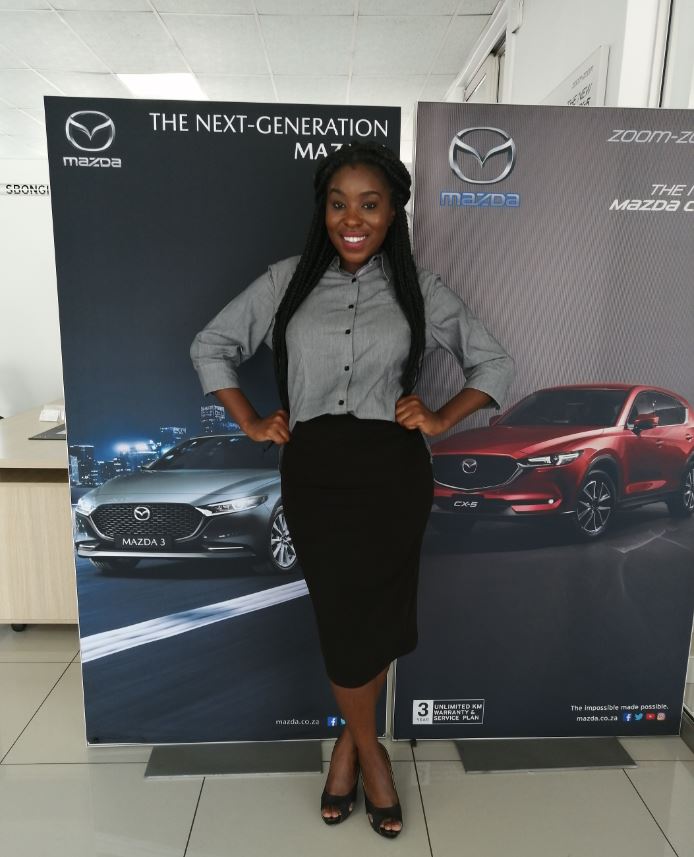 We are proud to have dedicated members like Jessica and Abigail who take pride in their work and strive to give excellent service to their customers.
Come into CMH Mazda Randburg and see if Jessica and Abigail can get you finance on your dream car today.