With the number of Covid-19 infections going up each day, CMH Mazda Randburg are fully adhering to all Government protocols to try and flatten the curve. We encourage our staff and our valued customers to follow all protocols to save lives. This means making sure masks are properly worn, hands are kept clean and that we ensure social distancing of one and a half meters apart, whenever possible.

To limit the number of walks ins we encourage our customers to call in first to arrange a booking for either a test drive or workshop queries this is to ensure we limit the number of people in the dealership. Customers also have an opportunity to request a test drive from their homes or workplaces whichever is more comfortable for them.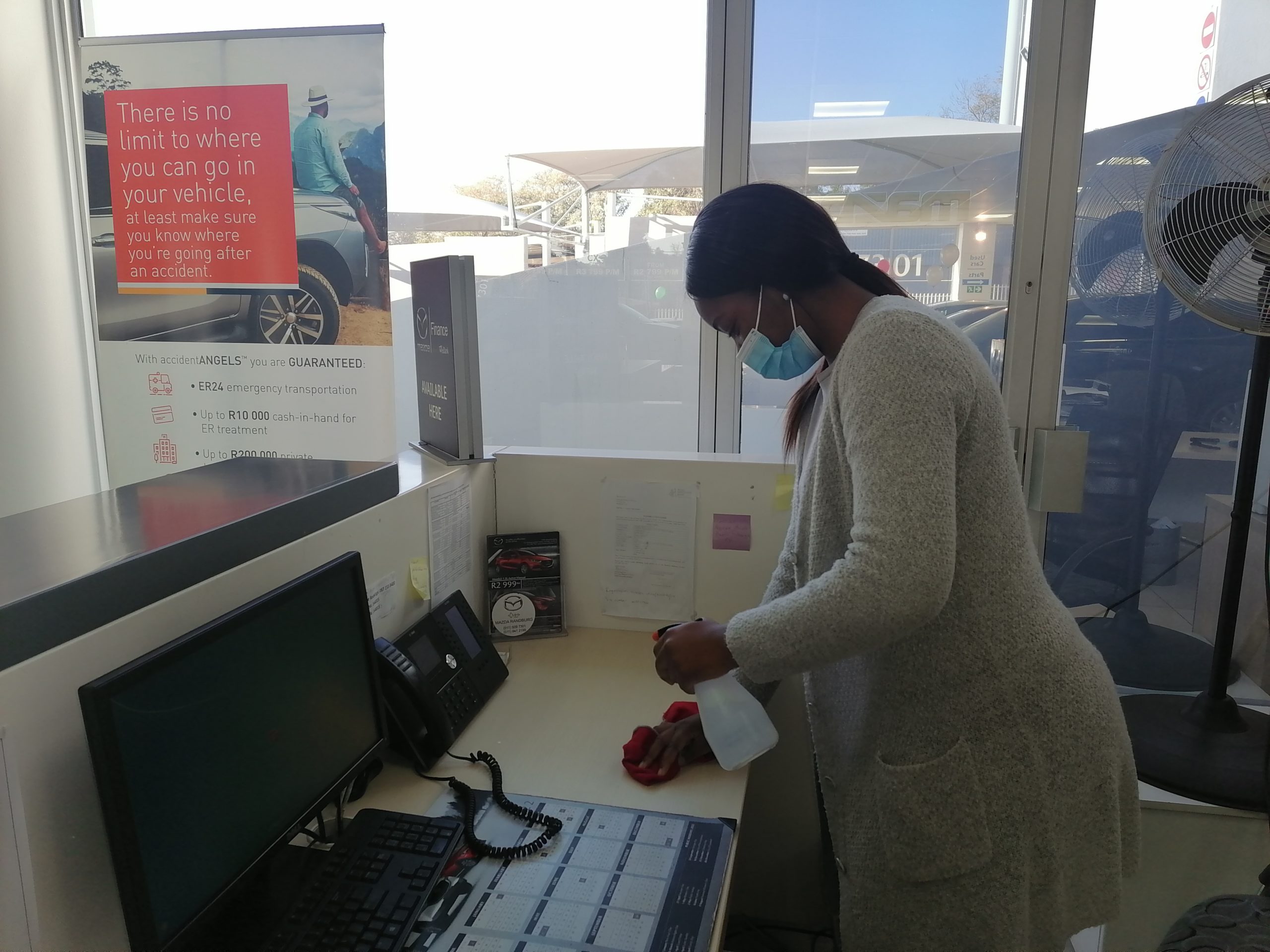 To also try and minimize the infections all our vehicles are regularly sanitized, this includes all demo vehicles, used vehicles, shuttle vehicles as well as customer vehicles. All work surfaces and equipment are disinfected before work begins, regularly during the working period and after work ends. All areas such as toilets, door handles, shared electronic equipment are regularly cleaned and disinfected.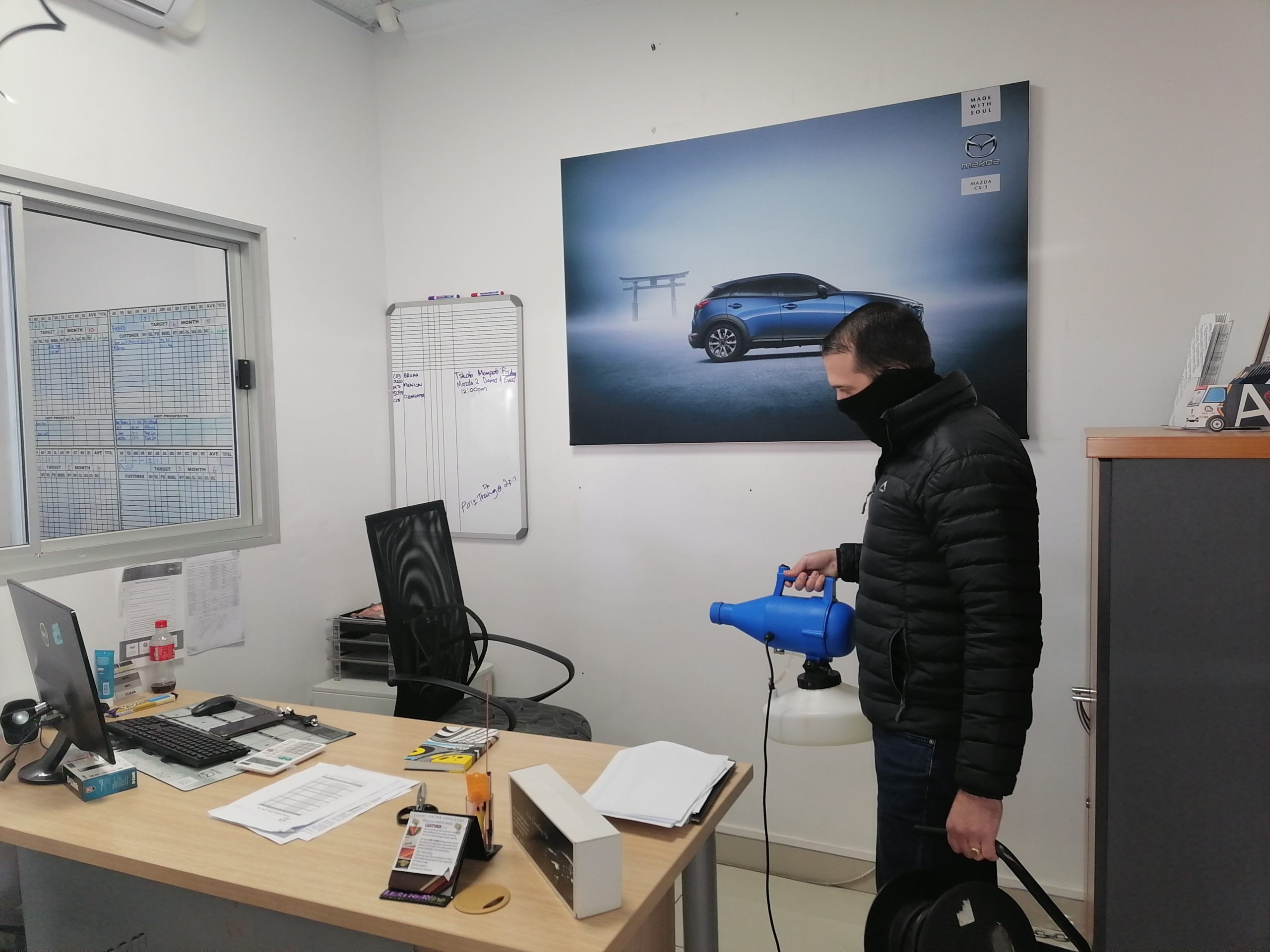 We have the no mask no entry policy that way we protect our staff and all customers. All employees and customers are screened before entry into the building this includes the hand sanitization and temperature check.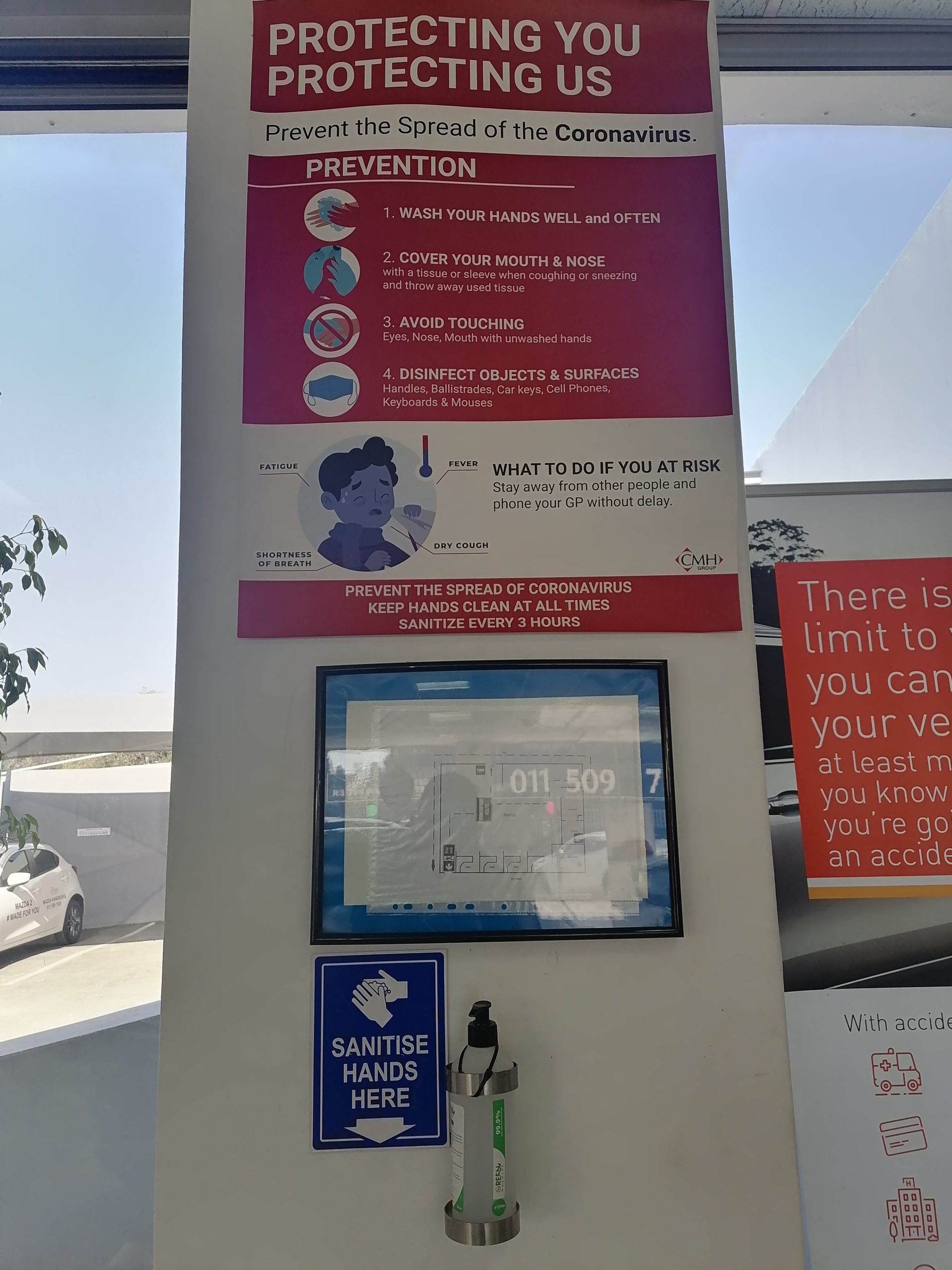 We apologize for any inconvenience that may be caused by these Covid-19 precautions please be advised all these protocols have been put in place to ensure the safety of all our valued customers as well as employees. Do not hesitate to give us a call on 011-509-7301 if you need any further clarity. STAY SAFE!