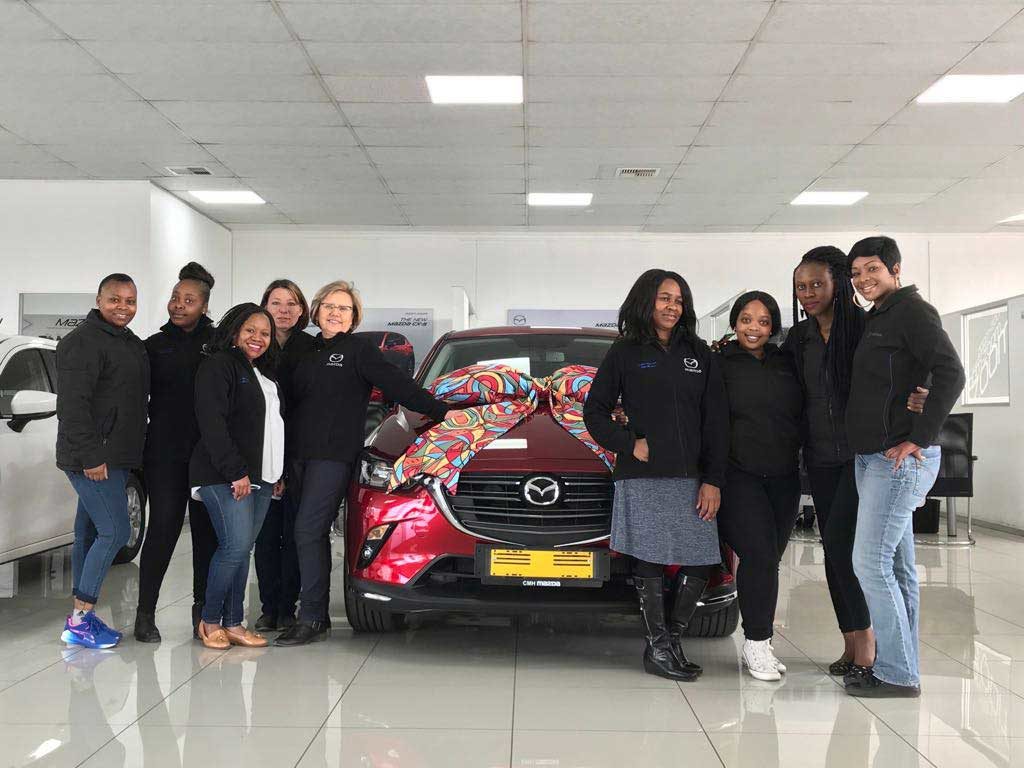 It is the month of August, and that means it is Woman's month. South Africa commemorates Women's month as a tribute to the thousands of women who marched to the Union buildings on 09 August 1956 in protest against the extension of Pass Laws to women.
The motor industry is a male dominated industry and at CMH Mazda Randburg we pride ourselves in that our dealership is female dominated. Our Dealer Principal Anita Sumares has been in the industry for the past 23 years. Through her hard work and consistency Anita has achieved many awards in the industry.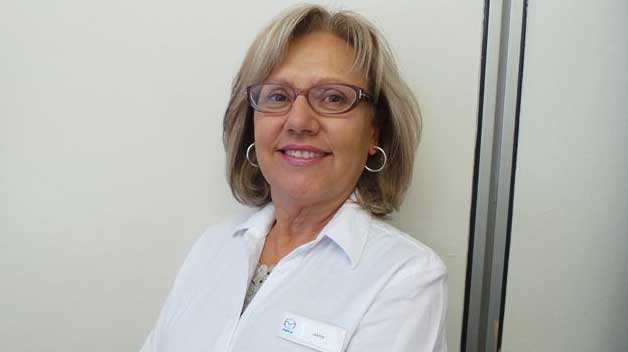 Thandi Masilela our accountant has been in the CMH group since 2015. She started her journey in the industry as a switchboard operator and through her commitment and enthusiasm has climbed up the ladder.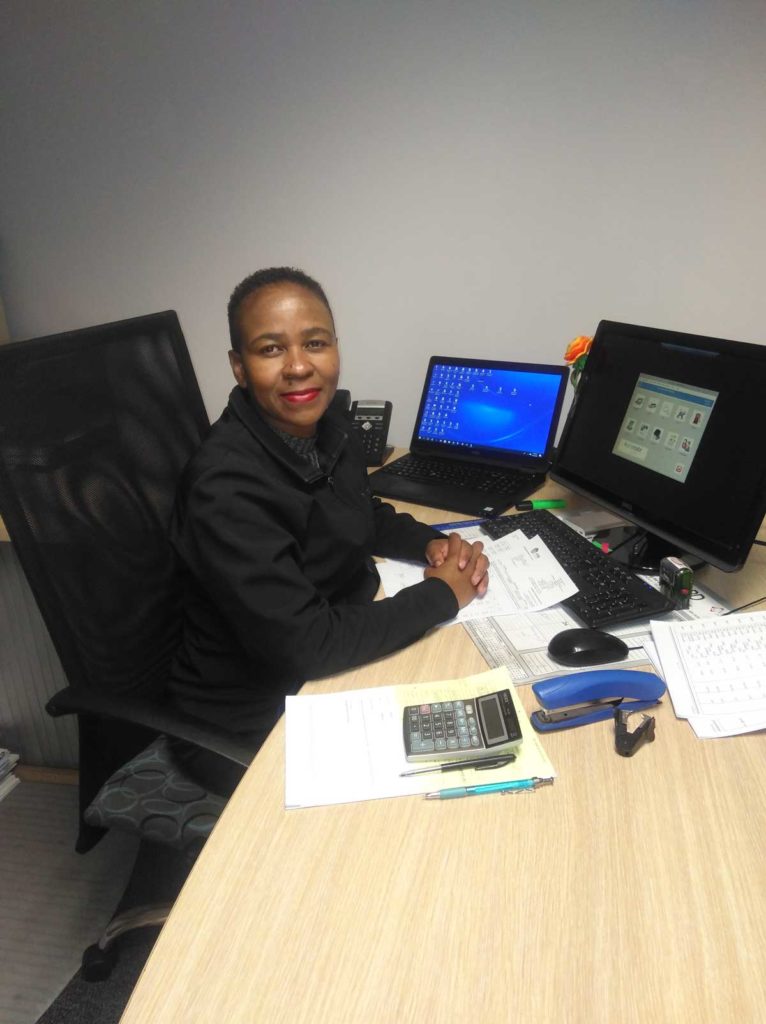 Our Service department is run by a knowledgeable service manager Elize Labuschagne. She has been in the industry for 14years. She started her journey in the CMH group as a service receptionist and has gained the experience and knowledge which has landed her the role of being our service manager.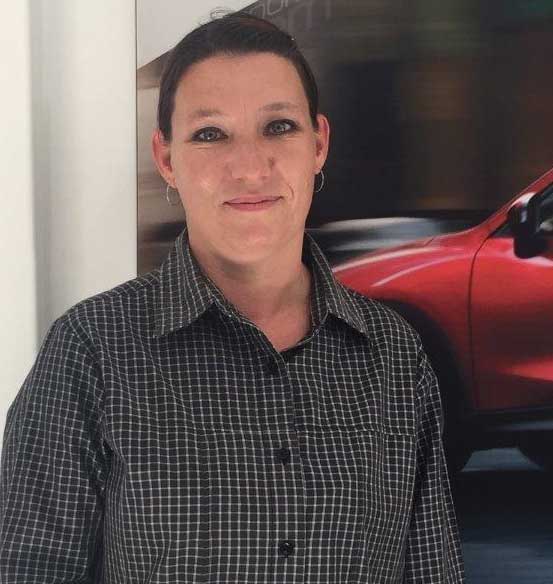 Patricia Gwebu has been an F & I manager for 8 years, Patricia started in the industry as a warranty clerk, then salesperson and now F&I. She has won several awards for her outstanding performance. She is excellent at providing great service and efficiency.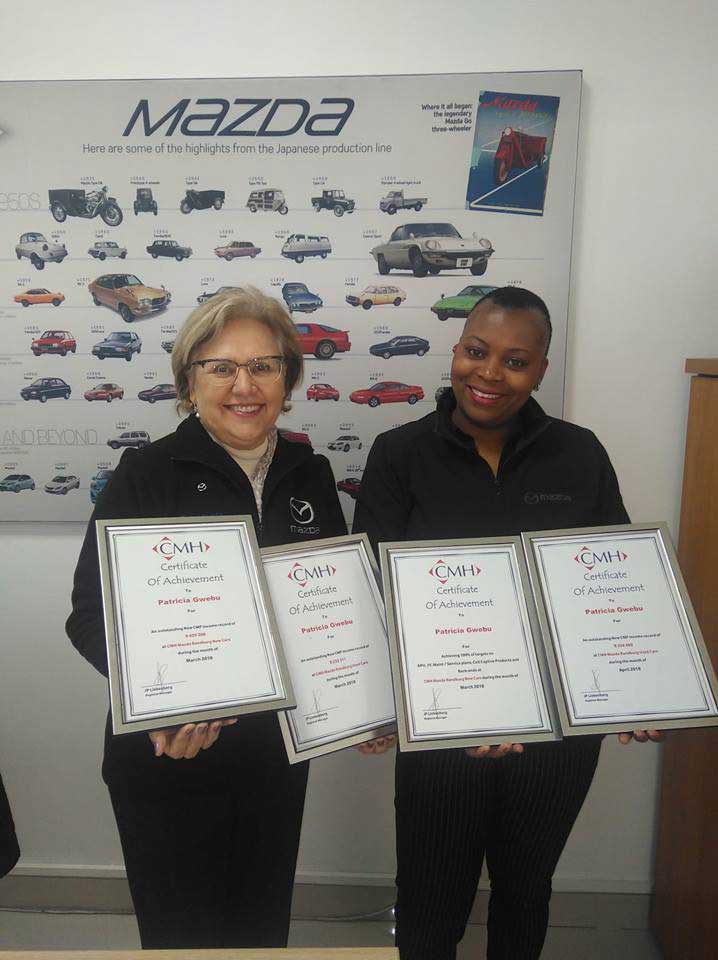 We have dedicated young ladies in different departments who always strive to make sure that our dealership gives the best service to our client.