We are excited to give you some insight on the CMH Mazda Hatfield CX5 an SUV that connects feeling with function.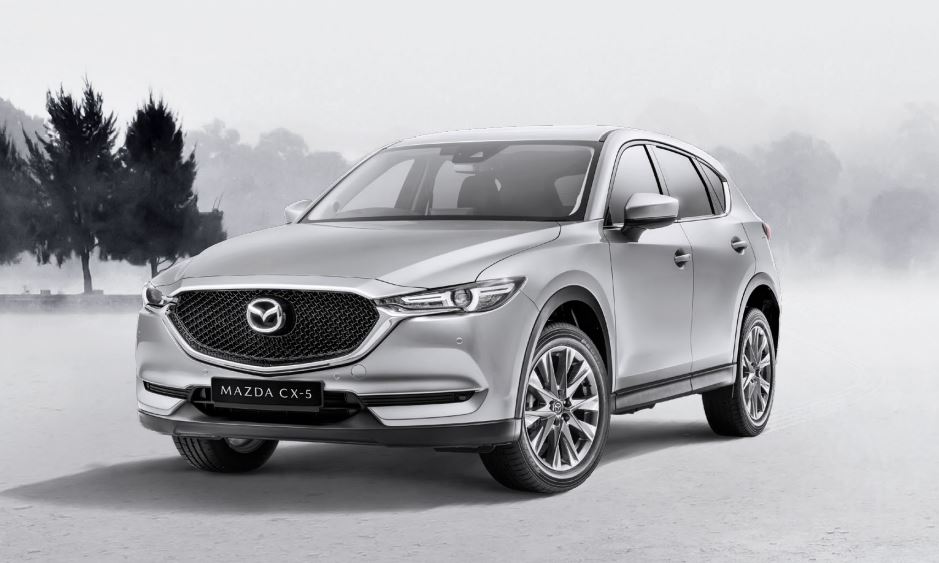 The Mazda CX-5 smooth ride and athletic responses are just the start of the emotion you feel by it's ignited features. Everything about the CX-5 testifies to the breakthrough performance and efficiency of the Mazda's new-generation SKYACTIV TECHNOLOGY. Both diesel and petrol engines offer plenty of torque with low fuel consumption. Automatic and manual transmissions have been developed to increase responsiveness while all elements of the chassis – from steering to suspension to brakes – have been refined to provide a higher-quality ride that never compromises on performance. The CX-5 is available in three engine types, you'll discover improved responsiveness on acceleration and enhanced fuel efficiency.
The Mazda CX-5 can adjust its performance to deliver an impressive fuel efficiency and a superior drive with the intelligent i-ACTIV AWD that monitors and predicts the road conditions. Everything from the aerodynamics to construction materials have been considered to ensure less tyre, road and wind noise, to experience a quieter ride. Standard on the 2.5l Individual and 2.2l DE Akera models.

The connected Mazda CX-5 is a SUV with comfort, technology, spaciousness and quality finishes everywhere you turn. Its elegantly crafted cabin surrounds the driver with carefully positioned controls. Crucial driving information is right in the driver's line of sight with the full-colour Head-Up Display *(HUD). Its higher, more angled centre console to the redesigned instrument panel, as well as the use of space and storage across front and rear rows, the Mazda CX-5 is a triumph of design. *Standard on the Individual and Akera models.
The CX-5 convenient technology represents the latest in infotainment and connectivity. Situated in the front and rear of the cabin are USB ports to accommodate your devices. MZD Connect allows you to safely access your compatible smartphone's contacts, music and social media, up front.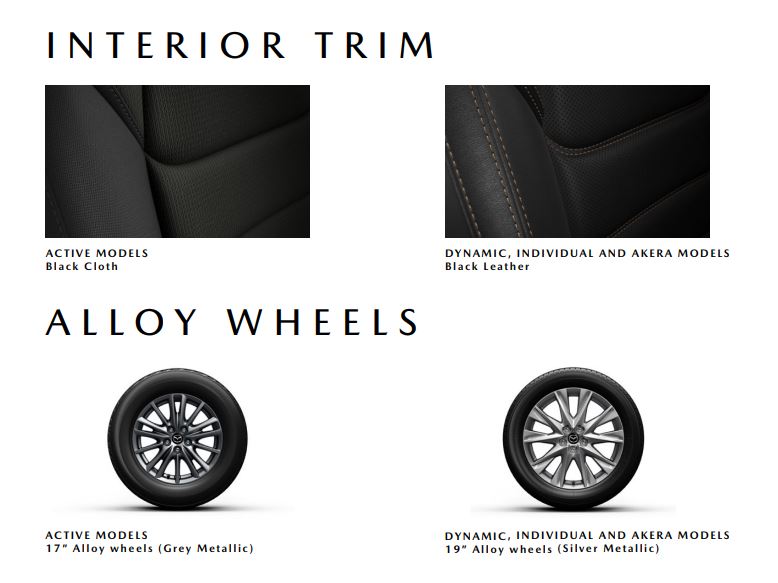 The Mazda CX-5 made with soul comes with a
3 – YEAR MAZDA UNLIMITED KILOMETER WARRANTY
3 – YEAR MAZDACARE ROADSIDE ASSISTANCE
3 – YEAR MAZDACARE UNLIMITED KILOMETER SERVICE PLAN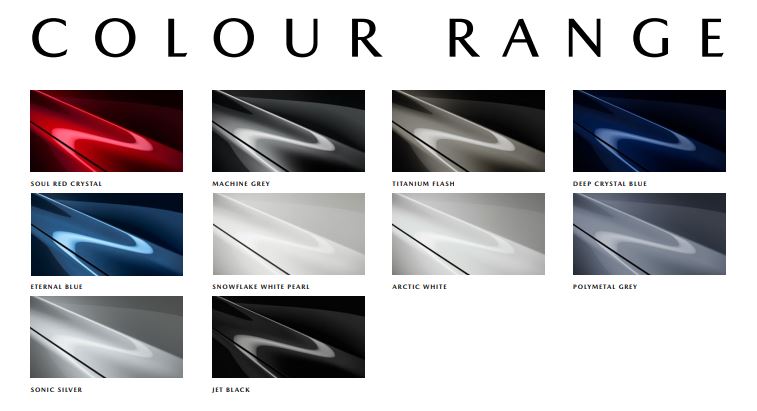 CMH Mazda Hatfield invites you to come experience the beauty you can feel Mazda CX-5.
Give us a call to book a test drive or visit our webpage to shop on line.
Contact details:
012 366 8700 / leadmaster48@cmh.co.za
Facebook: @cmhmazdahatfield
Webpage: www.mazdahatfield.co.za