CMH Mazda Hatfield would like to take you back in time to the year 1976, a historic decade where it all began. It all started with a bright idea and car that kept South Africans on the road, the Mazda 323.


The Mazda 323 was discovered and re-designed to accommodate our climate by a technical team based in Durban. It was launched in 1977 to the South African market and over 5000 units were sold in the first year. A 5-door hatch no one thought had the ability to surprise and delight consumers during a tough economic year. It was one of the first 5 door hatches to have a 57-litre fuel tank, ideal for a family road trip from Johannesburg to Durban using only 1 tank of fuel. The Mazda car became South Africa's game-changer in the motor industry which made history.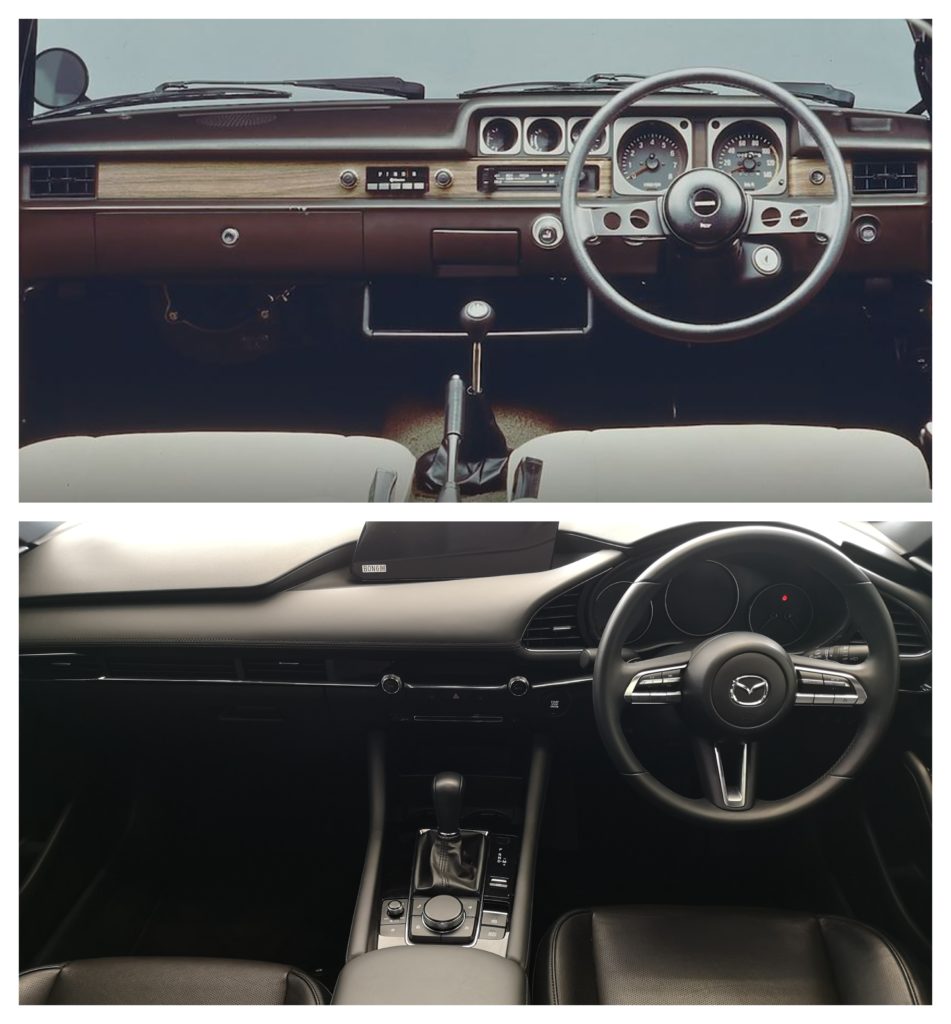 Okay, let's make our way back to the present…
CMH Mazda Hatfield is proud to introduce you to the next generation Mazda 3 2.0 Astina Auto that has been created with the intention to further strengthen the connection between car and driver.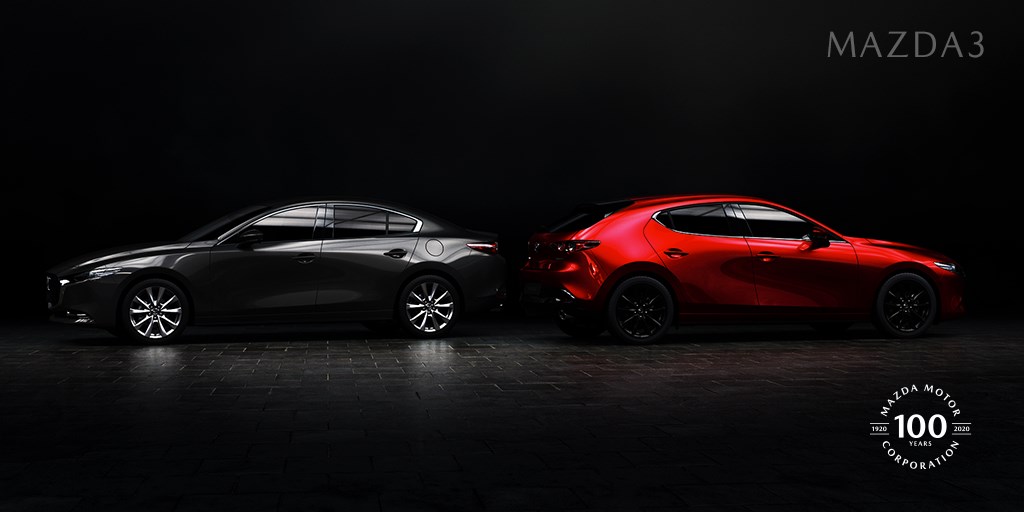 BEAUTY BY SUBTRACTION – Every element of the next-generation Mazda 3 2.0 Astina Auto has been created with a less-is-more approach to develop a cabin that's as beautiful as it is functional.
ENGINEERED TO EXHILARATE – With strict adherence to the 'Jinba-Ittai' philosophy with the sense of a car and driver as one, creating a driving experience that is truly next-generation. The SKYACTIVE-G petrol engines deliver exhilarating performance, while the (GVC Plus) G-Vectoring Control Plus offers unprecedented levels of confidence-inspiring controllability.
The next-generation Mazda 3 2.0 Astina Auto comes with:

3 – YEAR MAZDA UNLIMITED KILOMETER WARRANTY
3 – YEAR MAZDACARE ROADSIDE ASSISTANCE
3 – YEAR MAZDACARE UNLIMITED KILOMETER SERVICE PLAN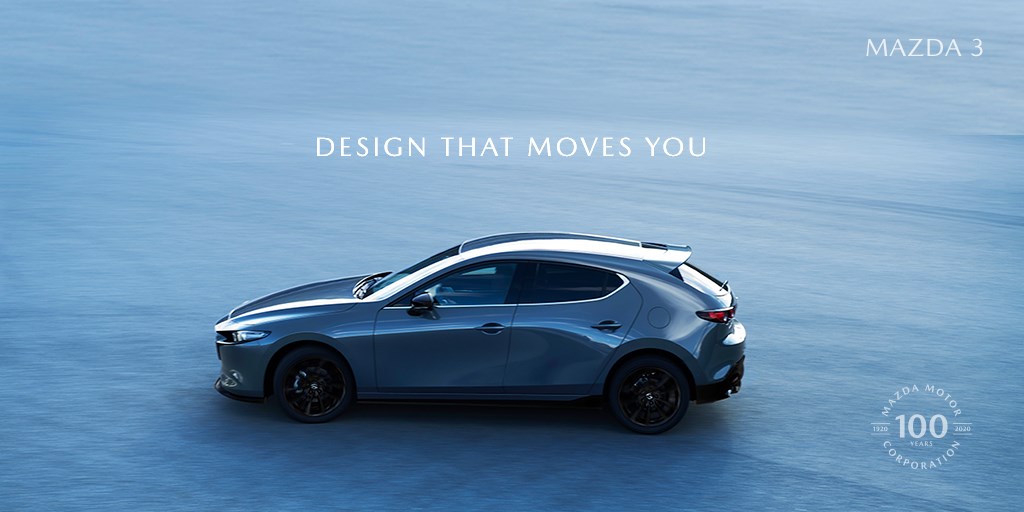 CMH Mazda Hatfield invites you to come experience the beauty of the Mazda 3 2.0 Astina Auto, a design that will move you.
Give us a call to book a test drive or visit our webpage to shop online.
Contact details:
012 366 8700 / leadmaster48@cmh.co.za
Facebook: @cmhmazdahatfield
Webpage: www.mazdahatfield.co.za