CMH Mazda is excited to announce that Hatfield is open for Business and has resumed operations, we have implemented strict sanitation regulations to ensure both our customers and staff are protected.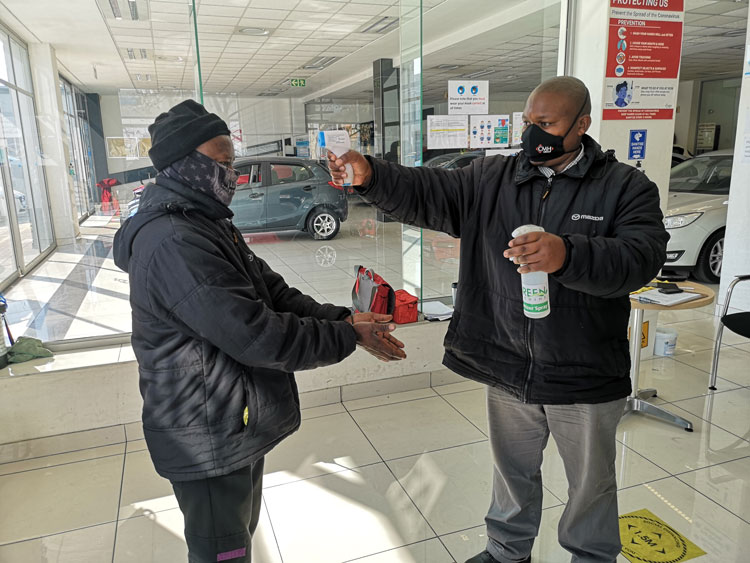 Our sales, service & parts departments are open and available to assist you with your vehicle:
Please contact us telephonically or book an appointment with the dealership.
Our staff will be present at our dealership to assist you with your vehicle needs.
Our dealership will adhere to strict hygiene and social distancing conditions in line with the government regulations.
Test drives will be conducted by appointment only.
Home delivery of vehicles with full sanitization of your vehicle can be arranged.
Where possible, electronic, or virtual signatures will be used for finance and insurance documentation.
It is compulsory that all staff and customers wear a face mask. Mandatory screening will be conducted for employees and customers upon arrival at the dealership to ensure everyone's safety.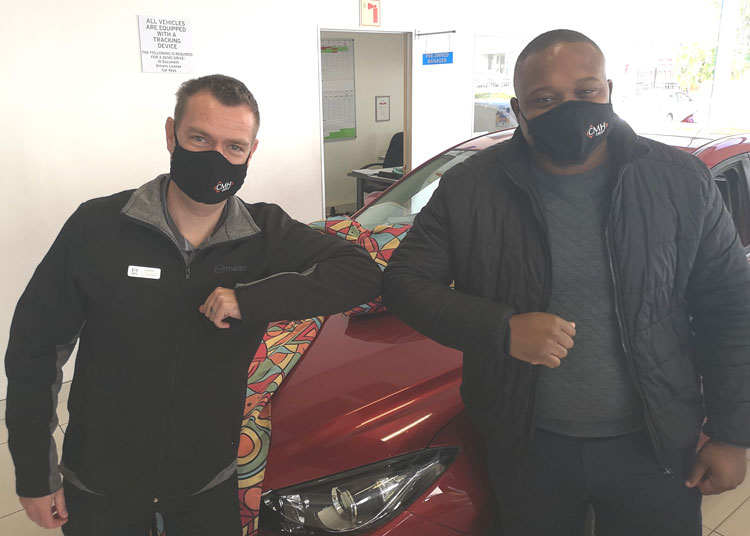 The sales team has not let the pandemic intervene in placing people behind the wheel of their dream vehicles. CMH Mazda Hatfield is open for Business! and the sales team have combated the pandemic by increasing their levels of excitement and delivering the vehicles with a smile.
Before visiting CMH Mazda Hatfield please contact the dealership so we can make ourselves personally available while ensuring your safety and our staffs.
Stay safe as CMH Mazda Hatfield cares!
Contact details:
012 366 8700 / leadmaster48@cmh.co.za
Facebook: @cmhmazdahatfield