So you're at that stage of buying a new vehicle and your budget allows you to get an entry level vehicle, but you are worried that the vehicle might not be fully specked and meet your requirements?
Well, the Mazda CX-5 is full with the best quality standard features that you can find in the entry level which you can actually use all the time on the road. The Mazda CX-5 takes a lead in its segment when coming to premium modern technology features. Comfort, technology and spaciousness meet quality finishes everywhere you turn.
Here are the 5 amazing features you can find on the entry level Mazda CX-5 that might get you surprised and having you think twice if you thought it was not a good idea to buy one.
1. 7 Inch Display – MZD Connect System
It allows you to safely access your compatible Smartphone's contacts, social media and music. Instead of sticking with convention and overwhelming the driver with gadgets that isolate him from the drive experience, Mazda believes that technology should enhance the drive, not distract from it.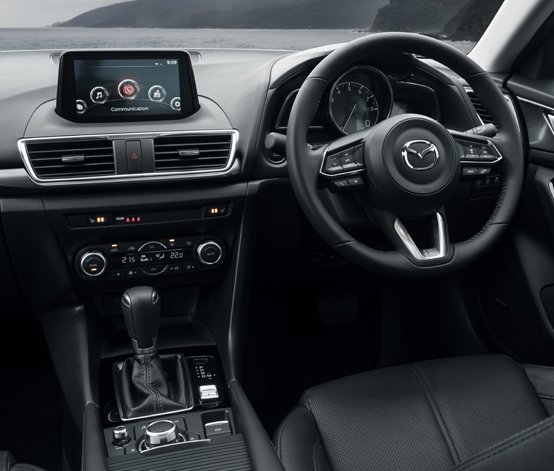 2. i-STOP
Mazda's unique "i-STOP" allow drivers to re-start almost instantly while leading to a significant improvement in fuel economy. It is a conventional idling stop system that restarts a vehicle's engine with an electric motor exactly the same way the engine is usually started.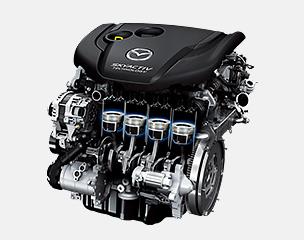 3. Hill Launch Assist (HLA)
Hill Launch Assist (HLA) helps the driver take-off smoothly when stopped on a slope. When taking off on a slope, this function helps prevent the car from rolling backwards when the driver moves their foot from the brake to the accelerator pedal by maintaining an automatic brake.


4. Reverse Camera
The Mazda CX-5 is equipped with a wide angle rear view camera to help maintain your control and visibility. Your vision is restricted behind you so the reverse camera makes it easier for drivers to see things in their rear or helps lessen accidents or hitting those obstacles when making a reverse.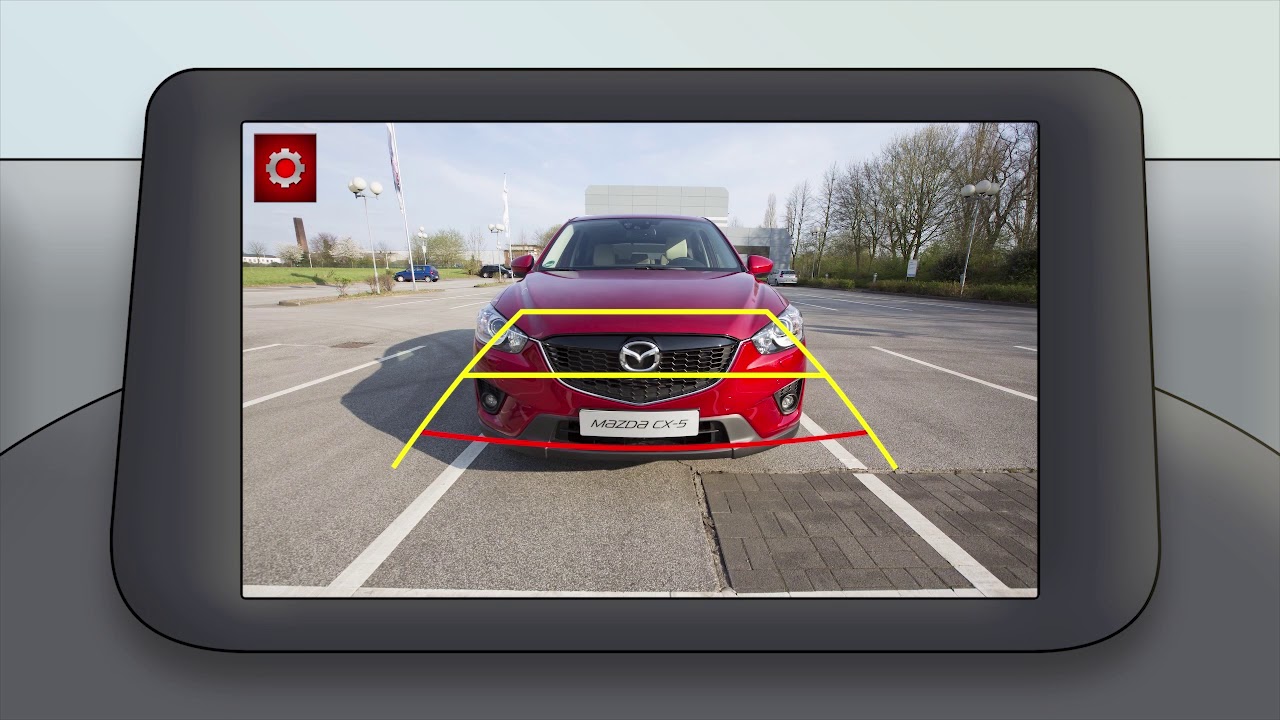 5. Alloy Wheels
Alloy mag rims make you vehicle look more sporty, classy and sleek. The entry level Mazda CX-5 comes standard with 17 inch alloy wheels to compliment the luxurious SUV.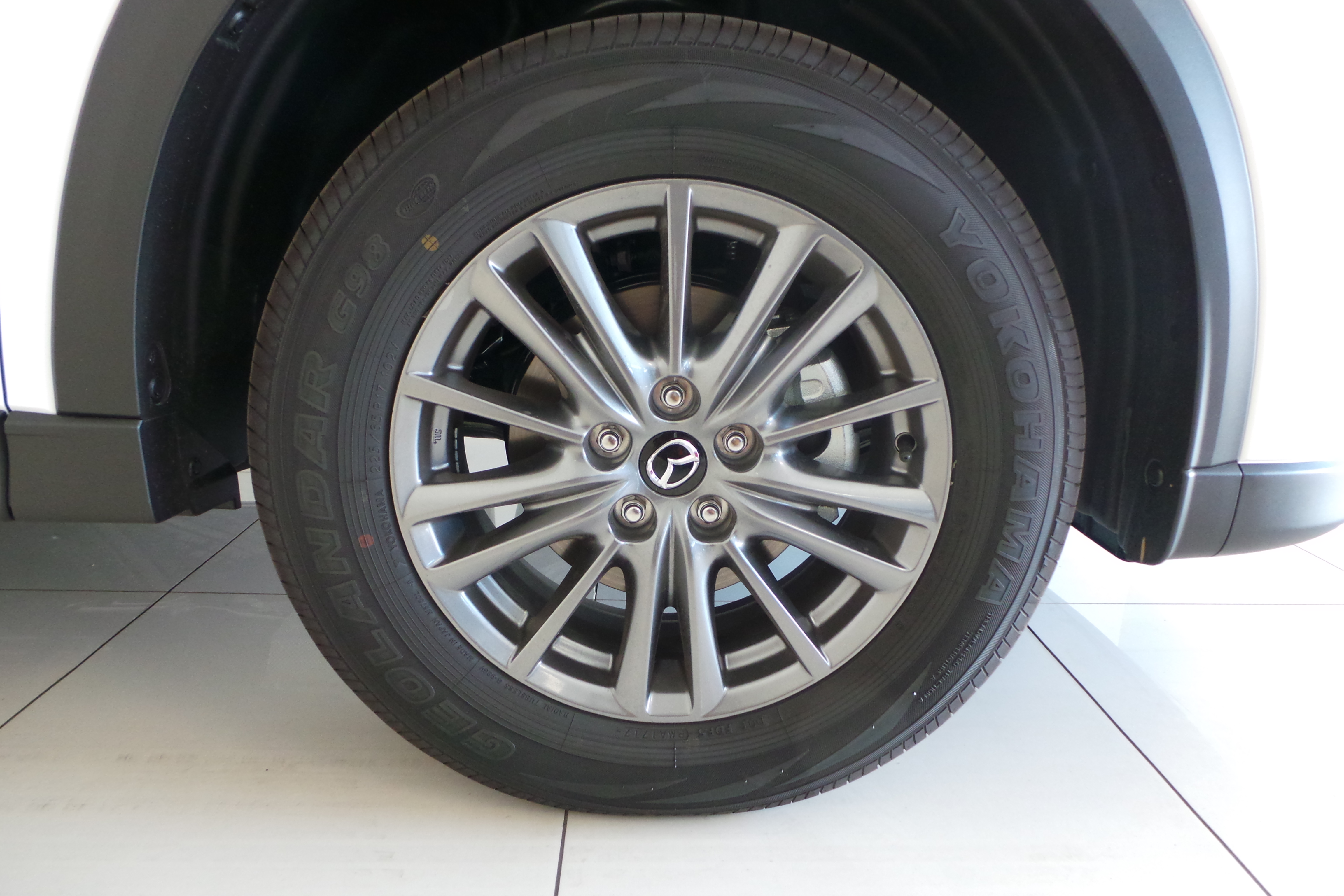 Twitter: @MazdaHatfield
Facebook: @cmhmazdahatfield
Google+: CMH Mazda Hatfield
Email: leadmaster48@cmh.co.za
Tel: 012 366 8700