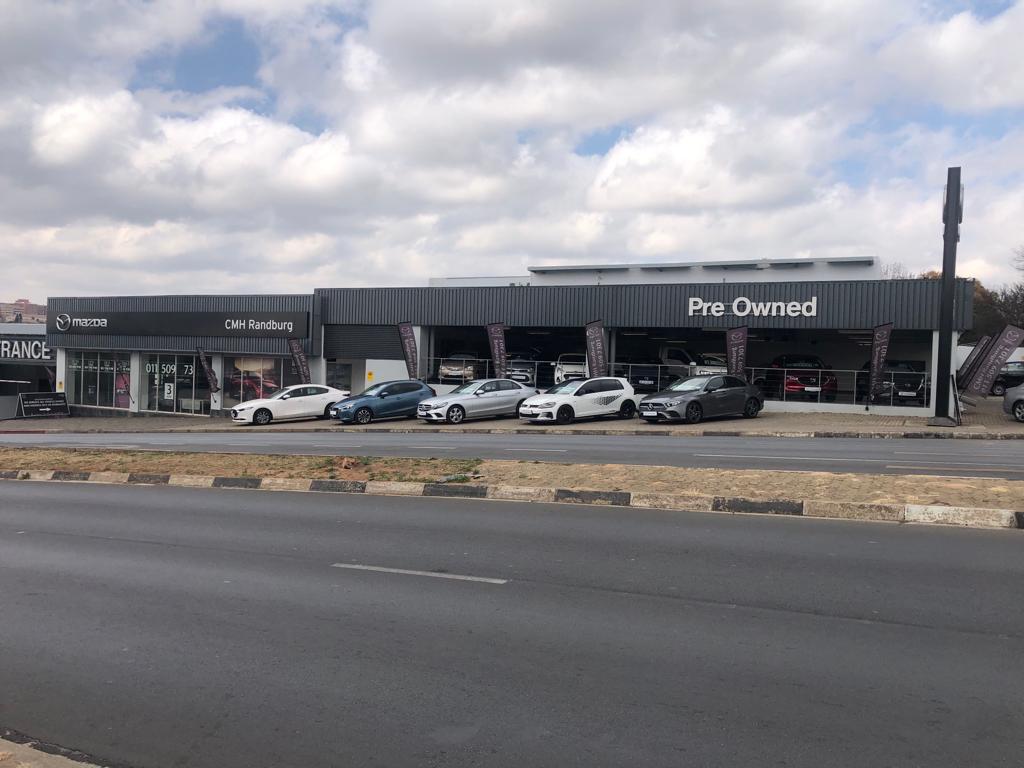 In the motor industry, men are predominately responsible for driving the industry. We at CMH Mazda Randburg continue to reflect on how flawed this perception is. At CMH Mazda Randburg, women are always celebrated. Diversity is encouraged in all departments, and we strive to be as inclusive as possible.
A variety of careers and skill-based careers are available in the motor industry that does not have gender-based limitations. The CMH Mazda Randburg branch is the perfect example of this.
Although you wouldn't expect to see a woman working in the workshop, we have female technicians who thrive in what is traditionally considered a man's domain. No matter what kind of shoes you give a woman, she will wear them with honour.
At CMH Mazda Randburg not only are we led by a female dealer principal, But she is also the youngest female in this role. Having her in this role provides a new perspective in the industry, inspiring the next generation of females to broaden their horizons. We also have a female manager leading our new vehicle sales department, demonstrating that women are taking up leadership roles.
As part of our celebration of women in the automotive industry, we at CMH Mazda Randburg are honouring pioneers of the female gender.
You can find our branch at Corner of Hill Street & West Ave, Randburg, Johannesburg, 2125
Alternatively, you can contact us on 011 841 2199 or
Visit our website www.mazdarandburg.co.za